Just a Minute with Phil Harris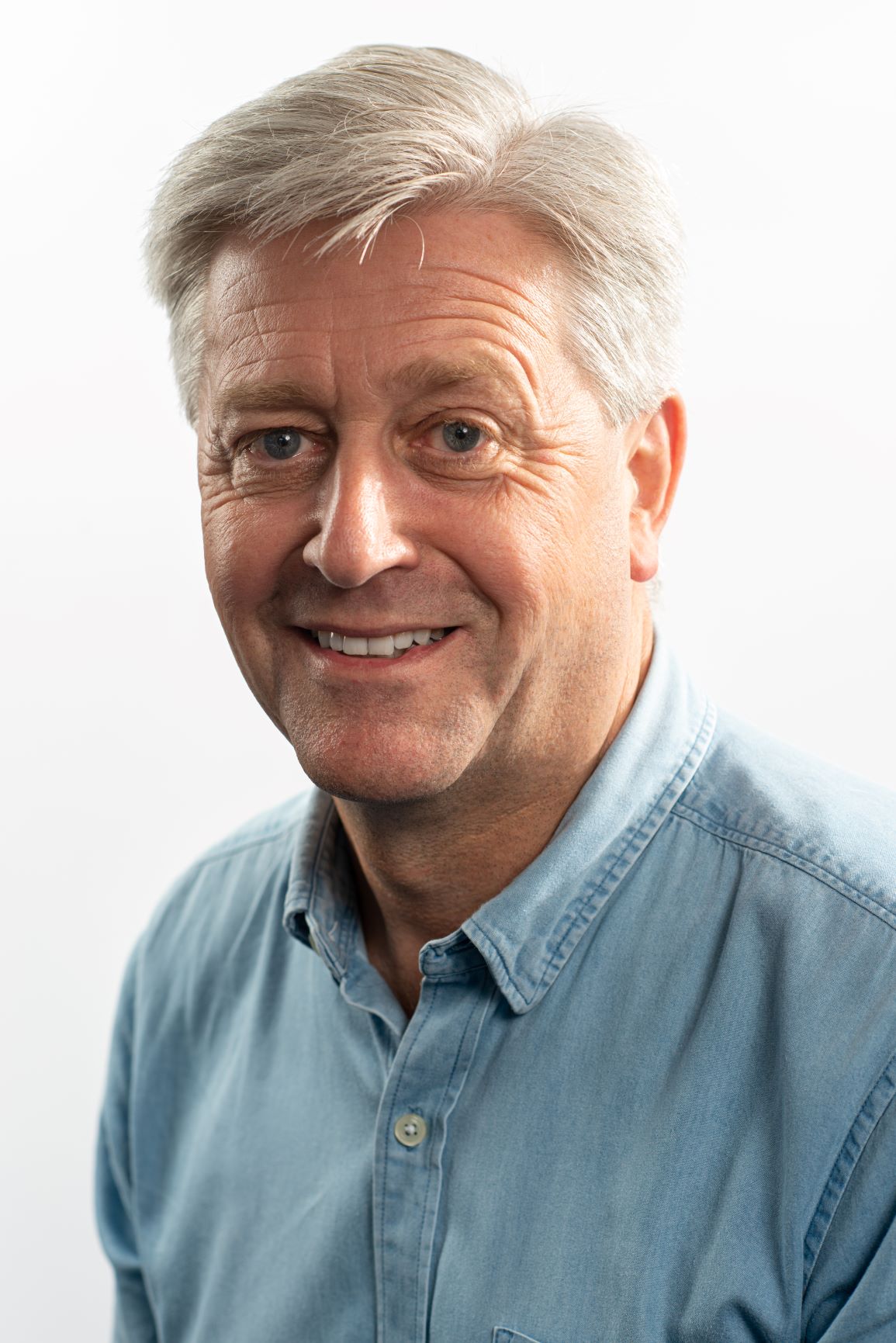 Phil Harris from Vert Technologies steps up to participate in our Just a Minute feature.
Name: Phil Harris
Position: CEO at www.vert.co.uk
---
---
Which newsletters/ bulletins do you receive? Too many to mention!
How did you get started in the industry? By asking a simple question. Many years ago, as a young executive, I posed a question at a company briefing. The CEO asked me to establish a team to resolve the issue, which resulted in a cost reduction of over £6m in 18 months.
Biggest professional achievement: Being in a position to be able to lead talented teams of people!
Best advice you received: To be aware of the distinct difference between leadership and management.
---
---
What is the most important part of the industry? The people in it.
What do you like most about your job? The tremendous variety – on a day to day basis I get involved in the laws of physics and what is and is not possible, to contract negotiations and cashflow. However, undeniably, the most enjoyable element is working with a dedicated, professional, hardworking and enthusiastic team.
And the least? I'm in the lucky position where there isn't a downside!
What you would most like to change in housing/construction? A greater focus on innovation to reduce the environmental impact of construction.
---
---
How would you change Scottish Housing News/ Scottish Construction Now? I'd maintain or increase the focus on innovation in the construction sector.
Do you read a daily newspaper? Financial Times.
Which social media sites do you use and which do you find the most useful? LinkedIn and Instagram.
Hobbies and interests: Running in the hills and woods around Falkirk is a key part of my life. I'm also a keen martial arts participant, having studied Chinese Kung Fu for many years and enjoy cricket and gardening.
---
---
Favourite holiday destination: Scotland.
---