Kier confirmed for £23m Paisley Museum main works contract
The journey to transform Paisley Museum into a top cultural destination took a major step forward yesterday as Renfrewshire councillors approved the appointment of the contractor to deliver the £23 million main works programme.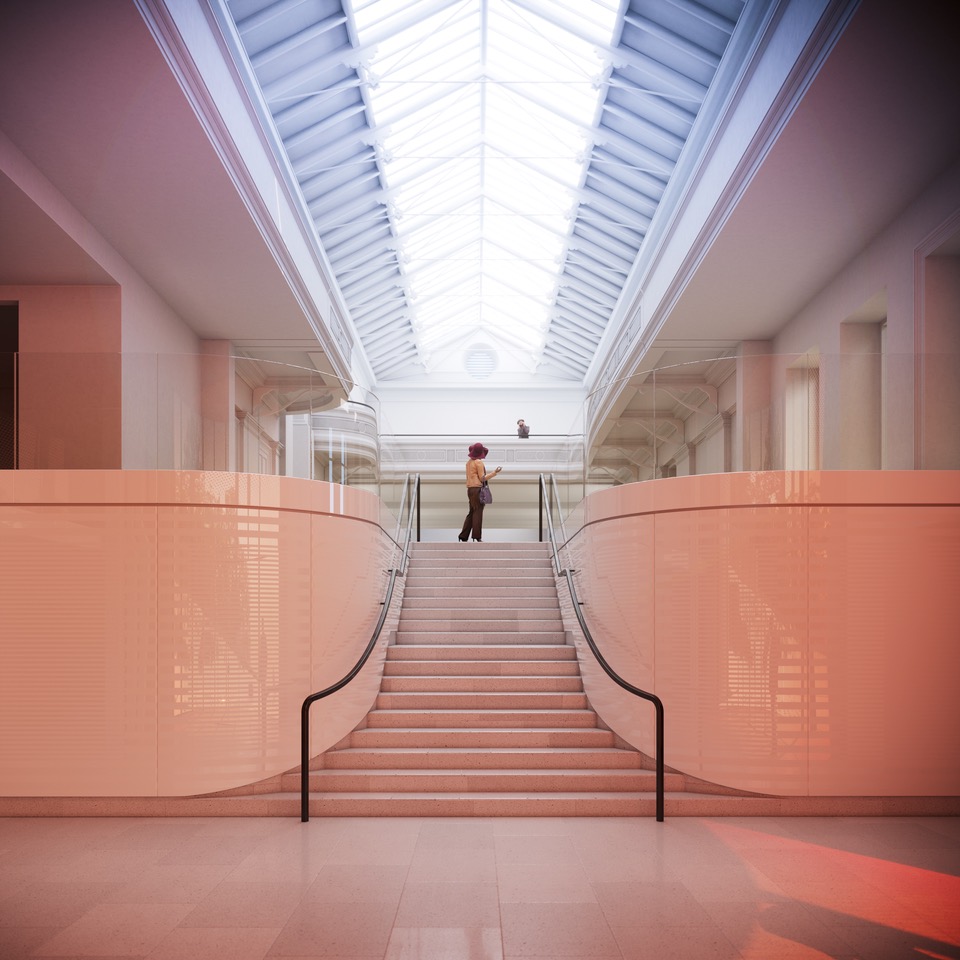 Members of the council's finance, resources and customer services policy board authorised the appointment of Kier Construction Limited as the main works contractor that will transform the A-listed building. Final negotiations will now take place with a view to formally appointing Kier next month. This will result in work beginning on site in early summer with construction likely being completed by late 2022, reopening to the public in 2023.
This marks a significant milestone in the £42m redevelopment of the museum - the signature project in Paisley's radical regeneration which also includes refurbishments of the town's A-listed town hall and a new learning and cultural hub housing library services on the town's high street.
---
---
The museum transformation project is an important part of Paisley's economic recovery from lockdown both in terms of the on-site activity that will take place during the construction phase and in the increased footfall that will follow when the museum reopens to the public. When Paisley Museum opens its doors it is expected to attract 128,000 visitors each year from Scotland, the UK and overseas and provide a £79m economic boost to the area over the next 30 years.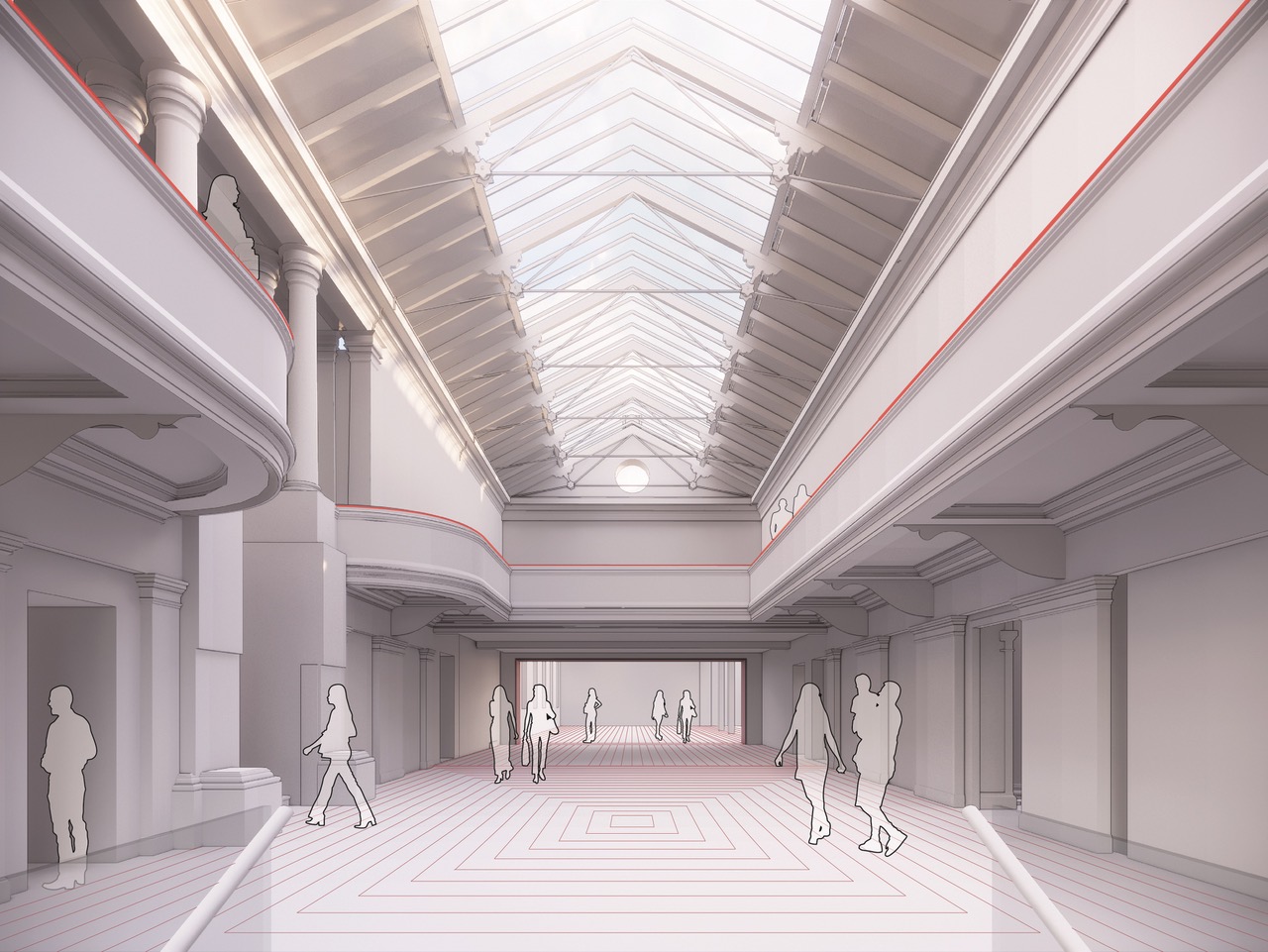 Paisley Museum Reimagined project director, Kirsty Devine, said: "The approval to appoint the main works contractor is an exciting step forward in realising our ambitions of radically transforming this prominent symbol of Paisley's past for future generations.
"A great deal of work has taken place behind the scenes over the last year to help realise our vision for the museum and once the contractor is formally appointed and work begins on site in early summer the public will start to see that vision take shape.
---
---
"Paisley Museum was founded as a place of learning at the heart of the town and this redevelopment project will preserve that for years to come, while showcasing the town's globally-significant story like never before."
The project will not only deliver a cultural facility of significance for Scotland, it will also help transform Paisley's perception of itself, develop a visitor economy, lead the regeneration of the town centre and once again give Paisley a confident, outward-facing profile to the world.
Senior curator at the National Galleries of Scotland and Paisley Museum Reimagined patron, Professor Frances Fowle, said: "It is wonderful that the museum will not only be restored to its former glory, but will be transformed into a world-class venue. I am excited that Paisley is undergoing this period of cultural Renaissance and am proud to be a Patron of the Paisley Museum Reimagined project."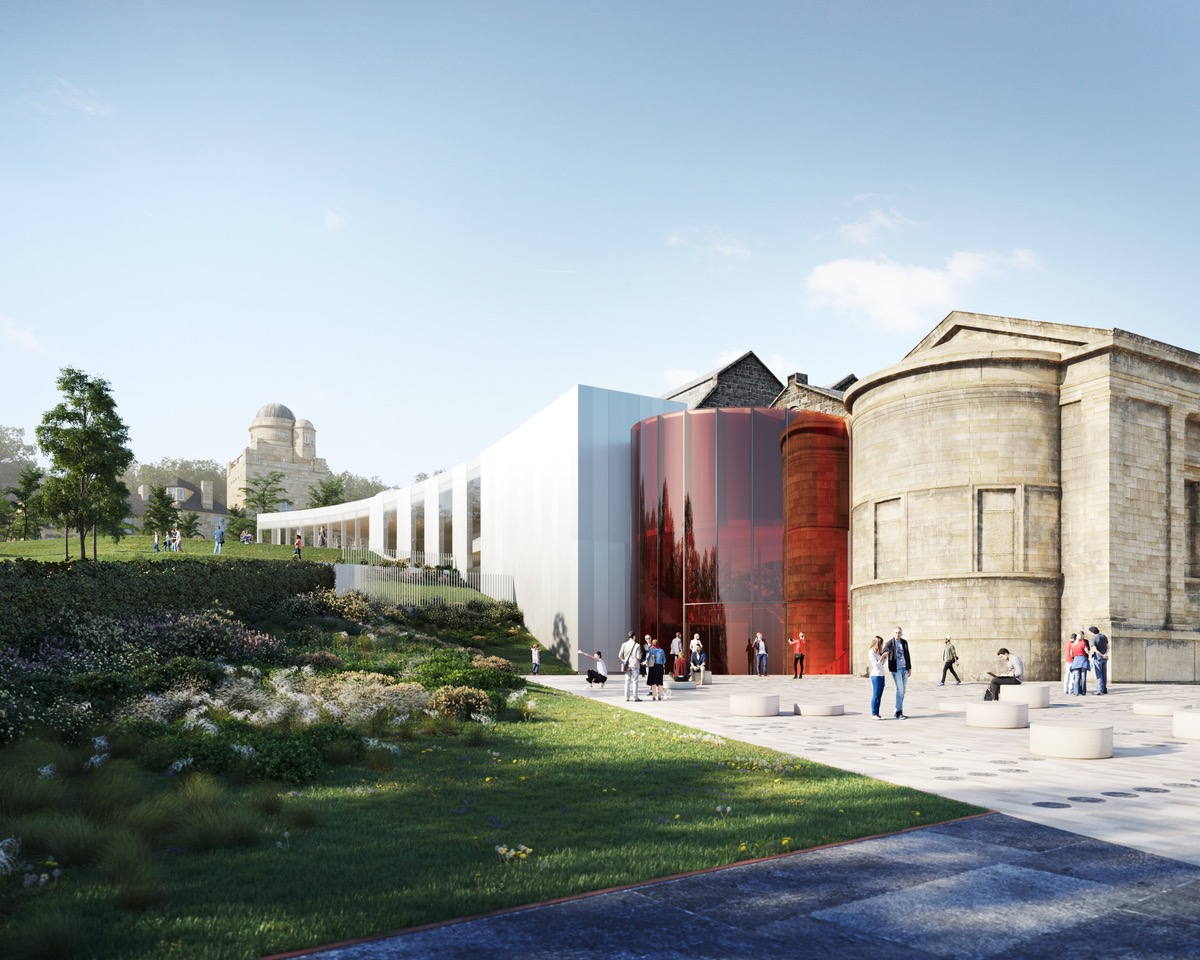 ---
---
Kier has worked on a number of high-profile heritage construction projects throughout the UK and is currently helping to deliver the refurbishment of The Burrell Collection in Glasgow.
Regional director of Kier Regional Building North & Scotland, Phil McDowell, said: "The transformation of Paisley Museum is of significant local and national importance and we are looking forward to working with Renfrewshire Council on this project.
"We have extensive experience restoring and reimagining historic cultural buildings and we will work with our local supply chain partners and utilise the very latest digital technologies to transform the museum. We will also engage with the local Paisley community, providing job, training and apprenticeship opportunities as well as working with local organisations as we look to leave a lasting legacy in areas in which we build."
A programme of community benefits were requested as part of the procurement process. Kier have agreed to offer a number of local employment opportunities, work experience placements, business advice and support to local SMEs, social enterprises and voluntary organisations. They have also made a commitment to ensure that supply chain opportunities are prioritised for Renfrewshire based businesses and pledged to support a local community project.
---
---
The redesign of the museum campus, being led by an international team including architects AL_A and exhibition designers Opera Amsterdam, will allow the number of objects on display to be increased by 150%. The designs produced by AL_A radically reimagine the museum and its campus, reshaping it into a cultural hub of discovery, skills development, creativity and innovation. Improvement work will include a new entrance courtyard and entranceway, along with a new west wing, outdoor garden space and an interactive weaving studio.
The museum's final phase of fundraising is now under way, with the museum website reimagined.paisleymuseum.org showcasing the project's vision.
---