Kier tight-lipped over reported Tilbury Douglas deal
Kier Group has forecast that its interim results will be in line with board expectations following a good performance for the first half to end-December 2021, but has kept tight-lipped over its reported takeover of Tilbury Douglas.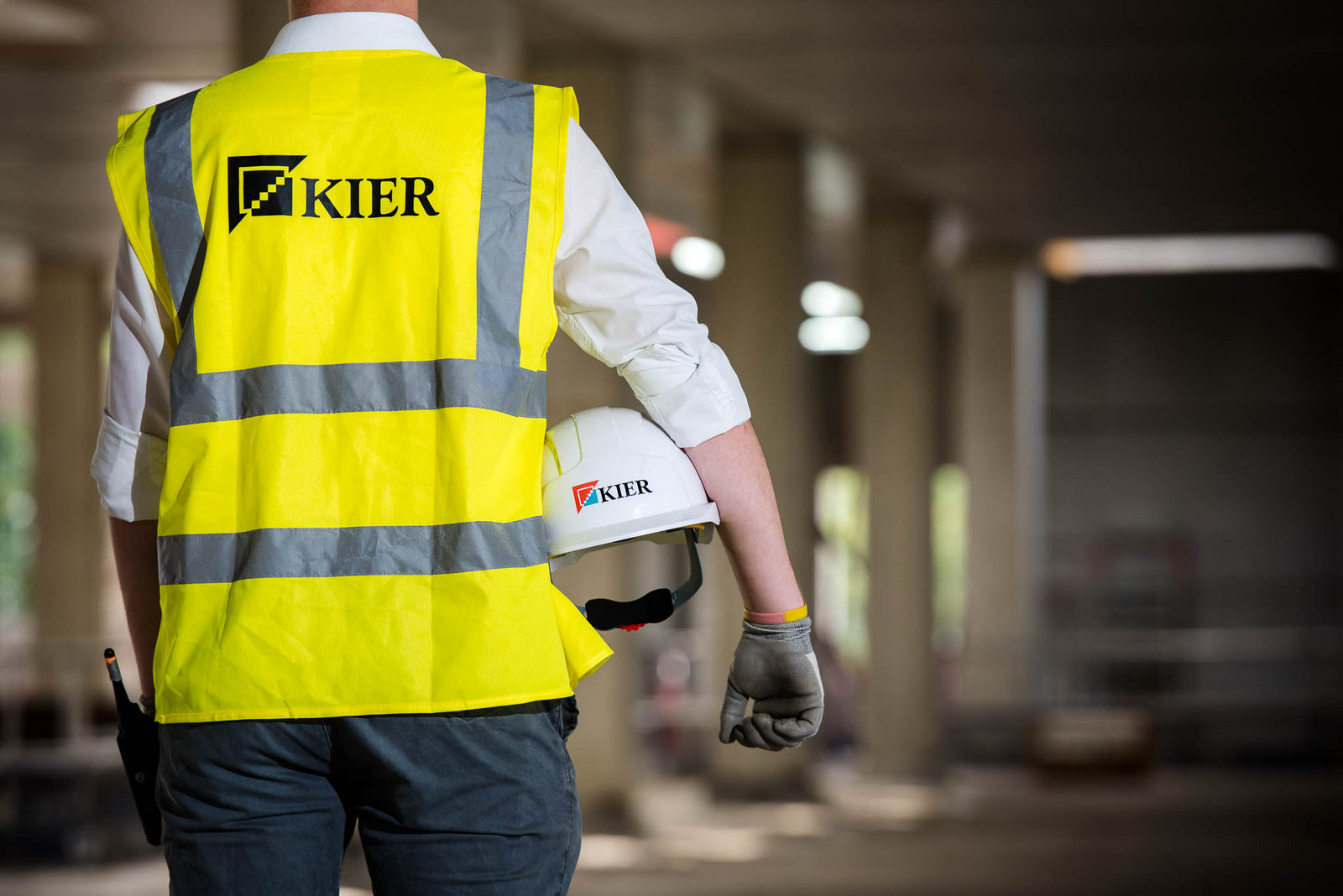 In a trading update for the period, Kier said its performance reflects continued strong operational performance and the confidence outlined in its full year results announcement in September 2021.
However, speculation that the listed Kier Group would launch a takeover of Tilbury Douglas was dampened when Kier failed to make a statement to the London Stock Exchange.
---
---
Sky News had earlier reported that the company was in exclusive talks to acquire the construction arm of the collapsed group Interserve to create an enlarged private contractor delivering public infrastructure projects and buildings.
Kier's failure to deliver an expected comment on the matter has led to talk that interested parties in the City had leaked details after becoming frustrated at a lack of progress.
The infrastructure services group said its order book stood at £8.0bn at the end of 2021, up 4% compared with a year earlier.
It said new contract awards were higher than the previous year, although it noted that order book growth was later than anticipated due to procurement delays.
---
---
"The first half of the year has started well and we continue to trade in line with our expectations," said chief executive Andrew Davies.
"The increased order book gives us the confidence in the achievement of our medium-term value creation plan and the continued success of the group, which with financial and operational flexibility, is well placed to pursue its strategic objectives within its chosen markets."
Kier Group said it is confident of meeting its medium-term targets of revenue of £4bn-£4.5bn and adjusted operating profit margin of around 3.5%.
It said average month-end net debt has reduced from £436mln to below £200mln period over period as a result of its successful capital raise, the sale of Kier Living and cash generation.
---
---
Kier will publish its H1 2022 results on March 9.
---