KPMG hit with £250m claim from Carillion liquidators
The liquidators of Carillion have launched a potential £250 million legal claim against KPMG - the former auditor of the collapsed contractor.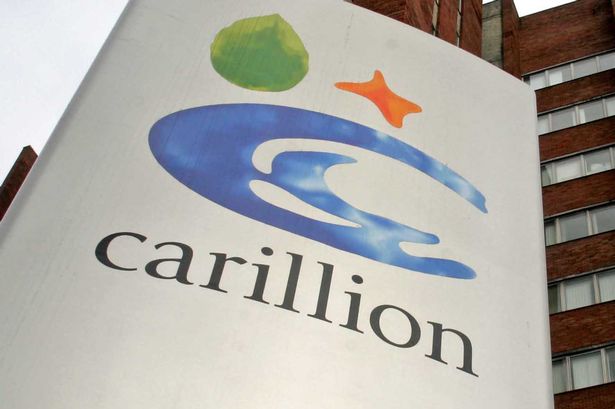 The Official Receiver, the government agency in charge of liquidating Carillion, submitted a High Court legal claim against the firm on Friday. Full details of its case are expected by the end of the year.
Carillion was a government construction contractor that outsourced jobs for the state, including working on the HS2 rail project and maintaining military sites.
---
---
The company went into administration in January 2018 with £7 billion of liabilities and just £29m of cash, costing 3,000 jobs and affecting 75,000 more in the supply chain.
The Official Receiver has accused KPMG of negligence in its audit, claiming last year that KPMG's audits had led Carillion's board to believe the business was "profitable and sustainable".
KPMG received £29m in payment to audit Carillion over 19 years. It signed off the company's accounts four months before it issued a profit warning, and nine months before its collapse.
The Official Receiver has quantified claims of about £250m in dividends and advisory fees paid between 2014 and 2017. It plans to split any proceeds between Carillion's creditors, The Times reports.
---
---
Similarly, eight of Carillion's former directors face being struck off after the business secretary Kwasi Kwarteng launched proceedings in January this year.
KPMG has also been accused of providing "false and misleading" information to the Financial Reporting Council in relation to the regulator's inspection of Carillion's financial statements.
Peter Meehan, a partner who oversaw KPMG's audits of Carillion, and three members of his team were suspended.
---