Lee Currie joins the team at CGC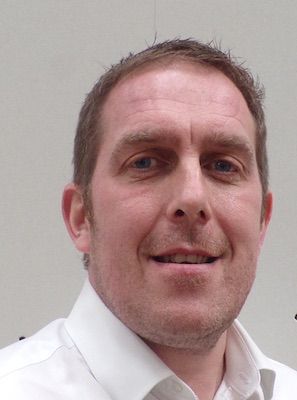 City Gate Construction (CGC) has announced the appointment of Lee Currie to the role of bid writer.
Lee, who has already taken up the post, will be based at CGC's UK headquarters at Linwood, Renfrewshire.
This role brings expertise to the process of formally bidding for contracts through procurement.
---
---
Lee has a strong business and marketing background having undertaken bid writing roles with other organisations. He has a marketing degree and his knowledge in this field will be invaluable to CGC.
CGC managing director Leo Reilly said: "We welcome Lee to his new role and feel sure he will contribute greatly to the success of the business.
"His knowledge of bid writing is extensive and this, coupled with his marketing background, makes him an asset to the organisation as we continue our programme of sustainable growth."
Lee said: "This is an exciting opportunity to join a hugely-respected business. Its expansion across the UK in recent years demonstrates the sound business footing CGC enjoys as it delivers excellence in every way for customers."
---