Legal remedy to be sought against Countesswells Development Limited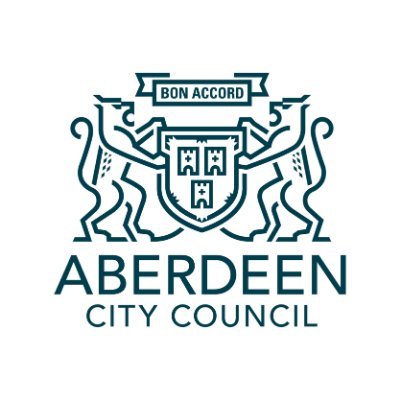 Aberdeen City Council has agreed to continue to press ahead with building a new primary school at Countesswells while legal remedy could be sought over non-payment of developer obligations for the project.
Councillors agreed a motion that instructs officers to seek a final resolution with Countesswells Development Limited in relation to the construction of the new school at Countesswells and the outstanding £3.2 million of developer obligations due to the council.
The motion noted that while other developers on the site are up to date with their payments, Countesswells Development Limited remain significantly behind and to date, attempts to seek a resolution have failed.
The city growth and resources committee agreed to instruct council officers that if options cannot be agreed with Countesswells Development Limited, a legal remedy would be sought to secure the community's and the council's interests.
---
---
The members of the committee noted the city council's resolve to work with developers through these challenging times, but that ultimately the delivery of infrastructure such as schools, and the timing of their delivery, is dependent on developers upholding their part of legal agreements.
Aberdeen City Council city growth and resources convener Councillor Ryan Houghton said: "It is good that members of the committee agreed to continue with the construction of the school while looking at legal remedies over the non-payment of developer obligations.
"The school is very much wanted by the local community and we are committed to getting it built and we also do not want to lose out on the very important developer obligation funding."
The new school would be within an identified site of the Countesswells development and would see pupils relocated from their current temporary accommodation to the school when completed.
---
---
The headline on a previous version of this article suggested the legal action has been taken against the developer of the new Countesswells Primary School. Hub North Scotland is the developer of the new Countesswells Primary School and is not involved in the dispute between Aberdeen City Council and Countesswells Development Limited in any way. Its role is to deliver the school for the council. Countesswells Development Limited has no involvement in the delivery of the new school and has no connection with hub North Scotland. SCN would like to apologise for the confusion.
---