Lighthouse Club shares message of hope on Blue Monday
This Blue Monday, the Lighthouse Construction Industry Charity has shared a message of hope to show that even in the face of extreme adversity there is always help and support available.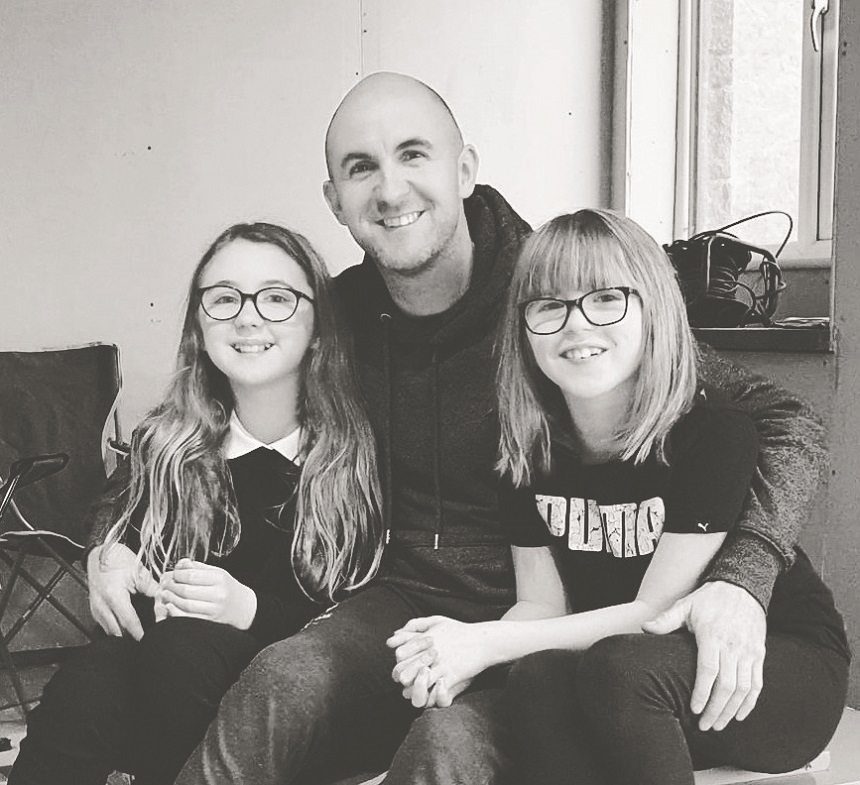 This year sees Blue Monday, meant to be the most depressing day of the year, fall on January 17. Analysts have put this down to a multitude of factors, including everything from the distance from Christmas, debt levels, failed New Year's resolutions and the wintery weather.
Today, the charity tells the story of Iain Miller, who runs Evolve Plumbing and Heating in Dunfermline, whose house was destroyed in a fire in December 2020. He vowed to rebuild it from the bare bones and with thanks to help from the charity and its supporters, his family were back in their home to enjoy Christmas last month.
---
---
Iain has been in the trade for 25 years and started out as an apprentice. In December 2020, he had been out sledging with his daughters Holly and Casey. Iain continues the story in his own words.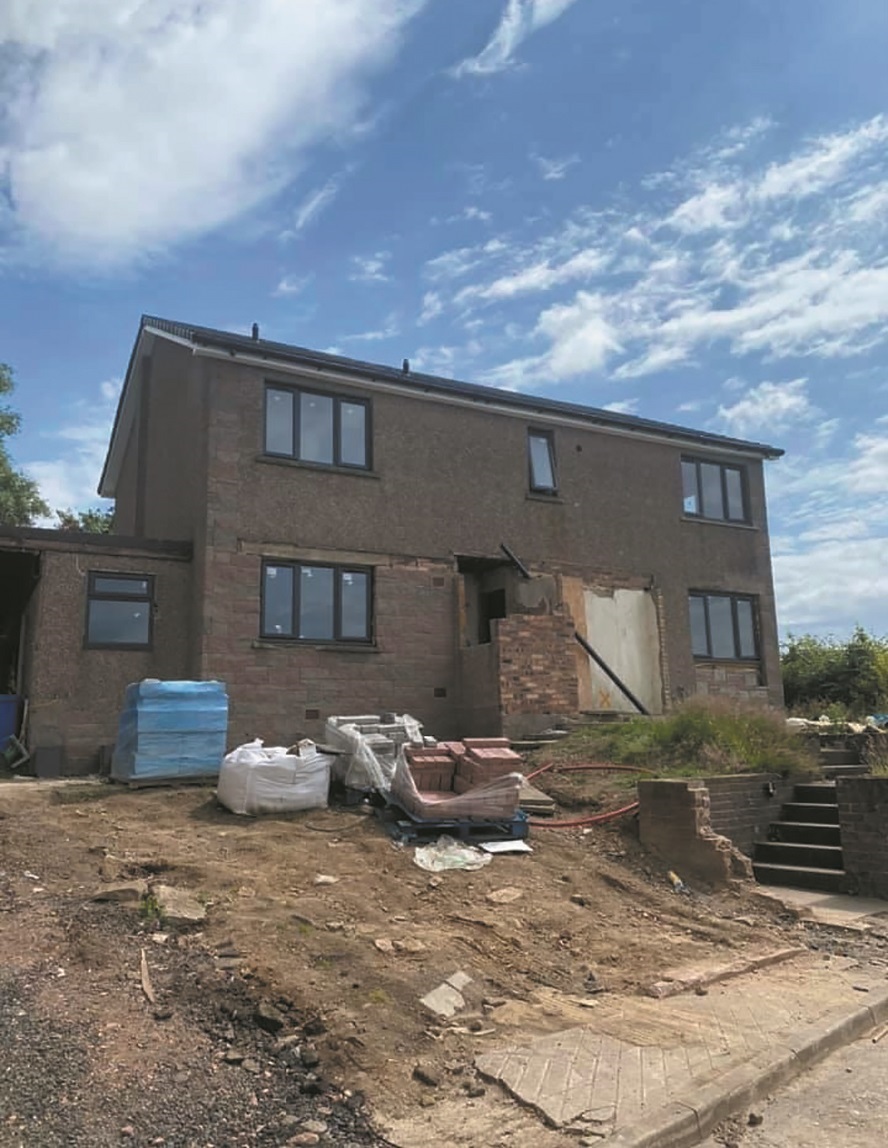 "When we got home, I lit the coal fire to get everyone warmed up. When the fire had died down, we went out to the hot tub in the back garden. We'd been there for about an hour when Casey decided to get out and go inside. As she got out, I noticed the hot tub lights were flickering. Casey opened the back doors and a massive plume of black smoke came out. I ran into the house, but it was pure black with smoke, the electrics had tripped so the house was in darkness.
"The only thing you could see was fire. I sent the kids to the top of the garden and had to go in and save the dog. As soon as I saw the fire, I knew I couldn't fight it – it was far too big. I got everyone out, we were all in our swim gear, snow on the ground, and then the windows blew. We went to our neighbours and watched the house go up in flames. It was awful but at least we all got out safely.
---
---
"I contacted my insurance company and then had more devastating news. My home insurance had just lapsed. I was on my own.
"A structural engineer checked the house and deemed it safe to rebuild, but it would need stripping back to the bare bones. We were lucky the windows blew out because that meant that the heat had gone out and up. I decided to swap the layout of the house round. I didn't want Holly and Casey coming in and saying, 'That's where the fire was', I wanted it to look different. I promised them I would rebuild and that we'd be back in by Christmas 2021."
That promise was kept with a huge amount of help from the Lighthouse Construction Industry Charity and its supporters. The biggest challenge was the roof. Iain had been let down three times by roofers who said they'd come but then didn't.
---
---
Lighthouse Charity partner, Carey Group, arranged for scaffolding to be erected which was fundamental to getting the roofing completed and something that Iain simply wouldn't have been able to afford. Gallagher Group, another staunch supporter of the charity, supplied all the plasterboard for the rebuild. The charity funded the cost of a new kitchen.
Iain added: "I was visited by Mark Everett, a Lighthouse volunteer and former charity Trustee who supported me through the initial stages and later by Andy Stevens, a Lighthouse Charity Ambassador and tradesman himself who really understood the magnitude of the work that had been done. I want to say a massive thank you to the Lighthouse Club, my kids are my world, everything I do is for them, I just wouldn't have been able to have kept my promise to Holly and Casey without their help."
If you need help or support, or know someone that does, you can call the charity's 24/7 Construction Industry Helpline on UK 0345 605 1956, ROI 1800 939 122 or visit www.lighthouseclub.org.
---