Louise Norris: Glasgow can learn from Edinburgh to shape its city centre of the future
Louise Norris, a partner in the commercial property team at Lindsays, believes Glasgow would be advised to look along the M8 for city centre regeneration inspiration.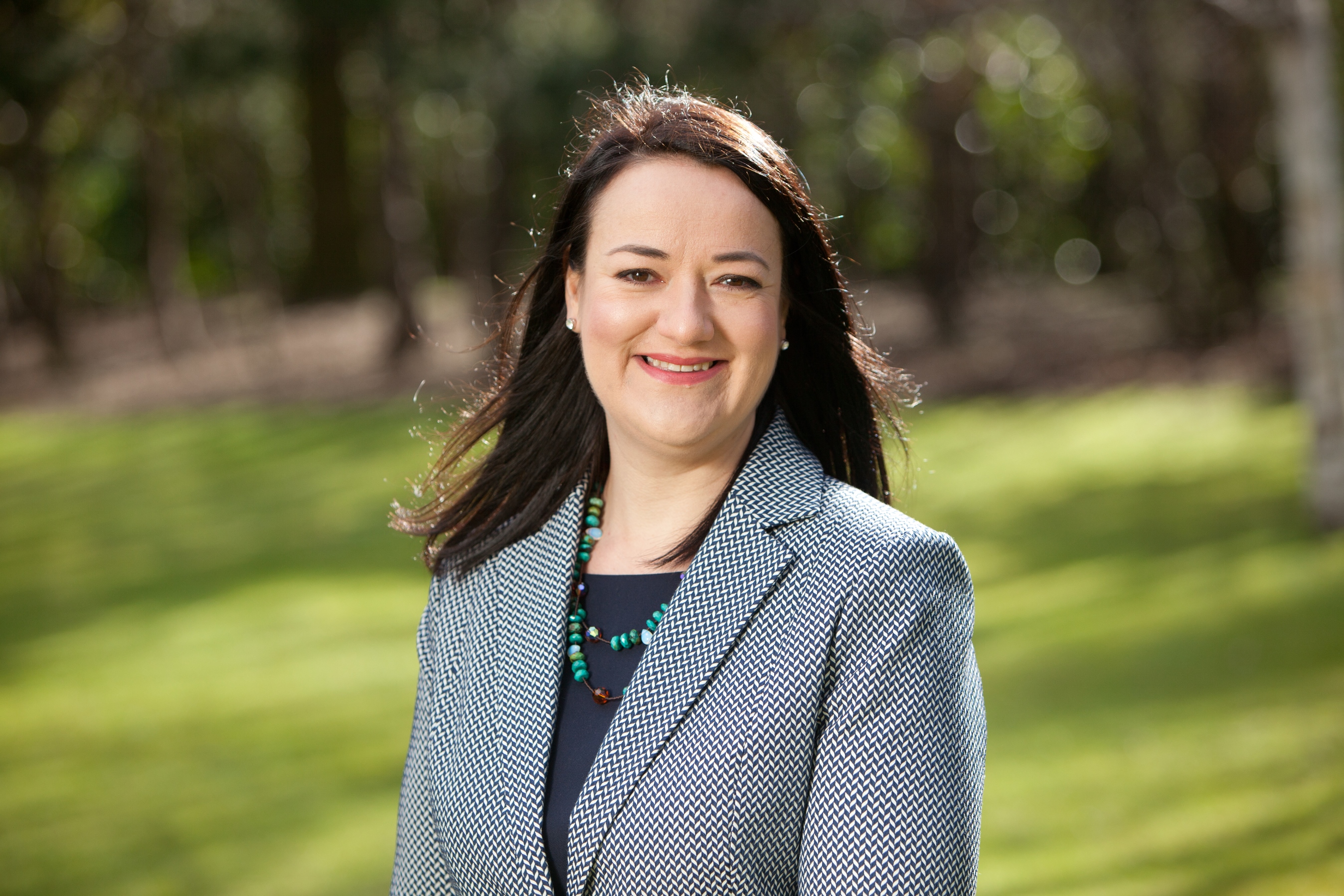 Bold, innovative ideas - coupled with decisive action - is what's going to shape our successful city centres of the future.
The plans revealed recently to demolish Glasgow's Buchanan Galleries to make way for an £825 million net-zero urban neighbourhood - complete with homes, retail, leisure and offices - show the scale of ambition needed.
---
---
And while the transformation vision comes little more than 20 years after the shopping centre opened, should we really be that surprised by it?
I don't think so. Time has marched on in a way that no-one could have envisaged.
What's more, from the conversations I am hearing, I am sure investors and potential tenants will be keen to be part of it.
When it comes to our city and town centres we know we cannot afford to have all of our eggs in one basket. Shopping's no longer the money-spinning powerhouse that it was for our high street. The shift to online buying - accelerated by the coronavirus pandemic - means the dynamics of our high streets are changing. Quickly.
---
---
Those which will have a successful, sustainable future - environmentally and economically - are the ones that will have it all. Places where you can live, work, shop, socialise and exercise.
The proposals mooted for new streets, public squares and residential developments at Buchanan Galleries, which Glasgow City Council are set for discussions with developers Landsec about, remind us of that.
So too do those for the St Enoch Centre, just a short walk away off Argyle Street. A £50m transformation is in the pipeline there, potentially bringing with it 1,700 new homes, offices and a hotel, including a rooftop restaurant in the former Debenhams store.
These come amid discussion about the future of Sauchiehall Street, reignited by the announcement that Marks & Spencer intends closing its store there and also against the backdrop of the well-documented shortage of grade A office space in Glasgow city centre.
---
---
With so much opportunity, I would hope that planners and developers do not lose sight of the chance to ensure all of the possibilities emerging complement each other, so people can enjoy a great city centre-wide experience, from Sauchiehall Street, down Buchanan Street to Argyle Street.
A review by Glasgow's city centre taskforce into that so-called "style mile" due to changes in retail and increasing empty units will hopefully be significant in ensuring that happens.
For the signs of how that holistic approach can work, Glasgow could look along the M8 to Edinburgh.
The St James' Quarter scheme is a prime example of the type of mixed-use development that can be a catalyst for positive change.
---
---
And the wider picture of redevelopment in the centre of the capital in recent years shows how retail, leisure and offices can complement each other.
You now have St James' at one end of Princess Street and the Johnnie Walker Experience at the other - with shops, bars, restaurants and offices in between, with plans recently approved for a new hotel in the city's former Debenhams store. It's those types of complementary uses which encourage people to visit, stay longer and support more businesses.
In Glasgow itself, the rejuvenation of the Merchant City in recent years is a prime example of how open spaces and a cafe culture can breathe new life into an area. The thought of that on a wider scale is exciting.
The way we invest in our city centres is evolving. But the shifting dynamic is creating opportunities from which everyone can benefit. It's important for our economy that change is delivered.
---