Mace makes senior appointment to Scottish consultancy team
Consultancy and construction company Mace has appointed former Jaguar Land Rover senior executive Colin Harvey to lead its property consultancy business in the North of England and Scotland.
Colin will hold responsibility at Mace for strategic and operational management of a property team of nearly 100, based across Manchester, Leeds, Liverpool, Hull and Edinburgh.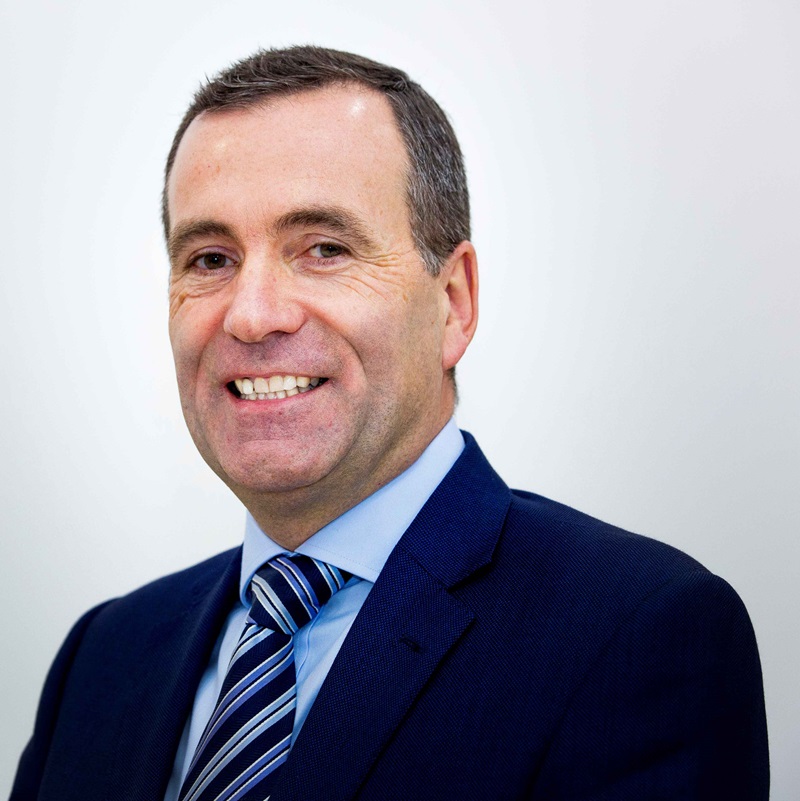 He most recently worked as Jaguar Land Rover's head of property programmes delivery, where he led a team responsible for designing, procuring and delivering a portfolio in excess of £1 billion worth of property and infrastructure assets across the world.
---
---
With more than 30 years of experience working in the construction sector, Colin has had a vibrant career working for companies such as John Laing Construction and Bovis. His experience on the consultancy side of construction has also taken him to Capita where he led a number of business units both in the North and nationally.
Speaking of his new appointment, Colin said: "I've watched the growth and development of Mace with admiration since the business was first established by some of my former Bovis colleagues many years ago. I can relate to the can-do attitude and the client-centric culture that has been adopted by Mace and helped to develop an impressive portfolio of significant projects throughout the country and around the world.
"I'm really looking forward to getting back to work in the North and helping the well-established team to enhance their presence even further across the region. With the Northern Powerhouse still acting as an important catalyst for significant growth in public and private capital projects, it's a very exciting time to be back in the North."
Mark Holmes, chief operating officer for consultancy at Mace, added: "This appointment adds great strength to our highly regarded team in the North. Colin has had an impressive career and has built an exceptional reputation in the British construction industry.
---
---
"He's the perfect person to help our team build a stronger presence and lead on the successful delivery of major property projects in the Northern Powerhouse."
---