Mansion House transformation nears completion in Tollcross Park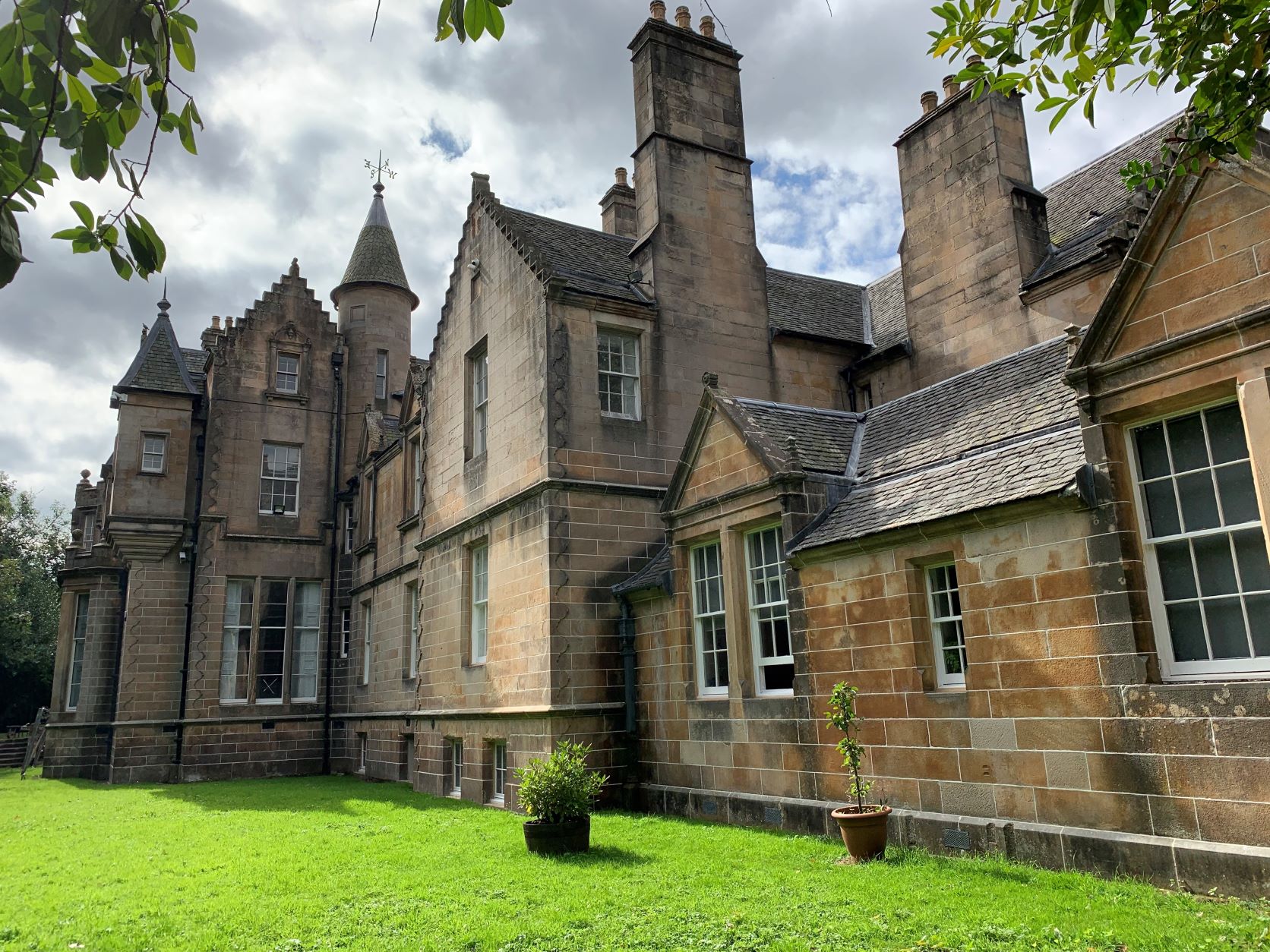 A Victorian masterpiece is being restored to life as Spectrum Properties nears completion of its transformation of Mansion House in Tollcross Park.
The jewel of the East End of Glasgow, which blazed with candlelight and rang to the music of waltzes and polkas in its Victorian heyday, is nearing the end of a detailed and sympathetic refurbishment which will return the voices and laughter of families to the house once again.
By November this year, 13 apartments will be brought to the market, some of palatial size, some with floor-to-ceiling shuttered windows and all retaining the characteristics, class and craftsmanship of the A-listed Scottish baronial masterpiece.
---
---
Bill Roddie, managing director of family-owned Spectrum Properties, said: "This magnificent building is of massive historical importance to the East End – it is part of its heritage – and the work carried out had to be commensurate with its grandeur.
"The highly skilled team has, in effect, been paying its respects to the building while refurbishing windows and doors, replacing sills and seals, rewiring, installing energy efficiency measures, bringing the roof up to scratch and repointing the entire building.
"The tenants of the new flats will have the whole park on their doorstep, but importantly they will also have a private garden to the back and the side of the building and a barbecue area for summer nights."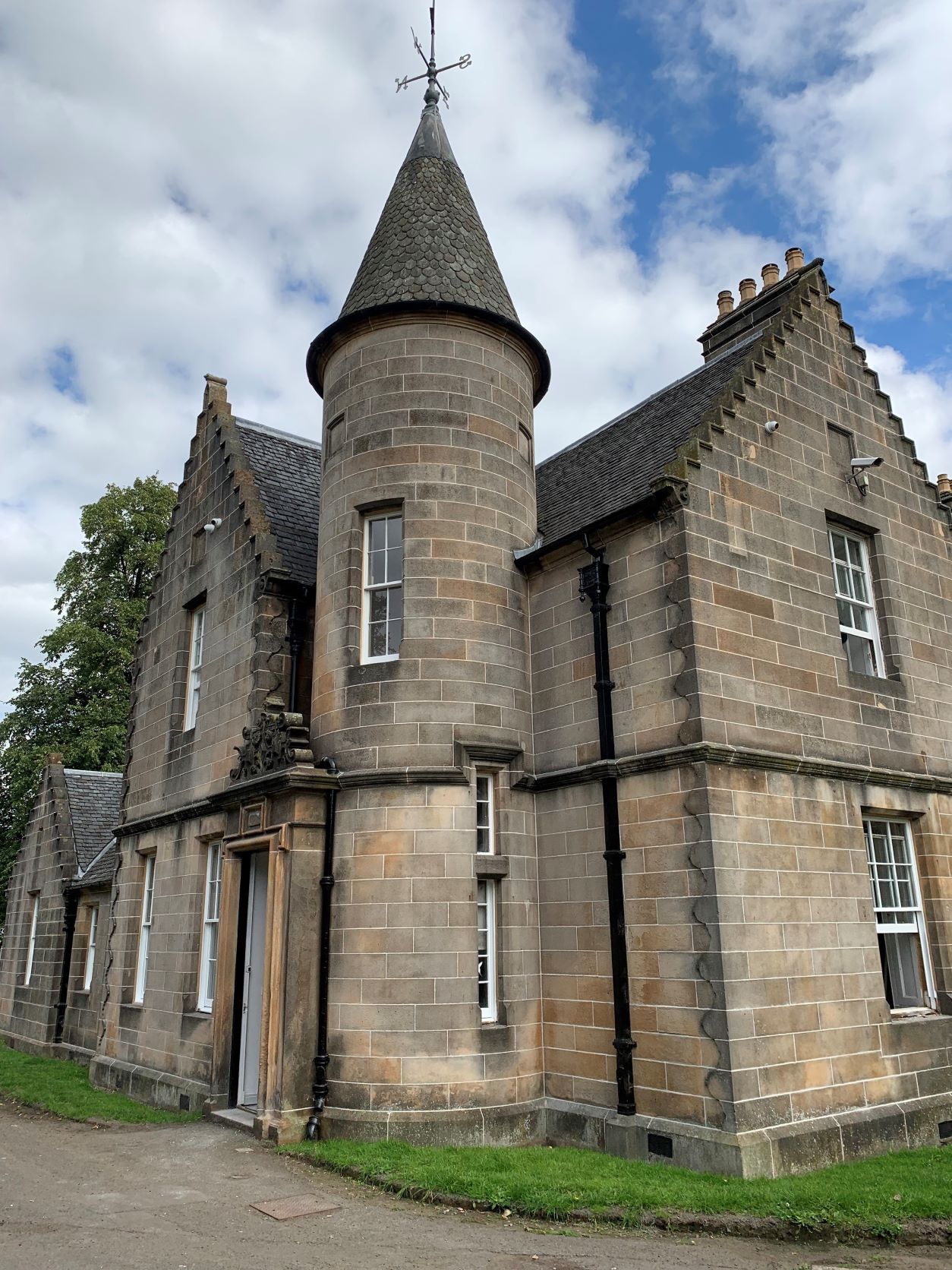 ---
---
The development is the latest sign of the commitment to the area of Spectrum Properties, which has already contributed hugely to the preservation and enhancement of some of the East End's most outstanding buildings. The project is being progressed with no grant funding, or any requests being made for such funding.
The company, which operates all over Glasgow, Edinburgh and Stirlingshire, is spending more than £1 million on the conversion of the Mansion House, which was built by the architect David Bryce for the mine-owning Dunlop family and features classic crow-stepped gables, corbelled turrets and pointed roofs.
The new homes will have ultra-fast broadband and will be served by a private road sweeping through the park, with its mature trees, dramatic ravine, internationally-famous Rose Garden and the classical Winter Gardens – which are just a short stroll away and which are themselves undergoing a £1 million+ restoration.
---