Midlothian foodbank supported by Shawfair donations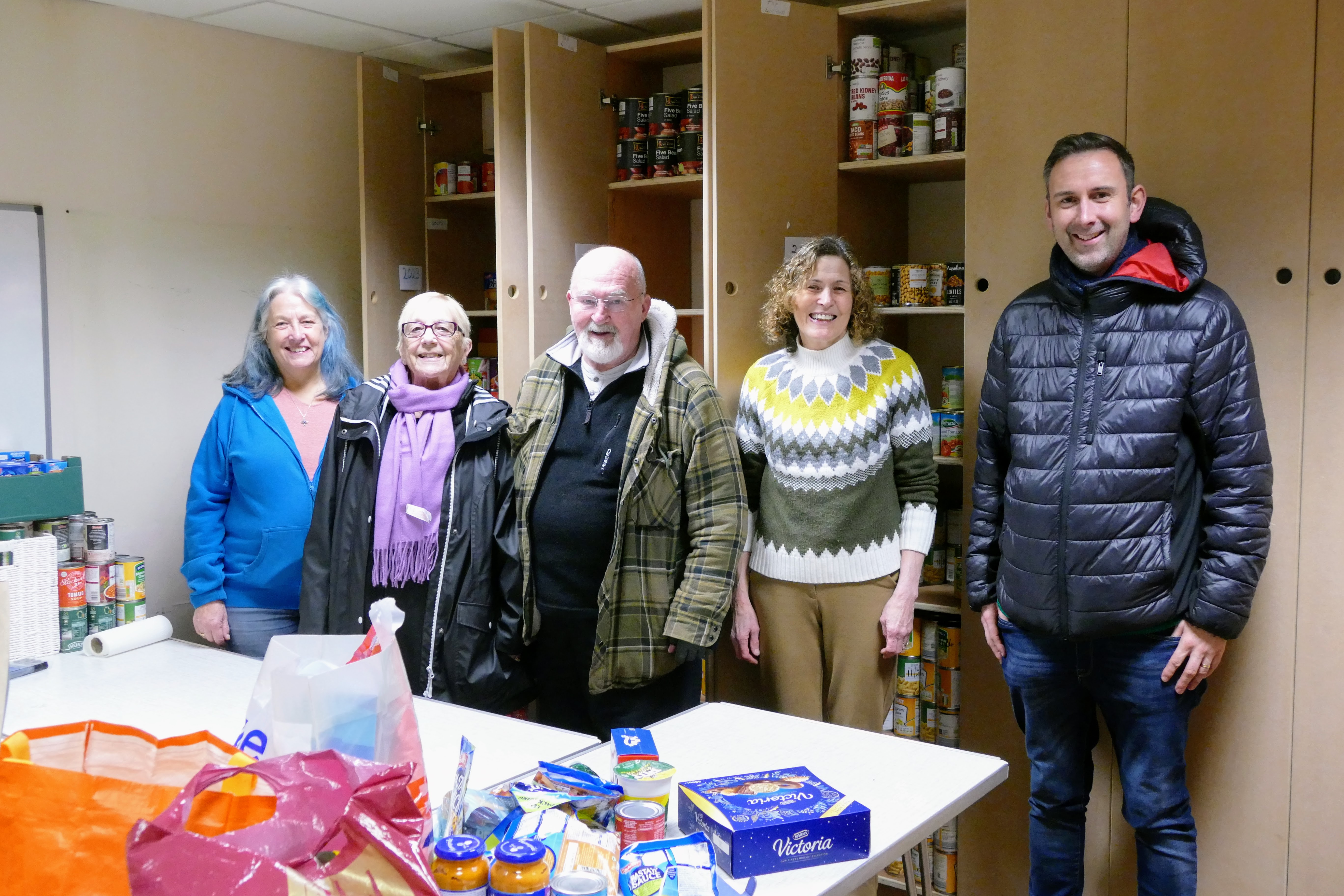 A Midlothian-based foodbank welcomed a donation of £2500 to assist with supporting families and residents in the local area.
Shawfair LLP, the master planners behind the new town in Midlothian, alongside housebuilders Mactaggart & Mickel Homes, part of The Springfield Group, and Bellway Homes Limited (Scotland East) made the joint donation to ensure food parcels were available to those referred to the Storehouse over the winter months.
Storehouse foodbank is referral-based and family-orientated. The Midlothian families are identified by social workers, health visitors, head teachers and other organisations who support families in the community with needs. A food parcel costs roughly £40 – £50 to make up. A lot of families are struggling with the cost-of-living crisis, rising energy costs and many don't have equipment such as ovens or freezers to store & prepare their meals.
---
---
Providing food parcels can be a lifeline to families who have no other support in these difficult times. Storehouse usually deliver 400-500 weekly shops in a year. These parcels go to the most disadvantaged people in the community, those families in temporary accommodation, bed and breakfasts, or experiencing a sudden emergency. During school holidays when hot school meals are not available, the foodbank is under real pressure to provide them.
Nick Waugh, director, Shawfair LLP, said: "It's great that we've been able to support the valuable work of the Storehouse foodbank. Community is at the heart of everything we do at Shawfair, so it's important that we support the most vulnerable in our community."
Philip Meldrum, pastor, Full Gospel Church, said: "We really appreciate the support from Shawfair LLP, Mactaggart & Mickel Homes and Bellway Homes. At Storehouse we try and make sure that no child in our community goes to bed at night feeling hungry."
---