Mitie acquires electrical contractor Rock Power Connections
Mitie has strengthened its high voltage, new connections and electric vehicle (EV) capabilities with the acquisition of Independent Connections Provider (IPC) Rock Power Connections Limited.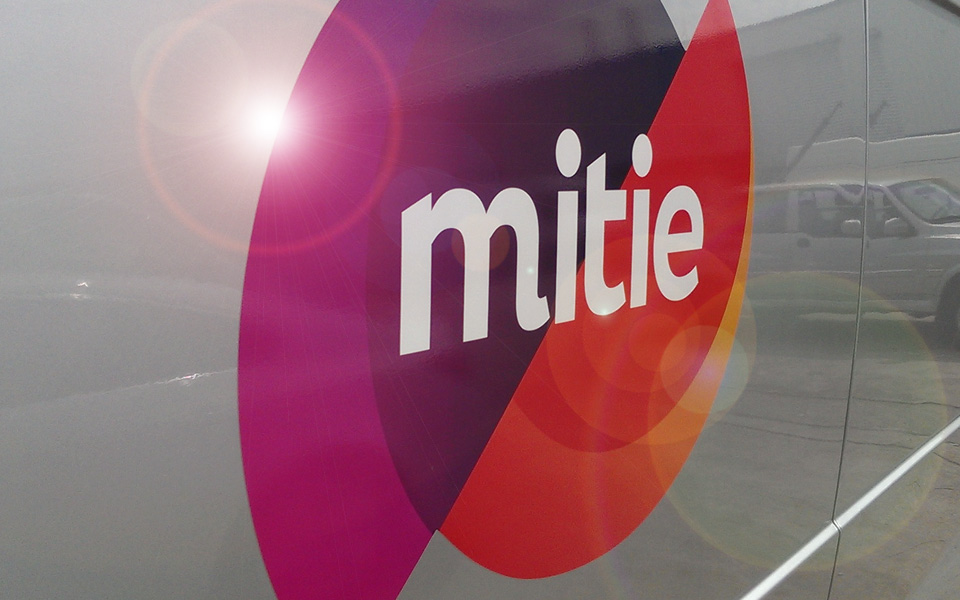 Rock has nationwide coverage and specialises in the design and installation of new high voltage electricity supplies, the renewal of industrial and commercial customers' electrical assets up to 132kV, for both industrial and commercial customers, and EV charging installation for non-residential blue-chip customers.
The acquisition builds on Mitie's existing EV infrastructure support, having already delivered several thousand EV charging points for a broad range of customers and end-users. With an increasing demand for high voltage rapid chargers and new connections to the grid, Rock's expertise will enable Mitie to ensure that its customers have the right cabling and power systems in place to support their EV transition ambitions.
---
---
The business will be integrated into Mitie's Technical Services division, supporting its broader Plan Zero and Green Projects services. Rock's co-founders Matt Crampton and Kev Sankar will both be joining Mitie.
The announcement follows the acquisition of Dael Ventures UK in August 2021 which boosts Mitie's Telecoms service offering.
Mitie said the acquisition will enable it to provide new connections to the electric grid, high voltage assets renewals, and end-to-end electric vehicle charging infrastructure solutions for both new and existing clients.
Carlo Alloni, managing director, technical services and integrated facilities management at Mitie, said: "With the sale of new petrol and diesel cars set to end by 2030, the UK's transition to electric vehicles will accelerate over the next decade. However, to ensure that the move to zero carbon transport is a success, it is vital we have the right infrastructure in place to support rapid charging at scale.
---
---
"This acquisition of Rock Power Connections Limited will allow us to build on our EV and high voltage power capabilities which, combined with our technical services expertise and national scale, will enable us to further support both Mitie and Rock customers with their decarbonisation journeys."
---