Mitie secures 'payment-by-results' extension to IFM contract with Lloyds
Mitie Group has been awarded an extension to its contract to provide integrated facilities management (IFM) services to Lloyds Banking Group (LBG) which will see the firm paid on its results.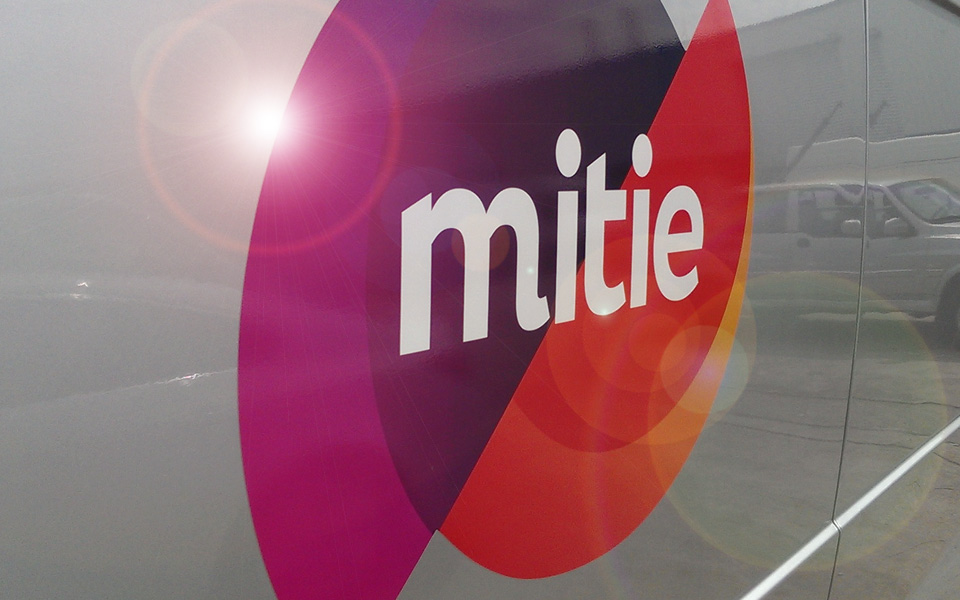 The outsourcing and energy services company has been delivering IFM services to LBG since 2012, and this agreement extends the partnership through to the end of 2024.
Mitie said the extended contract "represents a step change from a traditional input-based service model, to an output-based model, where the payments received by Mitie are determined by the outcomes delivered (i.e. payment-by-results)".
---
---
This will ensure "the interests of both Mitie and Lloyds Banking Group are completely aligned", the firm added.
Expected to generate revenues of approximately £170 million per annum, the extension covers 30 service lines (including engineering, security, cleaning, catering and data centre services), which will continue to be delivered across LBG's nationwide branch network and office estate.
Mitie said the contract extension has already been factored into its previously announced annual revenue and operating profit guidance.
Chief executive Phil Bentley said: "I'm delighted that we have agreed to extend our contract with LBG, our largest client, until 2024 and that we have done so under a breakthrough 'payment by results' structure which will ensure that all LBG's branches and facilities are maintained to the very highest levels."
---
---
Yesterday the outsourcer announced the departure of its chief financial officer Paul Woolf.
Mr Woolf, who joined the company in November 2017, is expected to leave in January 2020 having been appointed as chief financial officer of intellectual property management and technology company CPA Global where he will take up his post in February 2020.
Mitie's chairman, Derek Mapp, said: "Paul has been hugely supportive in the turn-around of Mitie, bringing in new financial disciplines and helping restore investor confidence. He will be much missed, but we wish him well in his new challenge."
---