Mixed-use transformation for Glasgow car park site approved in principle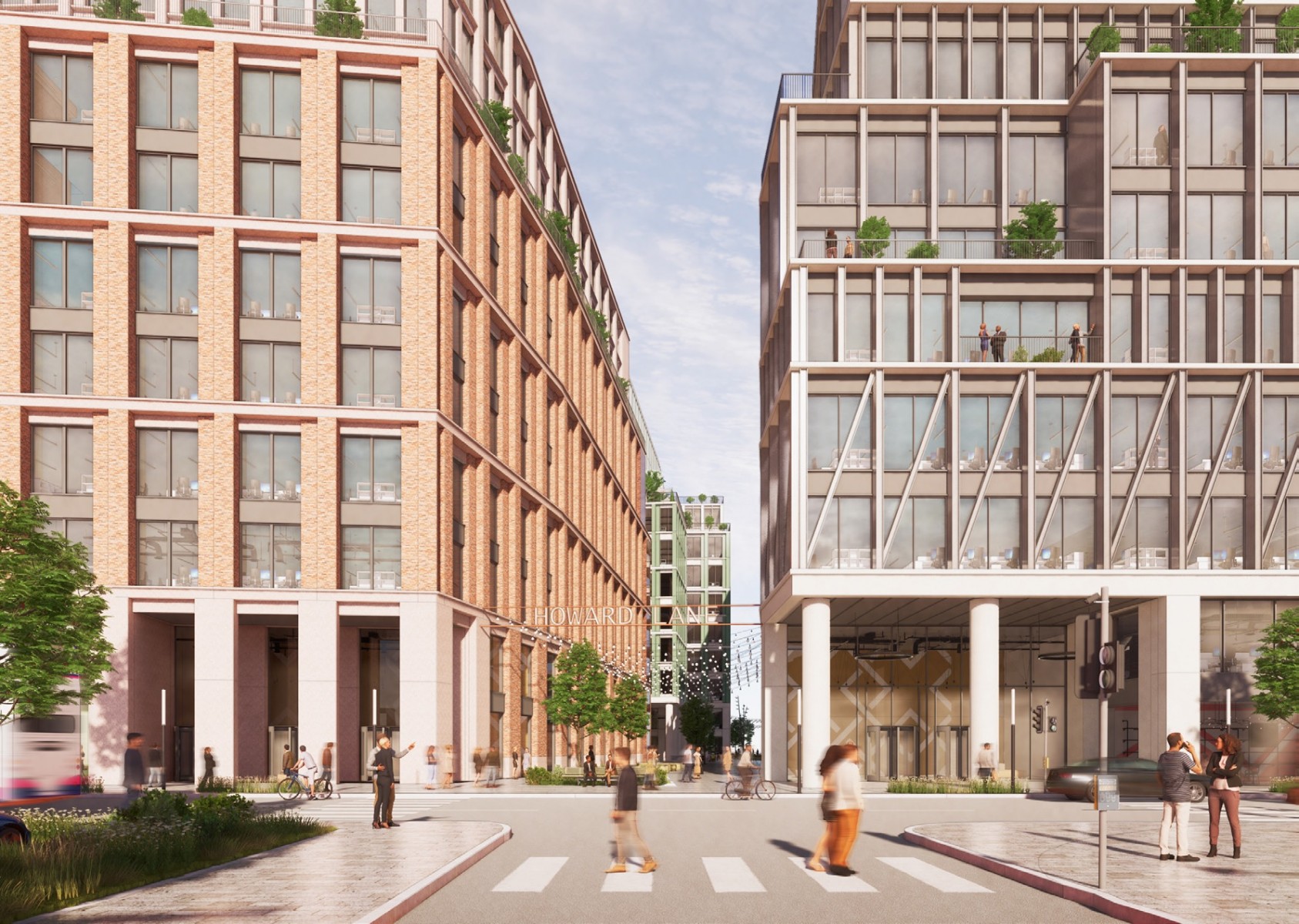 Glasgow City Council has granted permission in principle for the transformation of a city centre car park site into a "vibrant urban quarter".
Vengada Estates teamed up with architects Stallan-Brand to draft designs for the King Street Car Park which outlined the potential for delivering a mix of apartments, shops and offices on the city centre site following positive pre-application discussions with planners.
The development, on land bounded by Osborne Street, King Street, Bridgegate and Stockwell Street, will also feature food/drink and leisure space as well as a hotel.
---
---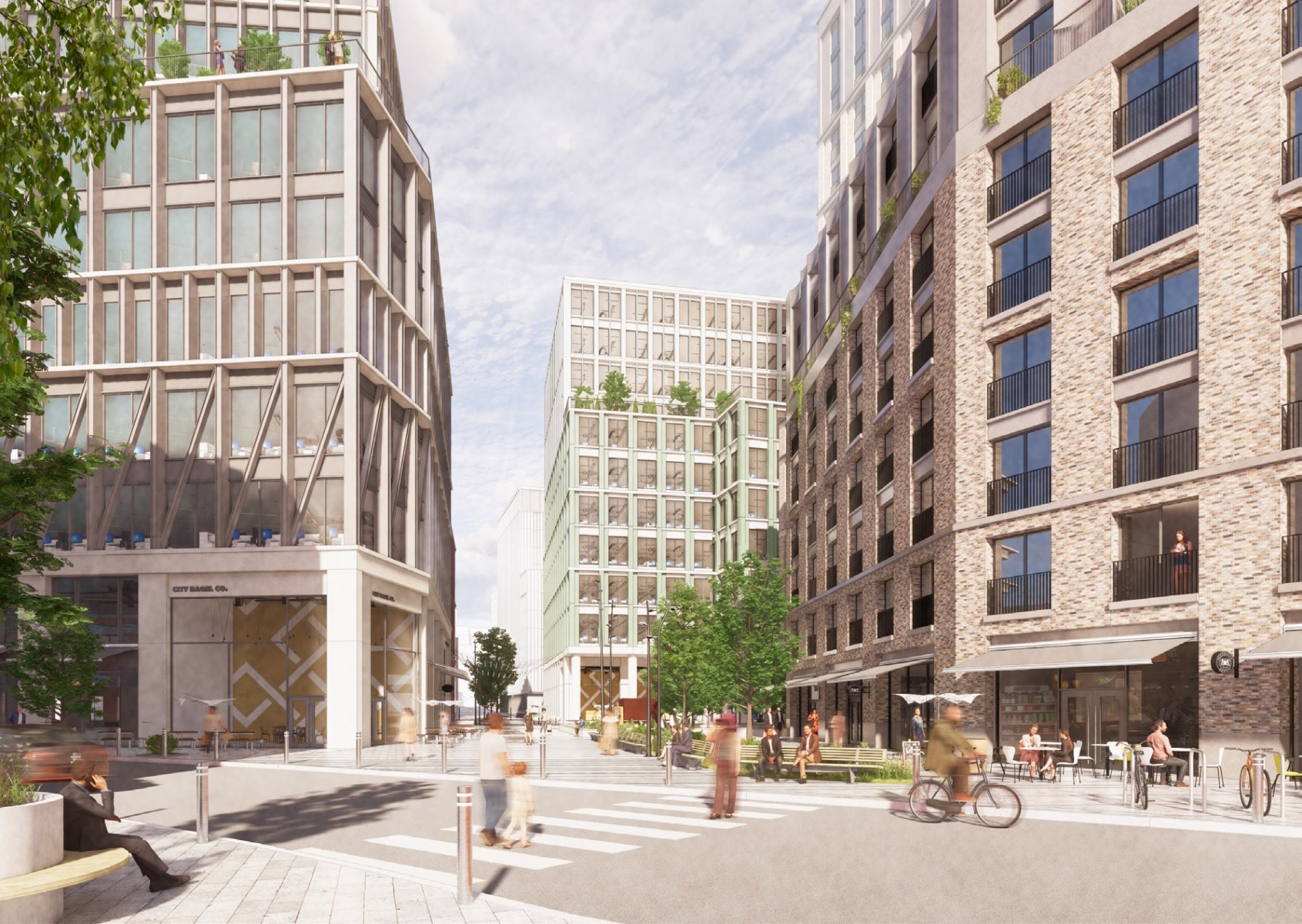 The consultant team also includes Oobe, Woolgar Hunter and Atelier Ten.
A planning statement included with the application asserted: "[The proposals] create a vibrant urban quarter that is active throughout the day and evening hours. The mix of uses and activities on the site will be unified by a high quality and versatile public realm and active uses at ground floor.
"New streets and spaces will be informed by the distinct character of the wider Merchant City. A nuanced grid of tight streets with a strong sense of enclosure will become a natural extension of the network of streets and wynds that characterise the area."
---
---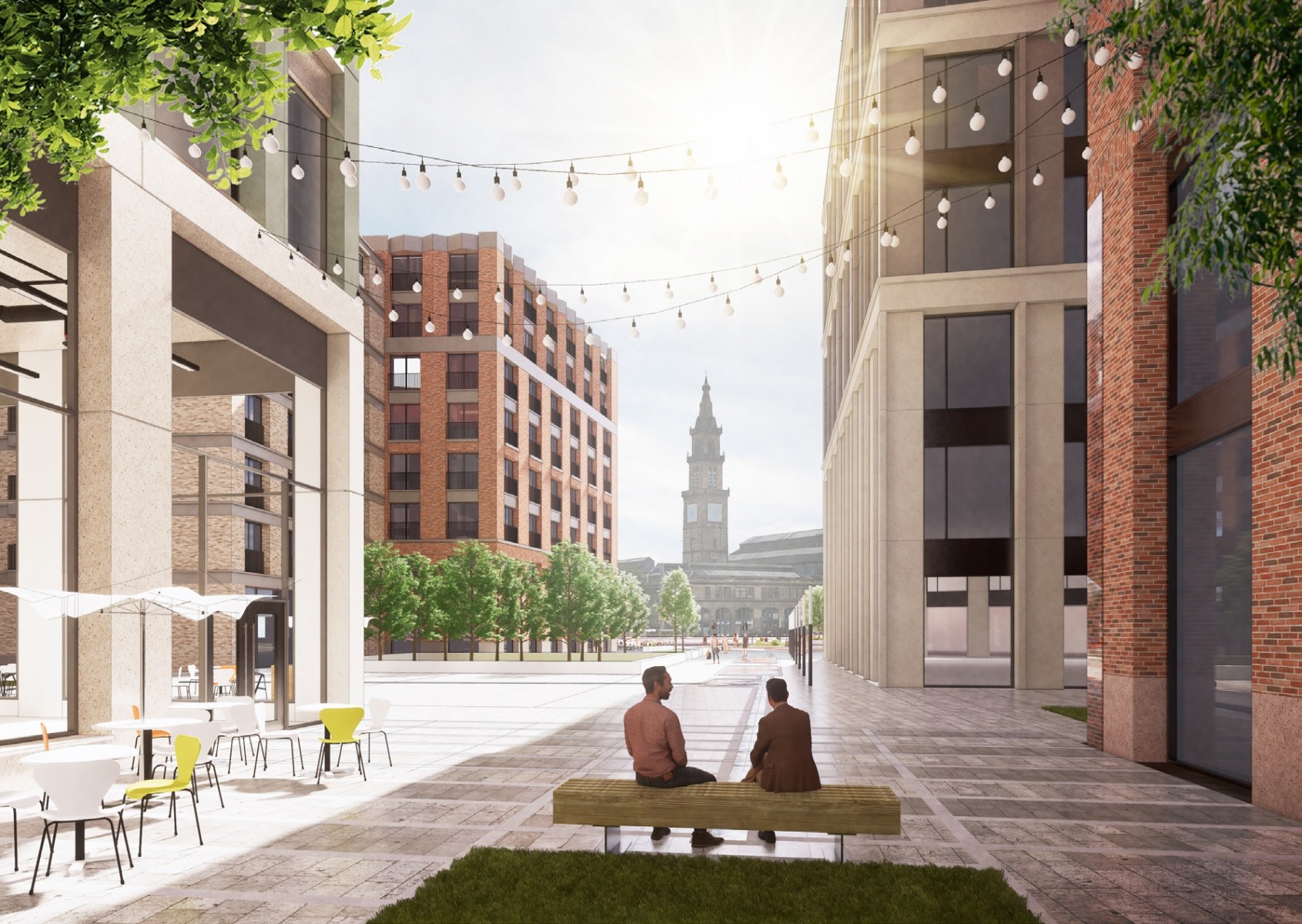 It added: "A number of different development scenarios are possible within the development framework allowing for different proportions of employment, residential and leisure uses on the site.
"The mixed-use nature of the proposals is predicated on striking the right balance in terms of land use to deliver the placemaking agenda for the site as a whole, whilst retaining a mix that is commercially viable and attractive to occupiers."
"The development framework allows the possibility for an urban office campus development within the site utilising two or three of the [five] development plots to deliver up to 570,000 sqft of floorspace."
---
---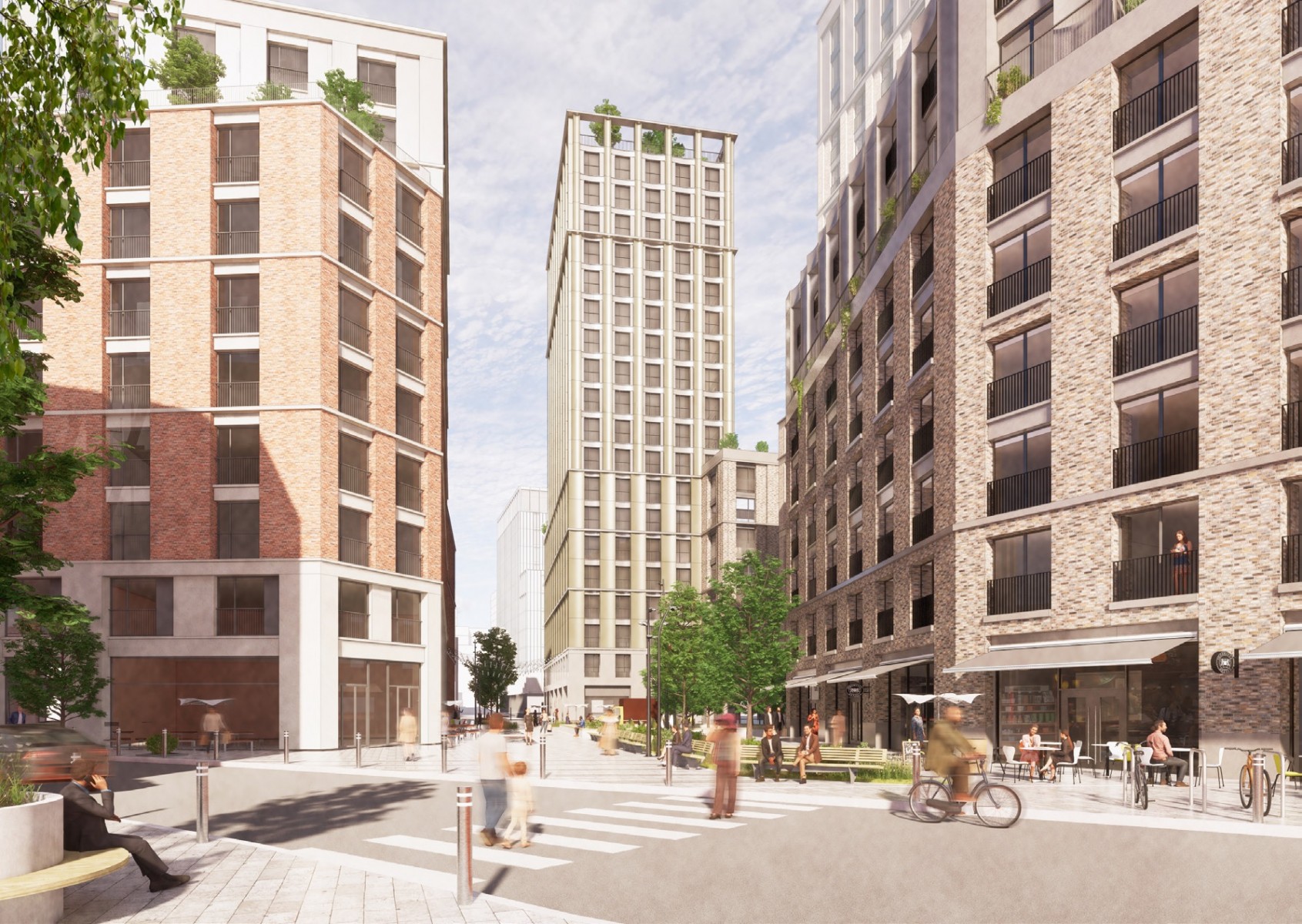 A design document stated: "The redevelopment of the King Street Car Park site presents a unique opportunity to transform a part of the city centre that has been underutilised for decades."
Detailed plans will now be brought forward for each element.
---