Monklands town centre sites earmarked for redevelopment
North Lanarkshire Council has unveiled plans to progress redevelopment proposals for two prominent sites in Monklands.
An area of Bank Street in Coatbridge and the former Orrs building in Airdrie have, for a number of years, been identified as areas requiring redevelopment.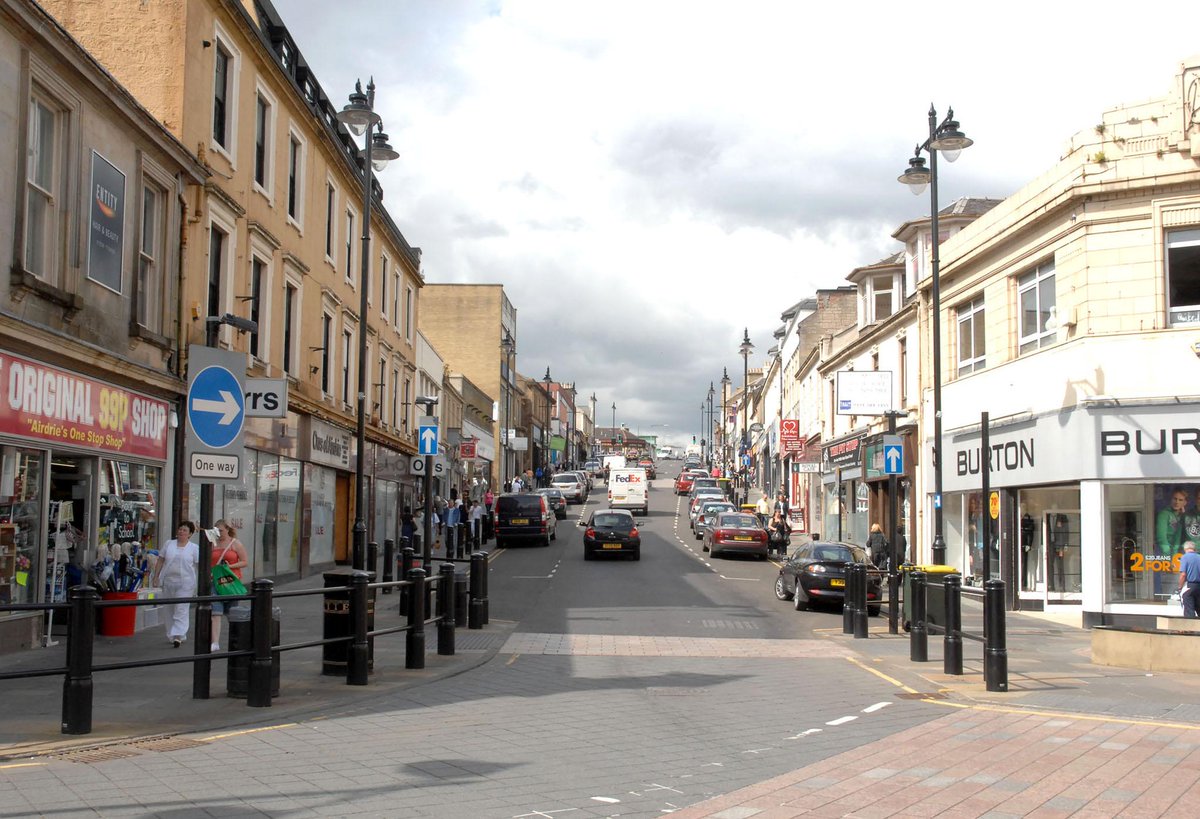 Proposals have already been agreed by the council to begin to transform town centres, supported by a budget of £32.75 million over the next five years, as part of a long-term economic regeneration delivery plan for the authority area.
---
---
The building at Bank Street (7-13) has been derelict for several years. The council is in the process of purchasing the buildings from the private owners and developing design plans to transform the area into high-quality council housing for the local community.
The former Orrs Department store building in Airdrie has been the subject of previous redevelopment proposals from private developers and housing associations. The building is in a strategic location within the town centre and private development plans have been produced to create 20 new flats and commercial business premises on the ground floor.
The council has agreed to work with the proposed private developer of the site, EDS (Turnkey) Ltd to potentially purchase the 20 flats once completed, and add them to the council's new build supply programme. This would be subject to the private developer successfully meeting all their obligations for the site.
Pamela Humphries, head of housing programme, said: "Town centres sites are vital to the well-being of our communities, and the council's ambition is to see them redesigned as multi-use spaces for everyone. We are determined to do all we can to work with the current private owners and developers to transform these sites in modern living spaces."
---
---
Councillor Heather McVey, convener of communities and housing, added: "These proposals will help provide high-quality homes and revitalise derelict space within our important town centre locations. Considerable work is required from the private owners and developers to make this happen, but as a council, we are committed to supporting these plans."
---