Narro makes director promotions as Andrew Brown steps down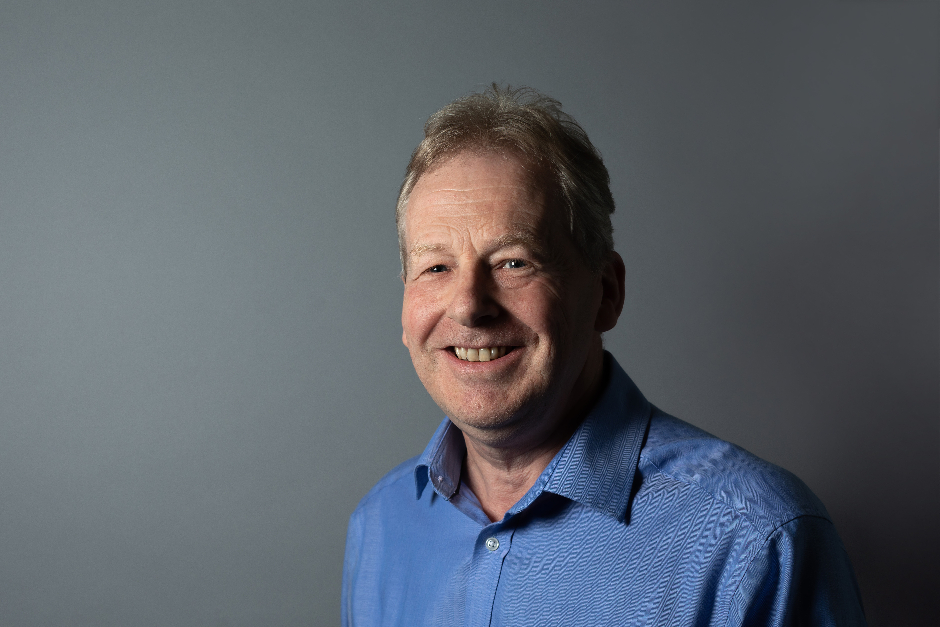 Structural and civil engineering consultancy Narro has today unveiled changes to its board of directors with Andrew Brown set to retire from the board from July 1st.
After an illustrious engineering career spanning 40 years, 30 of those with Narro and 20 serving on the board, Andrew will be stepping down from his position. The practice said it is delighted however that Andrew will continue to be involved with the business as a consultant, on a part-time basis.
A spokesperson said: "The entire Narro team would like to express its sincere gratitude to Andrew for his significant contributions, dedication, and leadership throughout his tenure on the board."
---
---
During his time on the board of directors, Andrew played a pivotal role in guiding Narro's growth and success. Since he joined, the practice has grown from less than ten members of staff in a single Edinburgh office, to now having six offices across the UK and will soon be reaching 100 staff. His strategic vision, engineering insight, and unwavering commitment to excellence have been instrumental in shaping the company's trajectory.
Andrew is also one of the most accredited members of the Narro team, being a Fellow of the Association for Consultancy and Engineering (ACE), the Institution of Civil Engineers (ICE), and the Institution of Structural Engineers (IStructE). Throughout his career with Narro, Andrew has been involved in some of the most high-profile projects of the practice, including Stirling Tolbooth, The Easterhouse Arts Centre (The Bridge), and extensive experience in the healthcare and education sectors.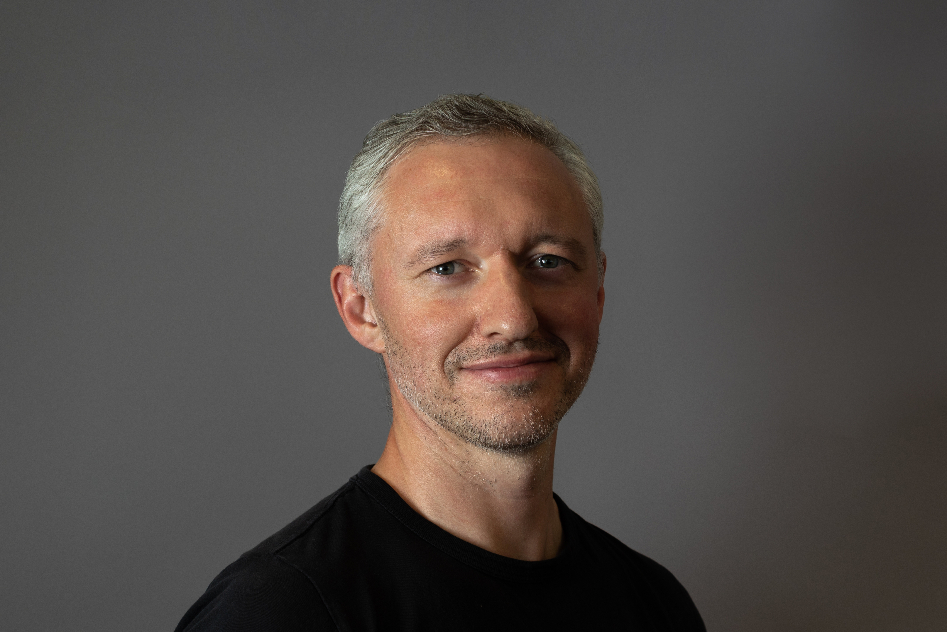 Simultaneously, Narro has announced the promotions of Robbie Templeton and Duncan Mowat to the position of director. Both Robbie and Duncan have demonstrated exceptional capabilities and have been instrumental in driving the company's success in their respective roles.
---
---
Robbie Templeton, who joined Narro 17 years ago as a university graduate, has consistently exhibited a strong work ethic, deep industry knowledge, and outstanding leadership skills. In 2020, Robbie was promoted to regional director, having opened a brand-new office in Aberdeen for the company. Robbie has played a pivotal role in enhancing client relationships and driving business growth, both within Aberdeen and across the wider business.
Naroo said the promotion to director is a testament to his outstanding contributions and unwavering commitment to Narro's success.
Duncan Mowat, with over 20 years' experience in the engineering sector, joined Narro in 2020 as a senior associate, and quickly demonstrated his dedication, expertise, and leadership skills. Throughout his tenure, Duncan has successfully led numerous high-impact projects, delivering exceptional results and exceeding client expectations.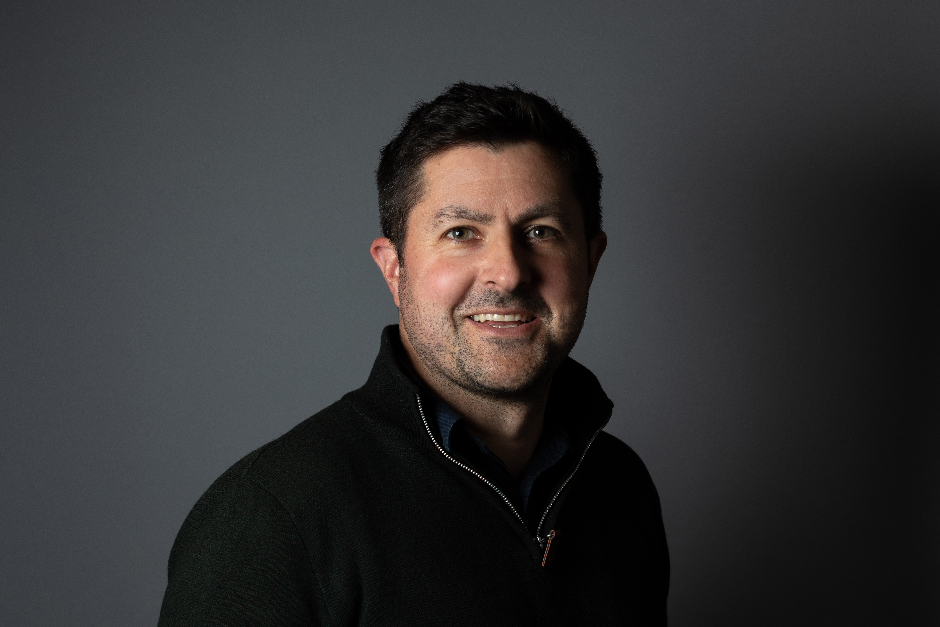 Narro said his promotion to director reflects his significant contributions to the company's growth and ability to lead and inspire teams.
---
---
Meanwhile, Garry Porch has been promoted to the position of regional director in the Narro Glasgow office. Garry joined Narro in 2021 with extensive experience across the structural and civil engineering industry. In his new role, Garry will drive the growth and expansion of the Glasgow team.
In addition to these board-level changes, other key members of the team have been promoted. Owen Cairns in the Newcastle office has been promoted to senior civil engineer, Daniel Murray has been promoted to senior engineer and deputy section leader in Glasgow, Jack Gray has become a full technician in Aberdeen, while Catherine Haynes and Louise Maher become senior administrators in Edinburgh.
Ben Adam, managing director of Narro, said: "After twenty years of fantastic service on the Board and his wealth of knowledge and expertise, Andrew will definitely be a hard act to follow, however I'm delighted that he'll remain involved with the practice as a consultant so that we can continue to benefit from his wisdom and experience. I'm also absolutely delighted that Robbie and Duncan are joining the director team. Both have shown a real commitment to continuing the growth of the company and their own skills and ideas will be a huge asset. It's a very exciting time for everyone at Narro."
---