New affordable homes built into Edinburgh's historic Edmonstone walled garden
The historic Edmonstone walled garden in Edinburgh has been given a new lease of life, becoming the centrepiece of an innovative new Hillcrest development of 47 affordable homes.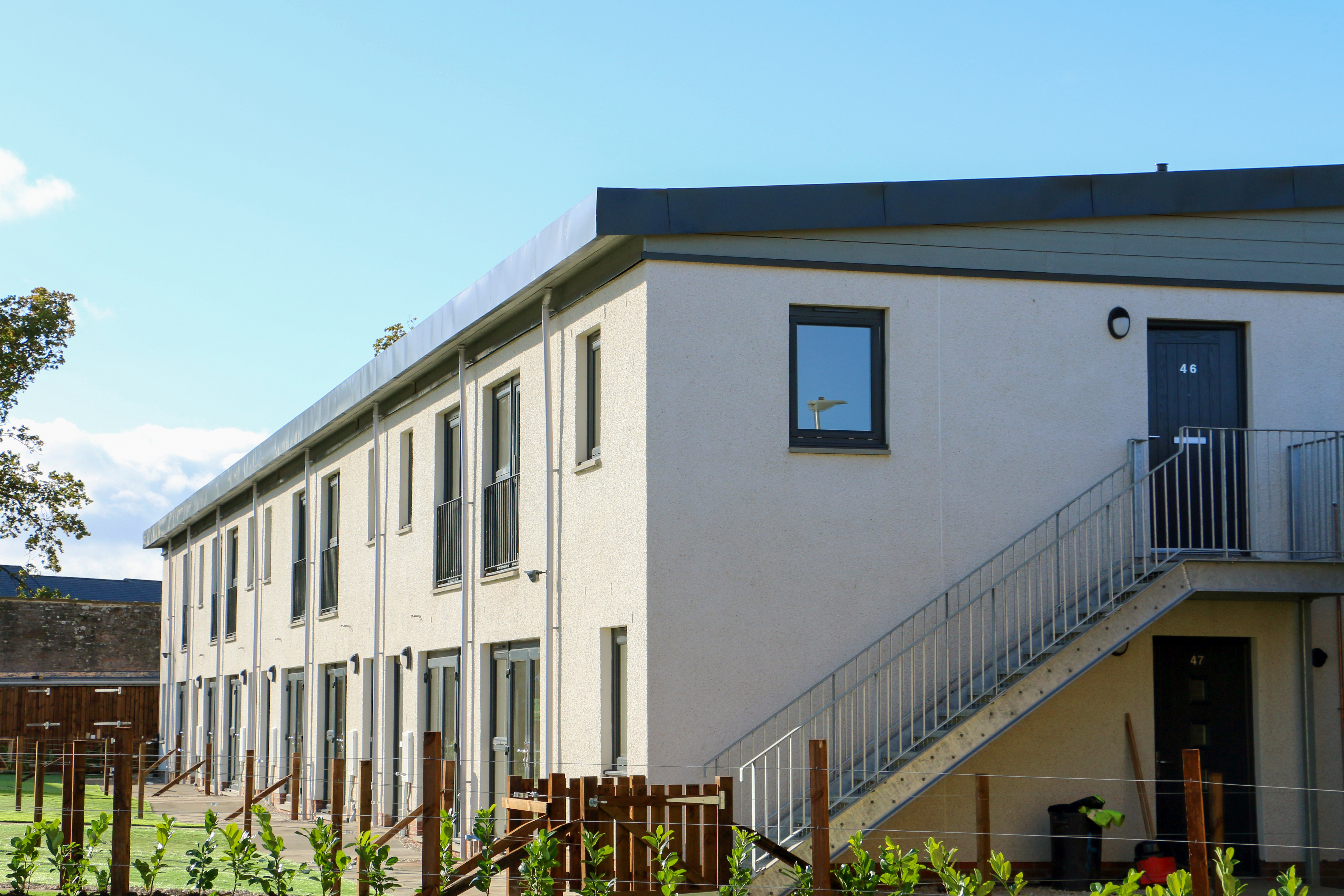 Work was recently completed on the £5 million development, which has seen the new homes built into the existing historical wall that previously surrounded the garden of a former mansion that stood on the site.
The development project sought to respect the existing wall and the specially devised design has seen the historic structure become an integral part of the structure of the new homes.
---
---
The properties, which are managed by Hillcrest, offer a mixture of one, two and three-bedroom properties and consist of 16 cottage flats and 31 houses for affordable rent.
Contractors Hart Builders and Cruden began work on the project in May 2018, and the new homes have already scooped Police Scotland's Secured by Design Gold Award.
Secured by Design is a national police initiative that encourages developers to create housing projects with security in mind, using landscaping that promotes natural surveillance, as well as high-performance windows and doors to help prevent break-ins.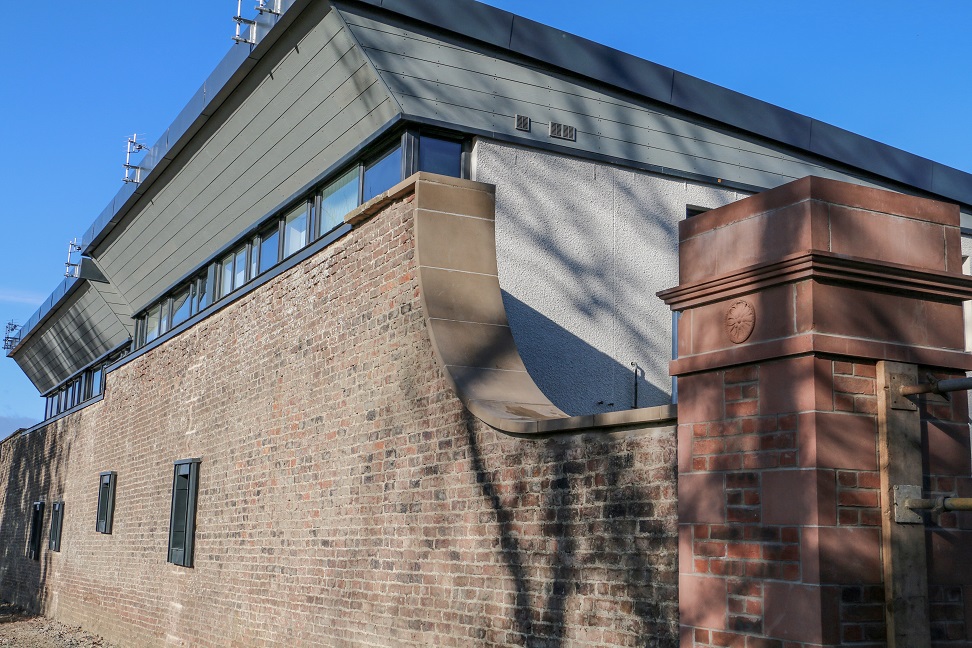 ---
---
With energy bills constantly rising, the homes have also been developed with maximum energy efficiency in mind. Some of the measures include gas central heating and advanced cladding and insulation, as well as smart meters in all of the homes.
David Zwirlein, Hillcrest director of development, said: "The remaining wall of the former Edmonstone House's garden is a reminder of the rich heritage of the area, and we were keen to retain this historical structure and make it central to the new development.
"The constructed homes have been created within the walled garden, and the wall itself features within the buildings' design.
"We're delighted to have had the opportunity to take on such an innovative project, which has not only created unique homes, but has also helped boost Edinburgh's affordable housing stock."
---
---
The new development has now secured the future of the wall, which will remain for years to come as a nod towards the site's rich history.
The original Edmonstone House, which once stood at the site was believed to have dated back to the 13th century and was occupied by the Edmonstone family until 1626, when it was sold by Andrew Edmonstone to James Rait.
In the 18th century, the Wauchope family, who now owned the estate built a new mansion house on the site of the previous one. The house was demolished in 1950 with only the walled garden and other ruined structures such as stable houses and an ice house surviving.
The form that Edmonstone House took is unknown, but early reports suggest it may have had a moat and courtyard wall, and a map created in 1654 suggest it may have been very similar to Craigmillar castle, which stands nearby today.
---