New-build housing watchdog established to raise standards and protect homebuyers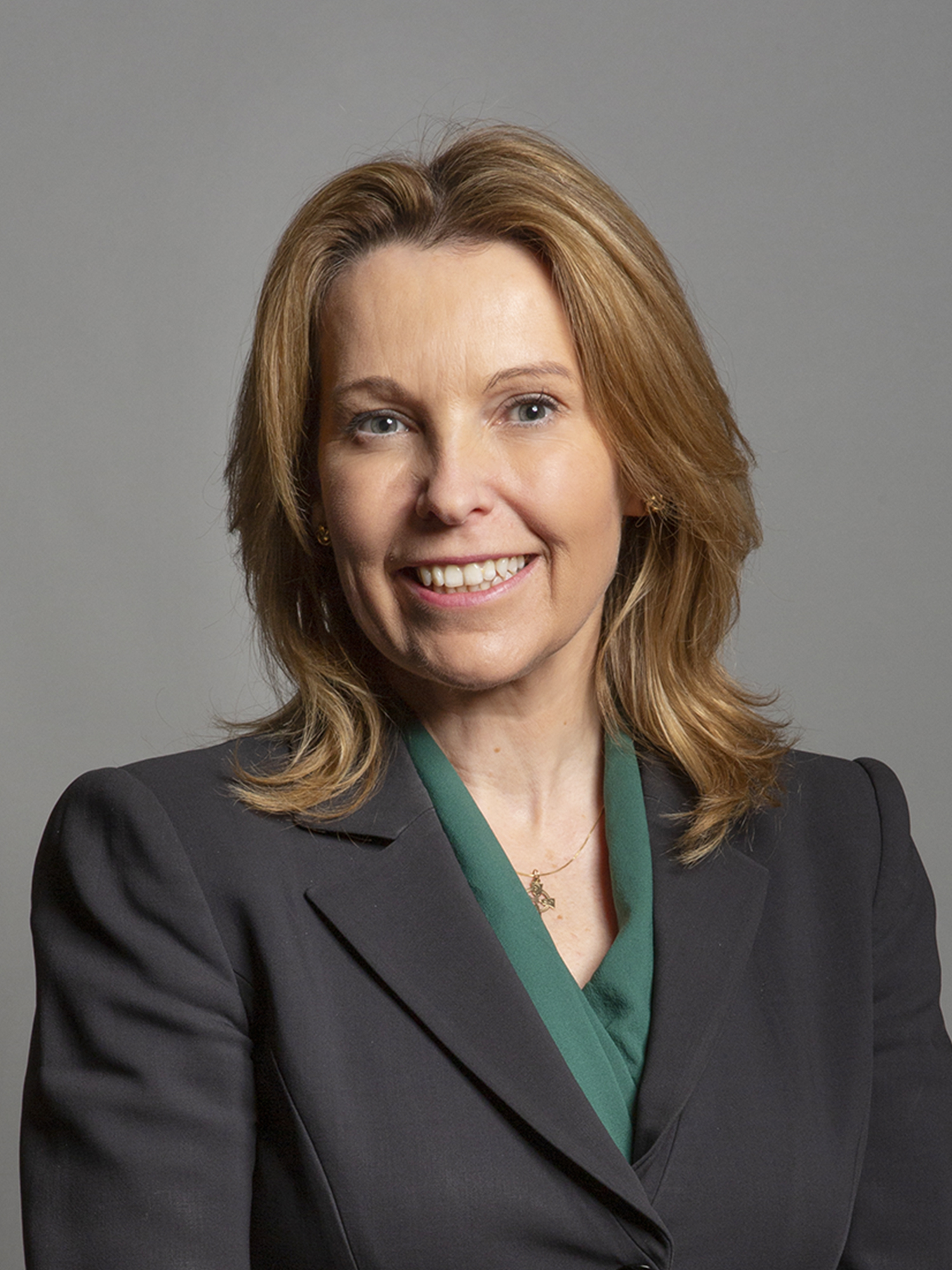 A new independent body has been launched to help drive up standards for new-build homes and strengthen protections for buyers across the UK.
Members of the New Homes Quality Board (NHQB) will oversee the introduction of a new industry code of practice in the months ahead, placing more responsibility on developers to deliver quality homes and better consumer outcomes.
Buyers raising a dispute will also be able to seek free support from a free-to-access New Homes Ombudsman Service (NHOS). The ombudsman will not cover cases retrospectively. It will only cover homes reserved from the date a developer registers with the board and signs up to the new arrangements.
---
---
Chaired by Natalie Elphicke MP, the 10-strong board will be guided by the principles of independence, transparency and integrity and will contain a mix of representatives of consumer bodies, housebuilders, warranty providers, lenders and independents such that it will not be dominated by any one group.
The new homes code of practice will place more demands on builders from the sales process through to two years from when buyers move into their new home.
It will require developers to have effective complaints procedures in place, with specified timelines to address any issues with a new home to the consumer's satisfaction or they will be potentially subject to a referral to the NHOS.
A consultation process on the code is taking place.
---
---
The new arrangements should be operational later this year, with the ambition that they will apply across the United Kingdom.
Dover and Deal MP Natalie Elphicke is a parliamentary private secretary to the housing ministry and has a background in housing finance. She will be deputised by the former head of housing development at Lloyds bank, Douglas Cochrane.
Others on the board include housebuilders Taylor Wimpey, Storey Homes and Mactaggart & Mickel and representatives of mortgage lenders, conveyancers and warranty providers, the latter via the NHBC.
The government's housing design advisor Nicholas Boys-Smith will also sit on the board, with the Citizens Advice Bureau being the consumer voice.
---
---
The Home Builders Federation and Homes England have also been given representative but non-voting roles on the board. The board said the constitution of the body ensured that no one body was dominant.
The full list of board members is:
Natalie Elphicke OBE MP (independent chair)
Douglas Cochrane – (independent deputy chair)
Jackie Bennett OBE - UK Finance
Joanne Casey - Mactaggart and Mickel
Gillian Cooper - Citizens Advice
Jennie Daly - Taylor Wimpey
Katy Jordan - Storey Homes
Paul Smee – Conveyancers Association
Nicholas Boys-Smith - Create Streets
Steve Wood – NHBC
The following also attend the board as representative, (non-voting) members;
---
---
Barry Cummins - Homes England
Steve Turner – Home Builders Federation.
---