New chief executive appointed by Construction Plant-hire Association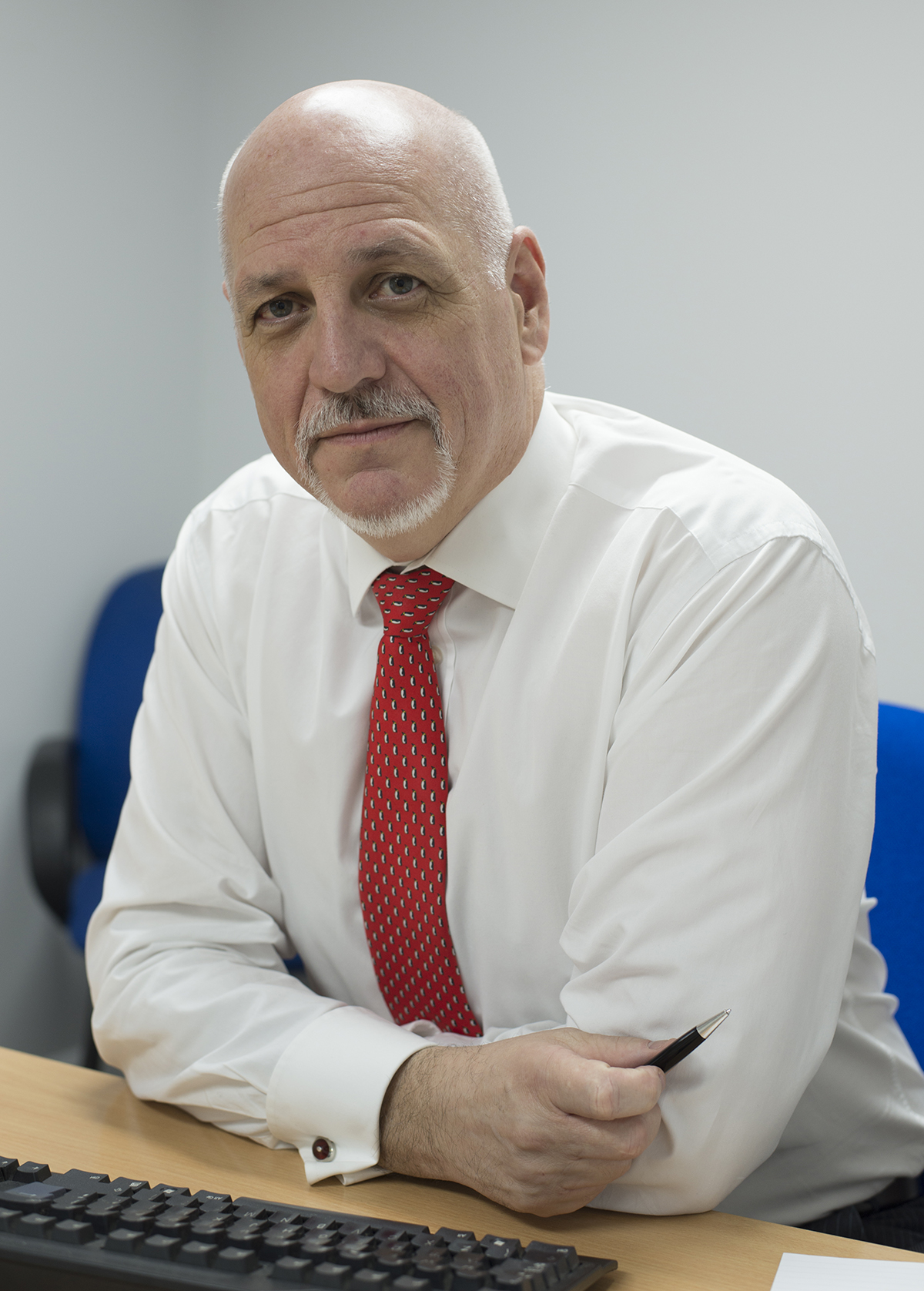 Plant-hire trade body the Construction Plant-hire Association (CPA) has appointed Stu McInroy to the position of chief executive.
Replacing outgoing chief executive Kevin Minton, who announced his retirement in August 2022, Stu will take over the role of CPA chief executive in the second quarter of 2023.
In his new role, Stu will report to the CPA's governing Council and work alongside CPA president Brian Jones and chairman Steven Mulholland to shape and ensure the continuing success of the CPA. Kevin Minton will work alongside Stu for a period of time to allow a smooth handover.
---
---
CPA president Brian Jones said: "On behalf of CPA Council, I congratulate Stu on his appointment and I wish him every success in his new role. Myself, the chairman and the CPA Council are very much looking forward to Stu joining the CPA team. CPA Council is also looking forward to new opportunities and developments, and supporting CPA members under Stu's direction. This builds on the excellent work that Kevin Minton and the CPA team have carried out for the association."
Outgoing chief executive Kevin Minton said: "I am pleased to welcome Stu to the association, and I'm confident that he will lead CPA to new levels of support for our members' businesses."
Stu, who joins CPA from the Road Safety Markings Association (RSMA), where he has been chief executive since 2018, said: "I'm delighted to be joining the CPA and look forward very much to working with the CPA Council, association members and staff, to protect and promote the interests of the construction plant-hire sector."
---