New CIOB President calls for greater collaboration across construction, education and policy makers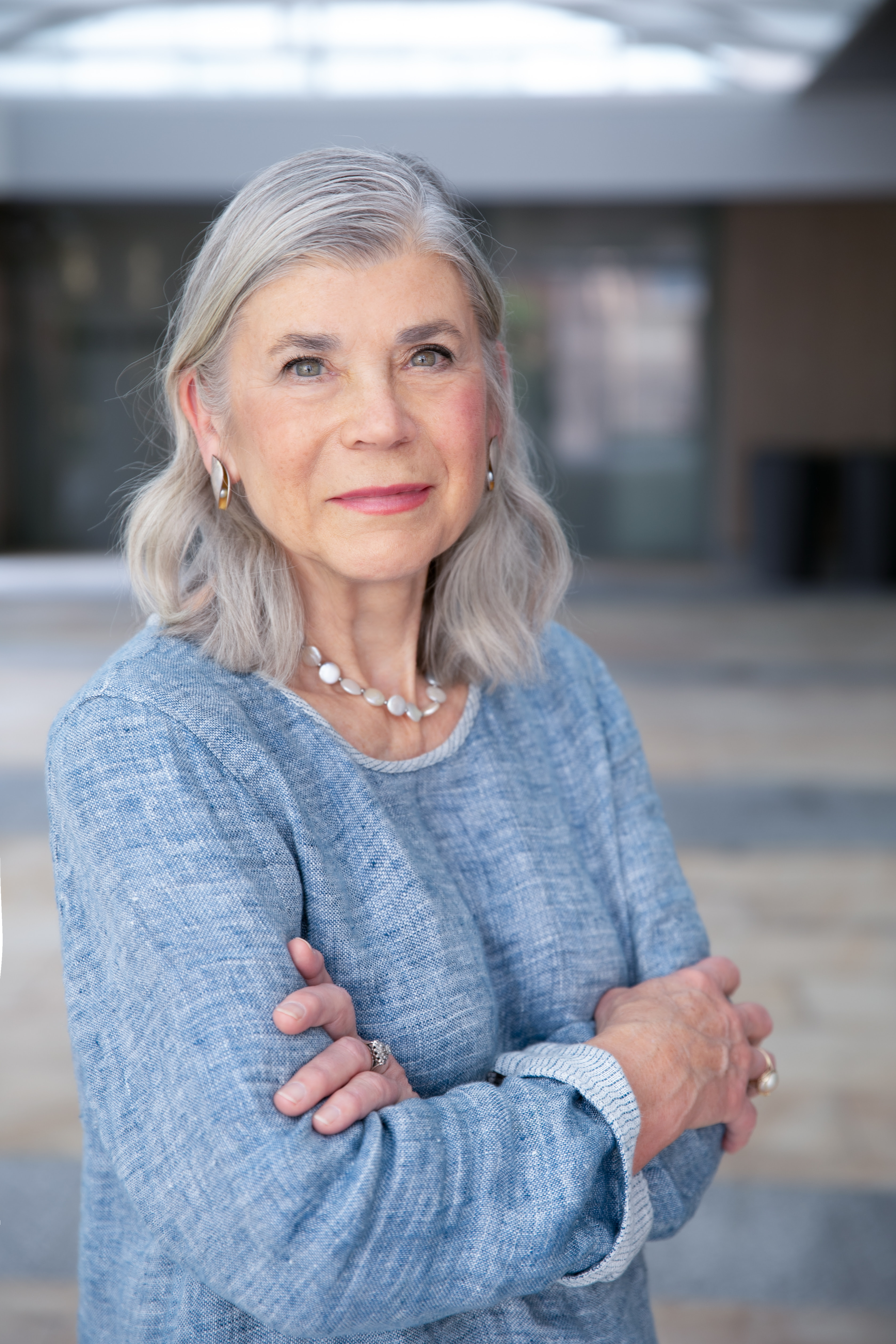 Sandi Rhys Jones OBE, FCIOB has been appointed president of the Chartered Institute of Building (CIOB) and has called for greater collaboration across construction, education and policy makers.
She has chosen collaboration as the theme for her presidential year and wants to help improve joined-up thinking in a sector which she says is famously combative, adversarial and prone to working in silos.
She is the 120th person to hold the position taking over from Dr Michael Yam, and officially stepped into the role during CIOB's Members' forum event in Liverpool on June 26.
---
---
Speaking at the event, Sandi Rhys Jones OBE, said: "We have a vital role in addressing today's huge global and societal challenges, from mitigating climate change to providing safe and affordable homes, schools and hospitals, from building the offices, factories and shops that represent the foundations of a strong economy to offering safe and rewarding jobs. We need to accept the fact that the world can't achieve net zero without us in the built environment sector.
"So we've got to harness all the skill and ingenuity our sector possesses – plus that which we can learn from other sectors – to change the way we work.
"Our strategy at CIOB is to drive forward the concept of modern professionalism, which is infused with the values of competence, respect, inclusivity and confidence. However, if we want to be true modern professionals, how we work needs to be more collaborative.
"Our sector has great examples of collaboration but only in pockets. What we need now is to scale up that collaborative mindset and I look forward to using the platform the CIOB presidency will give me to collaborate with people within our sector and beyond over the next 12 months to help drive real change."
---
---
Sandi Rhys Jones began her career in construction, property and engineering as a journalist, working for a variety of technical organisations before forming her management and marketing business. She has worked for contractors, consultants, suppliers, representative organisations and government, both in the UK and overseas, focusing on performance improvement and business development. She is also an experienced non-executive director.
SandiRhys Jones OBE has also been active in many government industry working groups including Latham, Egan, the Housing Forum and the Movement for Innovation, and has experience in contract and policy drafting, conflict management and leadership development. She was appointed OBE in 1998 for her work in promoting women in construction. Sandi is a Fellow of the Chartered Institute of Building, a Fellow of the Women's Engineering Society and trained as a mediator after completing an MSc in Construction law.
Caroline Gumble, CEO at CIOB, added: "I am so pleased to welcome Sandi as our new President. Sandi has an impressive breadth and depth of knowledge of the industry and her understanding of its place in society, which is a vital perspective for a construction professional. I know she will make a valuable contribution in our drive to tackle some of the key challenges in this important industry and will offer real leadership on the issues for CIOB and the wider industry."
---