New construction apprentices welcomed by Dundee City Council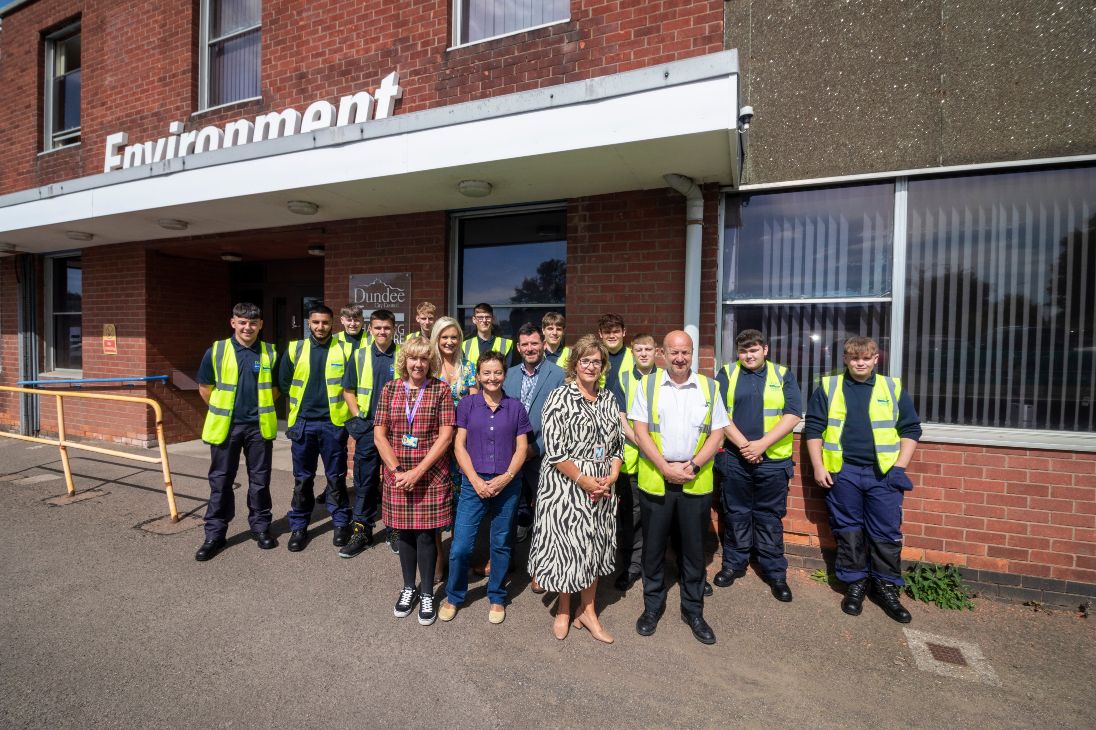 The latest intake of Dundee City Council's Construction Services apprentices have been welcomed to the council's workforce by neighbourhood services convener Heather Anderson.
More than a dozen apprentices will be learning trade skills in their new roles as joiners, plumbers, electricians, painter & decorators, gas engineers, roofers, slaters, as a blacksmith and as a scaffolder employed by the council.
Neighbourhood services convener Councillor Heather Anderson said: "It's great to meet with and welcome all of our new start apprentices to the council's construction workforce.
---
---
"Construction services plays an important role for the council in repairing, maintaining and refurbishing our housing accommodation as well as looking after the many council-owned public buildings such as schools, offices, community buildings and more.
"We've managed to recruit a wide variety of individuals enthusiastic about learning the trades and, no doubt, they will bring their own skills and input to their new roles too.
"It's important we continue to invest in our city's young people and give them the valuable skills and opportunities to reach their full potential.
"I'm sure the service's new recruits will be eager to get started, to learn as they go and work hard to deliver our vital services for tenants and to the city as a whole."
---