New homes and offices planned by Glasgow's St. Enoch Centre
More than 1700 homes could be created in the St. Enoch Centre as part of a transformational overhaul for the Glasgow shopping mall.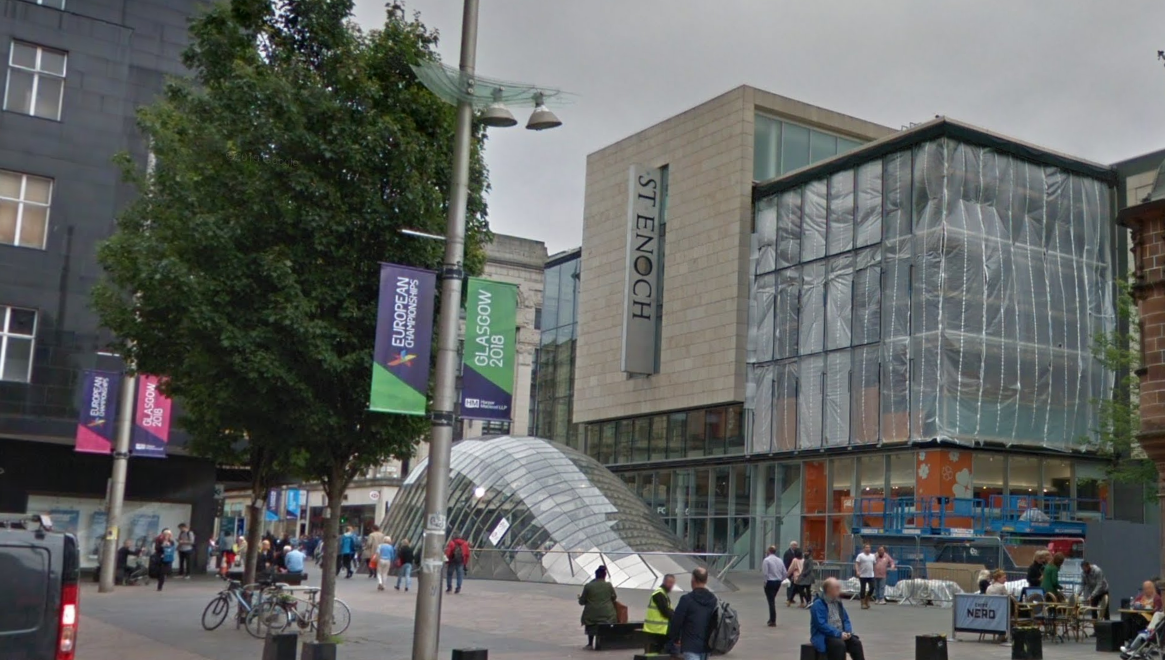 A newly revealed masterplan unveils Sovereign Centros' proposals for a new shopping and leisure space, transforming the former Debenhams building into offices as well as building a four-star hotel and flats.
The property developer has lodged a proposal of application notice (PAN) and Environmental Impact Assessment (EIA) Scoping Request to Glasgow City Council with its 15 to 20-year vision for the city centre hub.
---
---
A planning application is being prepared for submission later in the year.
Guy Beaumont, director at Sovereign Centros, said: "Central to our vision is creating a more open, accessible place that retains St. Enoch Centre and the city's strong retail and leisure offer.
"We would like to build on this by offering a more diverse range of uses ensuring improved connectivity to the River Clyde.
"All of this reinforces Glasgow's position as a world class destination.
"It is imperative that we work closely with key stakeholders and engage with local residents and we look forward to sharing more details about the proposals soon."
The masterplan re-imagines the St Enoch Centre as Scotland's "foremost mixed-use development" offering retail, leisure, entertainment, a hotel, offices and city centre homes.
The proposals for an area that totals around 2.5 million sq ft include transforming the former Debenhams building into "high quality" office space and building a four-star hotel.
Glasgow City Council has a long-term strategy to encourage more people – including families – to live in the centre with improved amenities including green spaces and active travel routes and a reduction in traffic.
It is anticipated that the St Enoch Centre plan would be brought forward in a number of phases over the next two decades.
Sovereign Centros and the project team - which includes architect, Leslie Jones Architecture and planning consultancy, Iceni Projects - will hold further discussions with key stakeholders and a public consultation in the coming months.
Susan Aitken, leader of Glasgow City Council, said: "We are working with our partners in the private, public and academic sectors to create a city centre that is as attractive a place as possible in which to live, work, study, visit and invest.
"The city centre is now undergoing change as it faces new challenges and prepares to take new opportunities, and we welcome any proposal that shows the continued investor confidence in the future of the area, and can help in our economic renewal."
---