New homes approved for young care leavers in Glasgow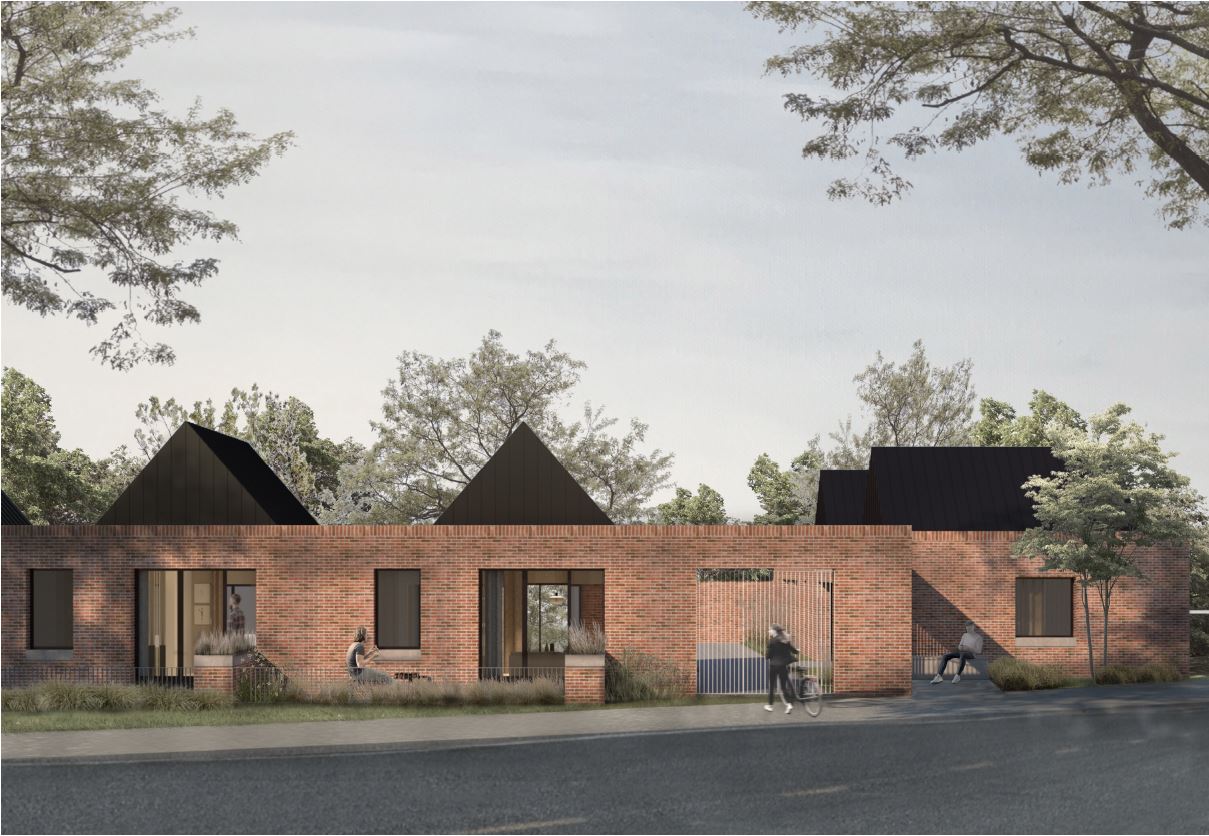 Barnardo's Scotland has been given permission to develop a vacant site in Maryhill into accommodation which will help young people transition from being in care to being independent tenants.
Last year, Glasgow City Council agreed to sell the site - located at the junction of Shiskine Drive and Duart Street - to Barnardo's back for the nominal sum of £1. The charity will now look to deliver its pilot Gap Homes project for Glasgow at the site.
The project, offering the chance for young people to live semi-independently, has been developed through Barnardo's Scotland's Gap Home initiative, which aims to provide manageable, affordable accommodation and time and space for young people to help them transition into independent living. In the past, many young people leaving care have become homeless.
---
---
O'Donnell Brown won a competition to design the purpose-built accommodation in 2020. T development will feature five one-storey homes, of which four will be one-bedroomed and one larger home will be staffed full-time with one staff member on waking night shift and another sleeping over.
The charity stated at the time of submitting its application in 2021: "In conjunction with Glasgow City Council Continuing Care and Social Work colleagues, we identified the need for additional small-scale accommodation for young people who require a higher level of on-site support to make the first steps towards living more independently, for example, young people leaving secure care or returning from out-of-authority placements.
"The Gap Homes cluster model will expand existing provision by offering four purpose-built, one-bedroom homes to young people who will be supported by an on-site staff team occupying a larger property on site designed to offer some of the benefits of a family home, such as shared social space, shared meals and individualised support.
"The support provided will be 24/7 and includes waking night staff."
---
---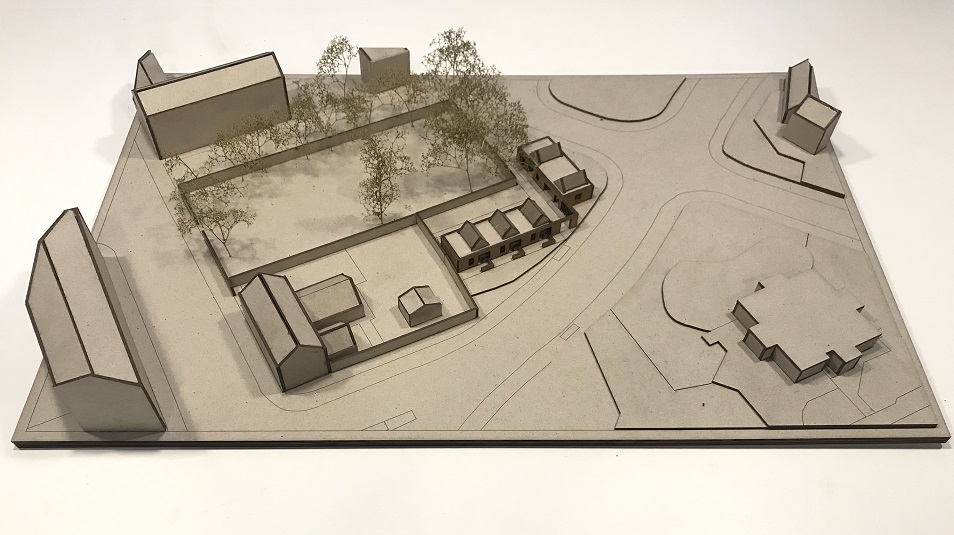 A design statement from O'Donnell Brown explained: "The Gap Homes project presents the opportunity to create a sensitive development which seeks to create a defined edge to the street whilst also enhancing the surrounding landscape and site boundaries
"Forming a courtyard to the rear of the site enhances the quality of the existing stone wall and makes it a feature of the development.
"The courtyard will become a safe shared space where residents can come together for communal activities whilst also providing the entrance to each property and an attractive outlook."
---
---
It added: "Homes have been arranged to enclose the rear courtyard and create a street edge to Shiskine Drive. A visual connection is offered from each home towards the courtyard but also to the street allowing each resident to feel connected with the local community."
---