New net zero guidance to help reduce climate impact of future public buildings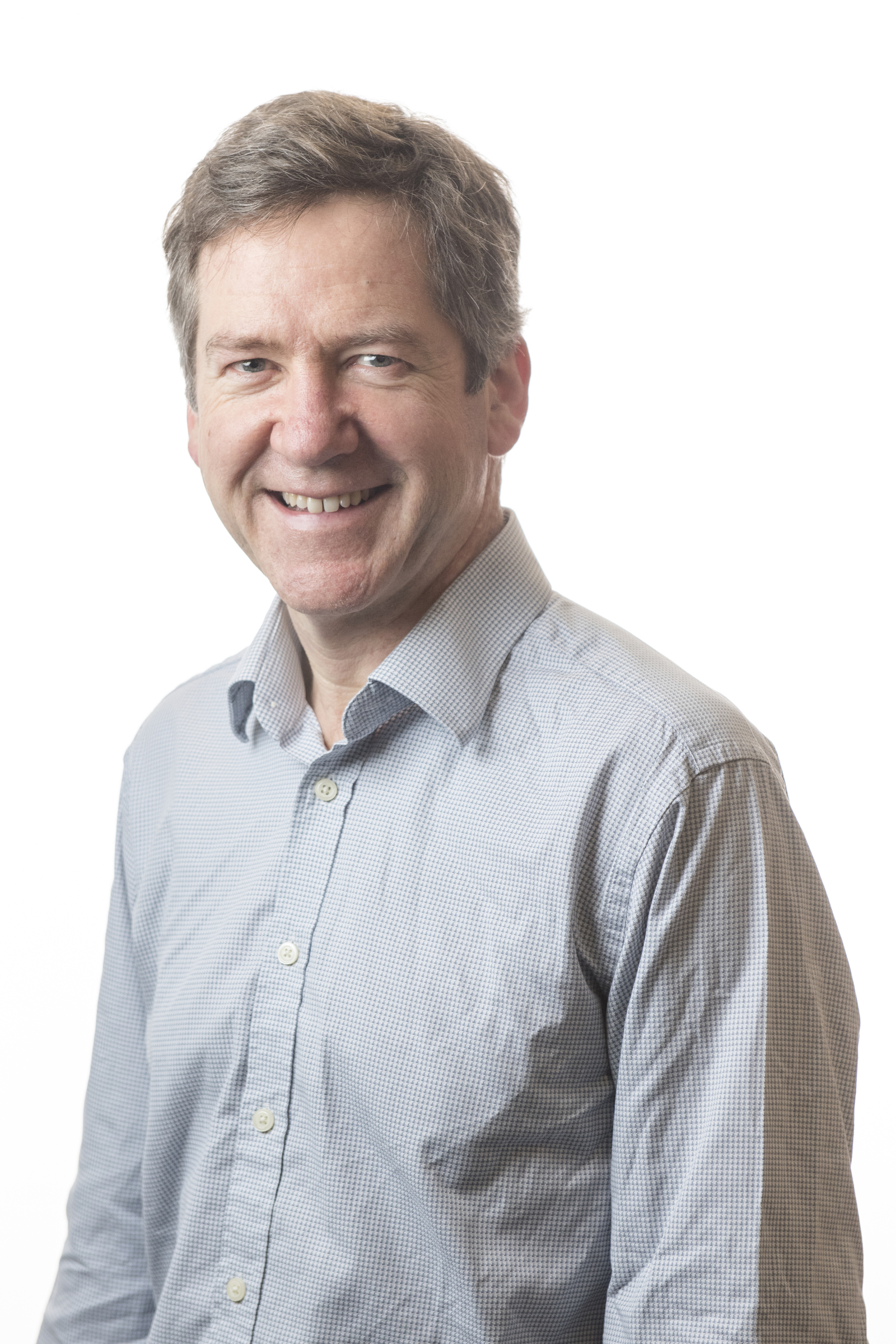 A new suite of documents that will enable all public bodies to achieve ambitious net zero carbon targets on their construction projects has been published today.
Scotland's public bodies now have access to a suite of Net Zero Public Sector Buildings Standard documents (the Standard) to help them achieve net zero outcomes for their new buildings or major refurbishment projects. This will help address carbon emissions at all stages of a public buildings' life cycle.
The Standard has been developed and prepared by infrastructure body the Scottish Futures Trust (SFT) in partnership with the Scottish Government, Zero Waste Scotland and NHS National Services Scotland with input from across the construction industry and support from many of Scotland's public sector bodies.
---
---
In helping 'stress test' the Standard, ten pathfinder projects of varying sizes were identified from across education and health sectors with each project providing useful insights.
The pathfinder projects contain many impressive individual achievements, for example St Sophia's primary school in Galston, East Ayrshire, is aiming to be one of the most energy efficient school refurbishment projects in the UK, outperforming many new build projects.
The ten Standard Pathfinder projects are:
Penicuik High School, Midlothian Council
Broadford Primary School, Highland Council
Currie High School, The City of Edinburgh Council
Monkland's University Hospital, NHS Lanarkshire
Dunfermline Learning Campus' (DLC) College, Fife College
DLC Schools, Fife Council
Maybury School and Health Centre, The City of Edinburgh Council
St. Sophia's Primary School, East Ayrshire Council
Dunlop Early Learning Campus, East Ayrshire Council
Kincardine Health Centre, NHS Fife
In using the Standard, the pathfinders are aiming to reach highly ambitious targets in both operational and construction-related emissions on route to net zero. For example, post construction, a number are aiming to achieve operational energy consumption that is 60% less than that of a typical new building and are attempting to marry this to substantial reductions in construction embodied carbon of 40% or more, in comparison to the construction of a similar new building.
---
---
Critically, these pathfinders will also provide excellent functional and learning environments with their public sector owners taking radical steps to enhance the buildings' immediate environment, with one local authority opting to completely do away with car parking provision, thus encouraging more sustainable forms of transport.
A number of the pathfinders have also shown that effective collaboration can optimise the benefits of investment when the topic of 'Place', (a unique aspect of the Standard), is considered early in the development of public sector projects.
Jamie Goth, a chartered engineer working in SFT's Net Zero team and who project managed the conception and development of the Standard, explained: "Public bodies that adopt the Standard will ensure that their new build and major refurbishment projects achieve net zero operational energy emissions in advance of the Scottish Government's 2045 commitment. They will also significantly reduce embodied emissions during construction and across the whole life of their projects."
Iain Gulland, chief executive of Zero Waste Scotland, said: "Zero Waste Scotland is thrilled to have played a part in the publishing of The Standard and the new suite of documents released today. They are a landmark step in helping construction projects reach their net zero operational energy targets, and it's great to see circular economy approaches included which keep materials in use for longer. We'd encourage all public bodies to adopt The Standard when renovating and building so that they can embrace a more sustainable way of operating and vastly reduce their carbon emissions."
---