New plans lodged for Govan block of flats
CCG, in partnership with a social landlord, has returned with new plans to build 46 flats for affordable rent in Govan.
About this development:
Authority:

Glasgow City

Type:

Residential

Applications:

Team: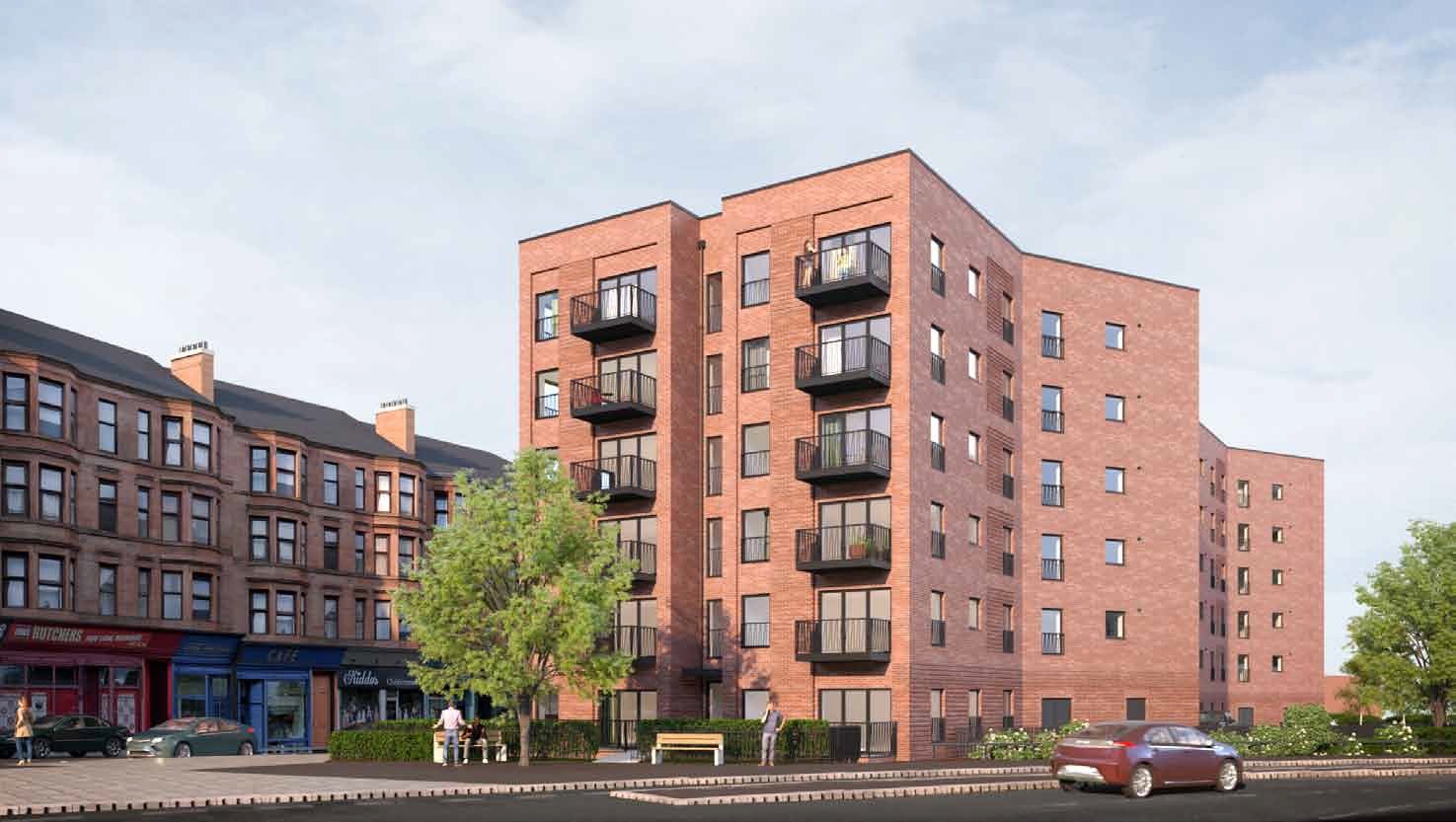 The application, for the corner of Langlands Road and Golspie Street, supersedes an earlier proposal for 47 amenity flats at the 0.265-hectare site.
Changes were made for several reasons including to provide greater street definition on the block elevations fronting onto Langlands Road and because of concern over massing and density.
---
---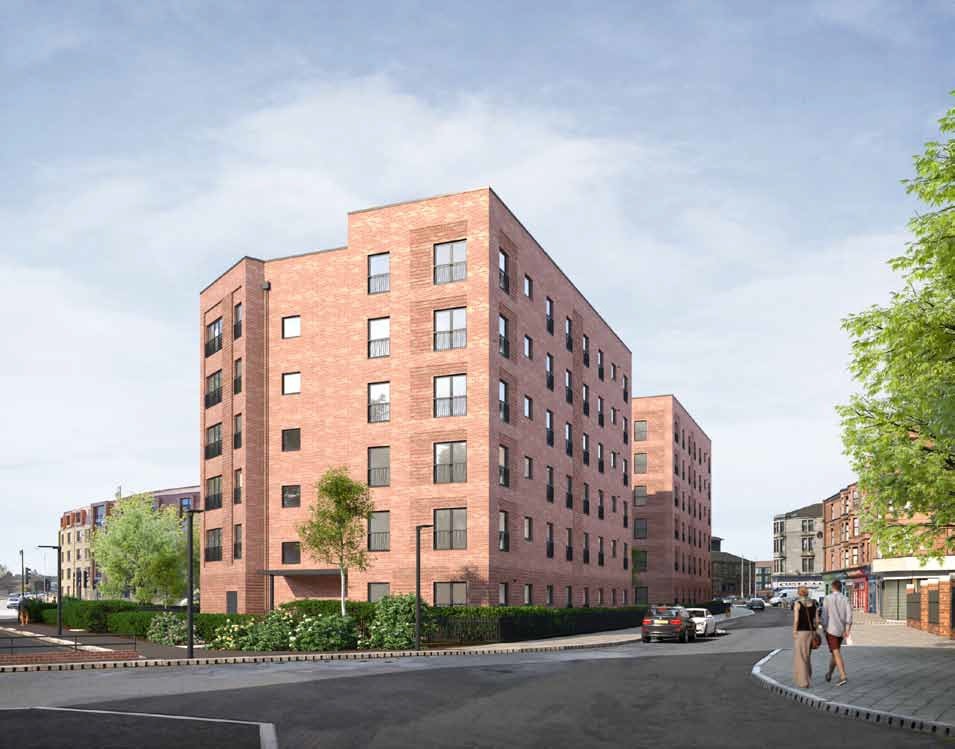 Under the new plans by Mast Architects, there will be two blocks containing a mix of 26 one-bedroom and 20 two-bedroom dwellings.
In a statement, the applicant wrote: "The revised proposals supersede the previous proposals submitted in January 2021 and reflect extensive pre-application discussions with Glasgow City Council and an RSL partner to deliver 46 one & two-bed dwellings to meet with the need for affordable rented accommodation within the surrounding area."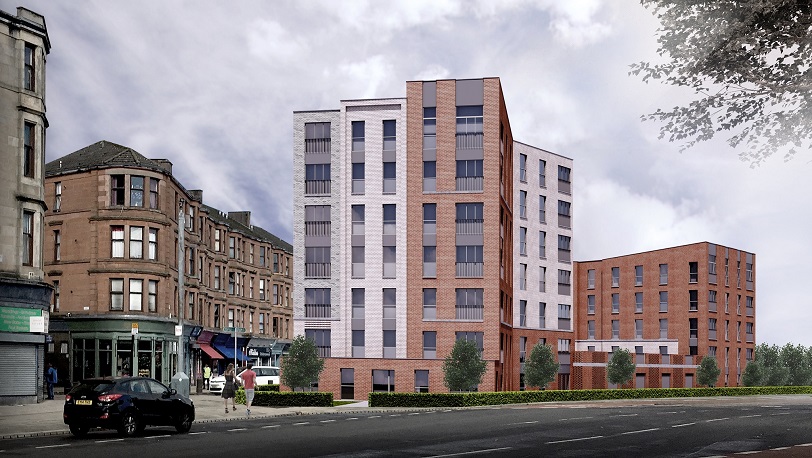 The proposed flat type plans have been developed in consultation with an RSL partner suitable for a range of tenure including:
---
---
Young professionals – due to the proximity of public transport
Young families – with the provision of generous four-person flats
Elderly – due to proximity to the local facilities and transportation.
---