New starters begin work at Trident Building Consultancy
Trident Building Consultancy has welcomed two new assistant building surveyors to its Edinburgh and Glasgow teams.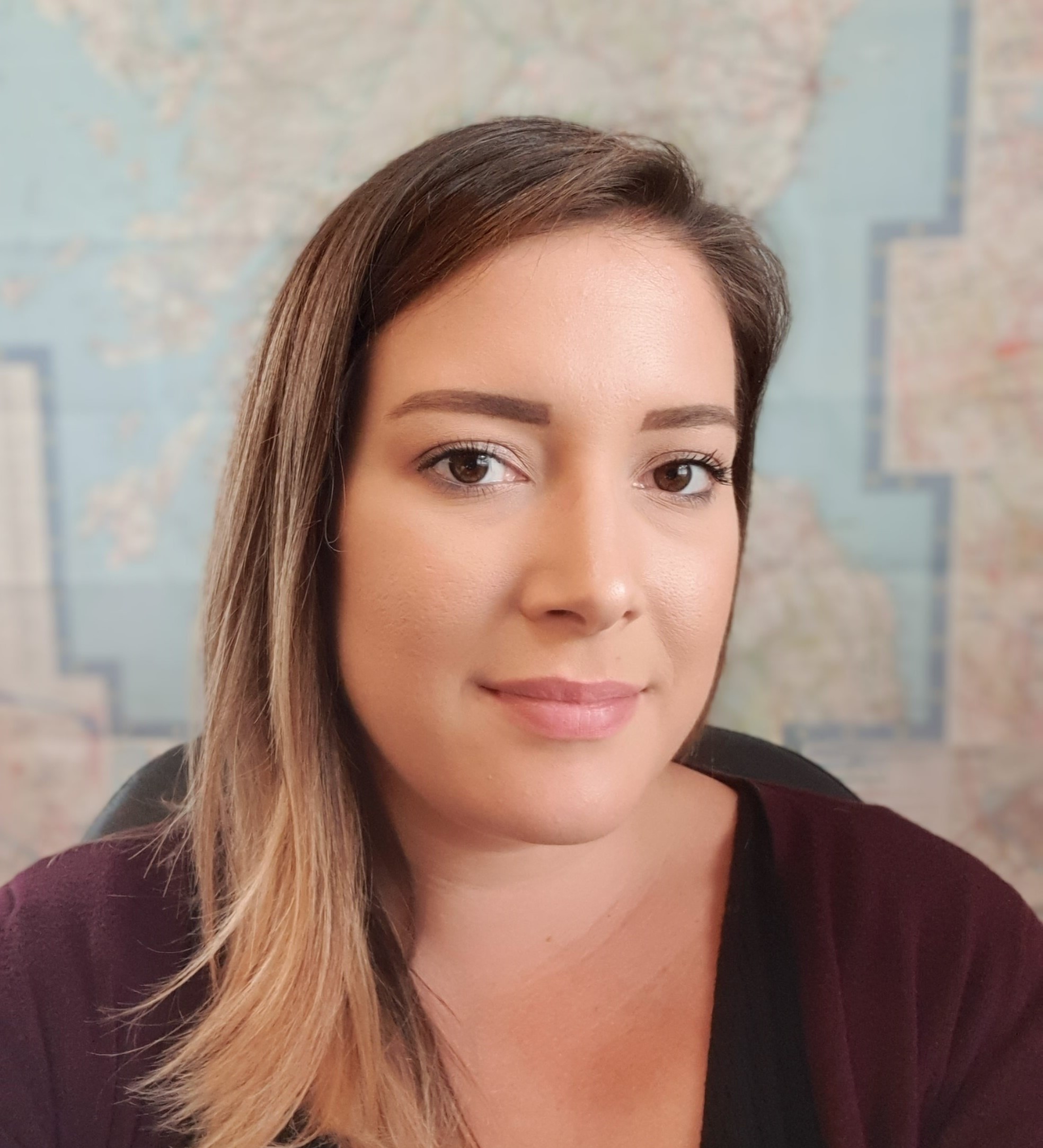 Stacey Rowntree has joined the Edinburgh team from the Scottish Lime Centre Trust, while Rachel Campbell has rejoined Trident after completing her studies at Glasgow Caledonian University.
Duties will include general building surveying with a special focus on heritage and conservation.
---
---
Scott Young, executive director at Trident, said "We are delighted to welcome back Rachel to our Glasgow office and we look forward to supporting Rachel as she works towards becoming a chartered building surveyor. We also welcome Stacey to our Edinburgh office, Stacey has a wide range of experience and with an interest in heritage and conservation she is a great addition to our Scottish team.
"Our staff are our greatest asset and we are committed to creating opportunities for them, I look forward to supporting them both as they work towards becoming chartered surveyors."
Stacey Rowntree added: "I'm looking forward to broadening my experience in building surveying with the help of the Scottish offices and working towards successfully passing my APC next year and becoming a chartered surveyor."
Further recruits are expected to join later this year.
---