Newly crowned 'Housebuilder of the Year' Living by Robertson appoints new land manager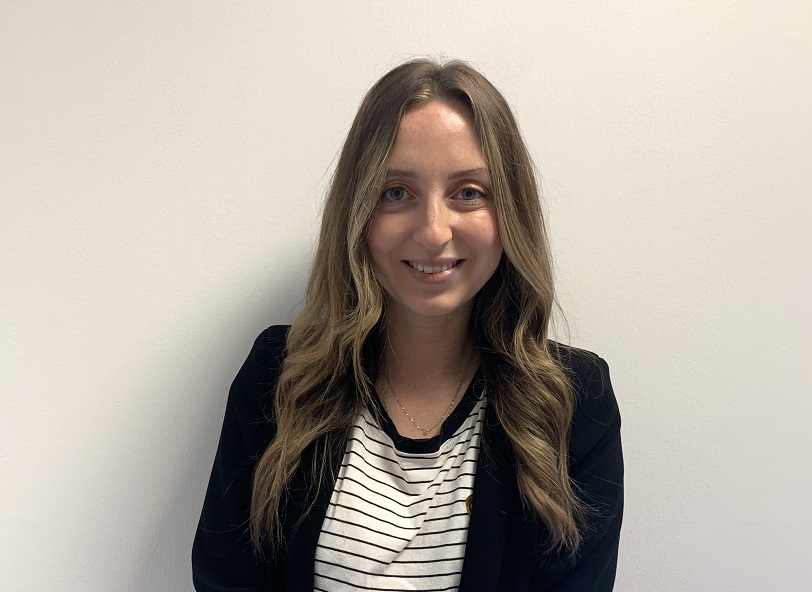 Living by Robertson has followed up winning Housebuilder of the Year (under 100 units) at the Scottish Home Awards 2022 last week with the appointment of land specialist Eilidh Imrie.
The new addition is part of the housebuilder's ambitious plans to quadruple the number of homes it is building annually by 2026.
Land manager Eilidh Imrie, who joins the team responsible for identifying and acquiring residential land, said: "A big draw for me to join Living by Robertson is the fact the company is still young, which means I can be part of the journey as Living continues its ambitions to grow very rapidly.
---
---
"We are a small, close-knit team which enables us to be agile and move fast to secure suitable land, which is beneficial for those selling and also speeds up the process for Living to bring much needed new homes to the market."
Living by Robertson is committed to building homes in sought-after locations with excellent transport links, easy access to essential amenities and good local schools.
Eilidh added: "We work with all the usual channels to buy land, but we know there will be lots of hidden gems out there! For anyone unsure if their land is 'suitable' or who has never considered selling their land to a housebuilder, we would encourage them to get in touch."
Eilidh joins Living by Robertson from Keepmoat Homes. Before that, she was with construction recruitment company Contract Scotland. Eilidh has also volunteered as a construction worker with the charity Habitat for Humanity International alongside Homes for Scotland building a house for a family in need in Kenya.
---
---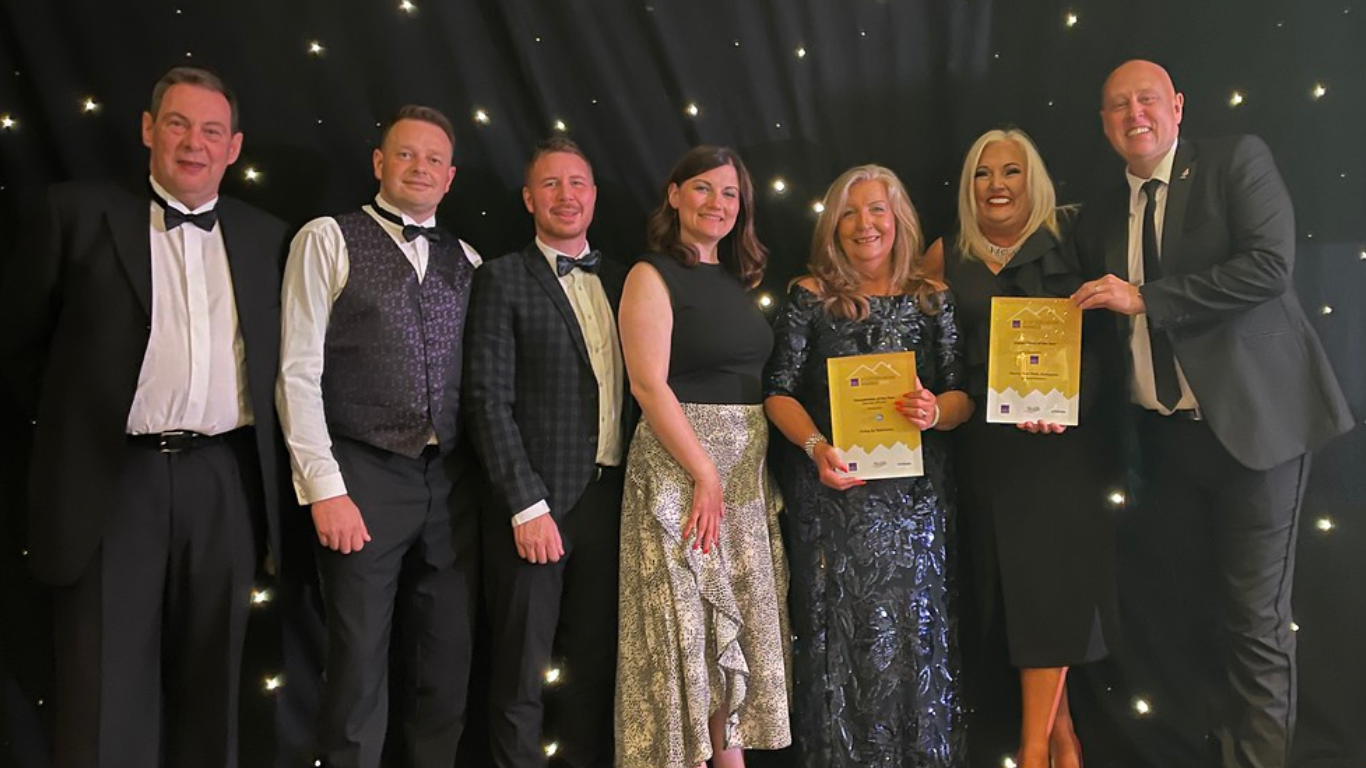 Living by Robertson is also celebrating its third consecutive Housebuilder of the Year (under 100 units) title at the Scottish Home Awards 2022 last week.
The housebuilder also won the Starter Home of the Year for its 2-bedroom Barcelona apartment at Cherry Tree Park in Livingston.
More than 130 entries were judged across the categories by a highly respected panel and winners were announced on Thursday 23 June 2022 at a live event in Glasgow.
---
---
Living by Robertson was also shortlisted in a further three categories for Apartment Development of the Year - Royal View, Leith, bHouse of the Year and Showhome of The Year for The Vancouver at Cherry Tree Park.
Martin Findlay, managing director of Living by Robertson, said: "We are enormously proud to have won for third year in a row. We have a fantastic team of people at Living who work incredibly hard to deliver outstanding homes at a more affordable price for our customers.
"Looking to the future, we are focused on continuing to build on the momentum we have achieved in the past few years with the aim of quadrupling the number of homes we're building per year by 2026."
Soon Living by Robertson will be launching at Four West at Ferniegair, Hamilton (151 homes) with Bo'Ness and many more in the pipeline across the central belt.
---