No proceedings to be taken against Dundee fraud investigation trio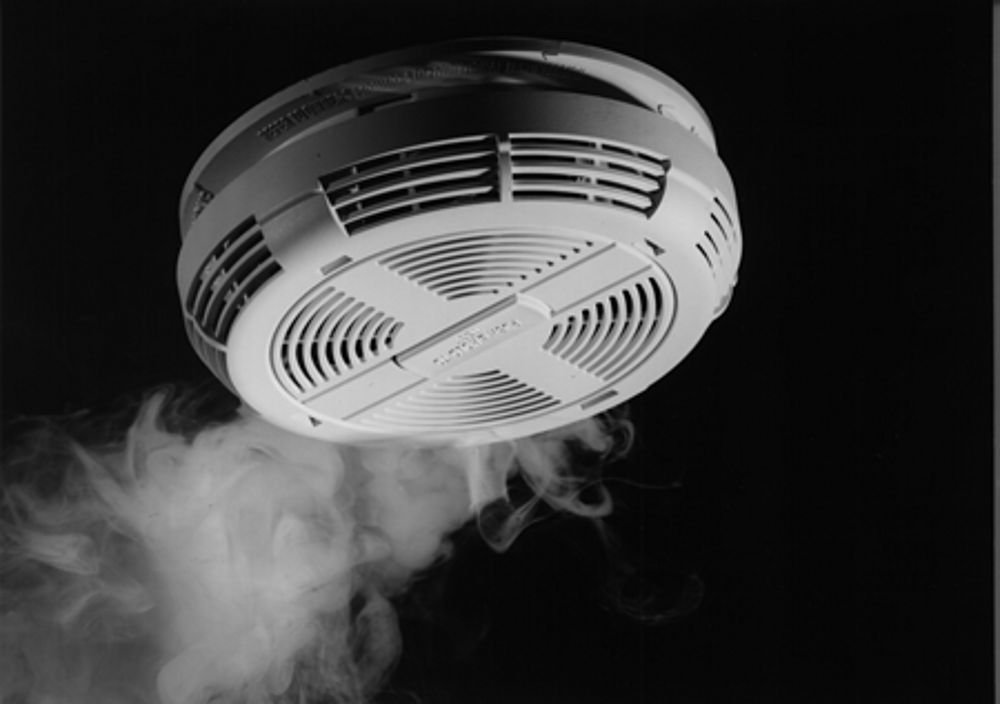 The procurator fiscal is to take no proceedings against three men linked to a corporate fraud investigation at Dundee City Council.
It was revealed in 2019 that the local authority had launched an investigation following allegations about the award of an £8.3 million contract to provide safety equipment in council homes.
The contract at the centre of the council's investigation was awarded to the Dundee branch of Edmundson Electrical. It was claimed that rival businesses did not have an opportunity to submit a bid for the work, which had been subcontracted by council-owned Dundee Contracts.
---
---
In November last year, Dundee City Council's head of construction at the time of the contract award, Mark Ross, and fellow council worker Kenny Muir, as well as Edmundson employee Kevin Mcintyre were reported to the procurator fiscal.
Mr Mcintyre was the profit centre manager in Dundee and has since taken up a new role with the company in Glasgow. Mr Ross quit in the midst of the council investigation.
The Courier has now revealed that the procurator fiscal has decided to take no further action against Mr Ross, Mr Muir and Mr Mcintyre.
A spokesman said: "The procurator fiscal received a report relating to 31, 47 and 53-year-old males, in relation to conduct that took place between January 2018 and May 2019.
---
---
"After careful consideration of the facts and circumstances of the case, including the available admissible evidence, the procurator fiscal decided that there should be no proceedings taken at this time.
"The Crown reserves the right to proceed in the future should further evidence become available."
---