North Lanarkshire Council issues housing supply progress update
North Lanarkshire Council has issued its first yearly new housing supply update highlighting progress, targets set and challenges faced, as the council delivers its plans for 5,000 new homes by 2035.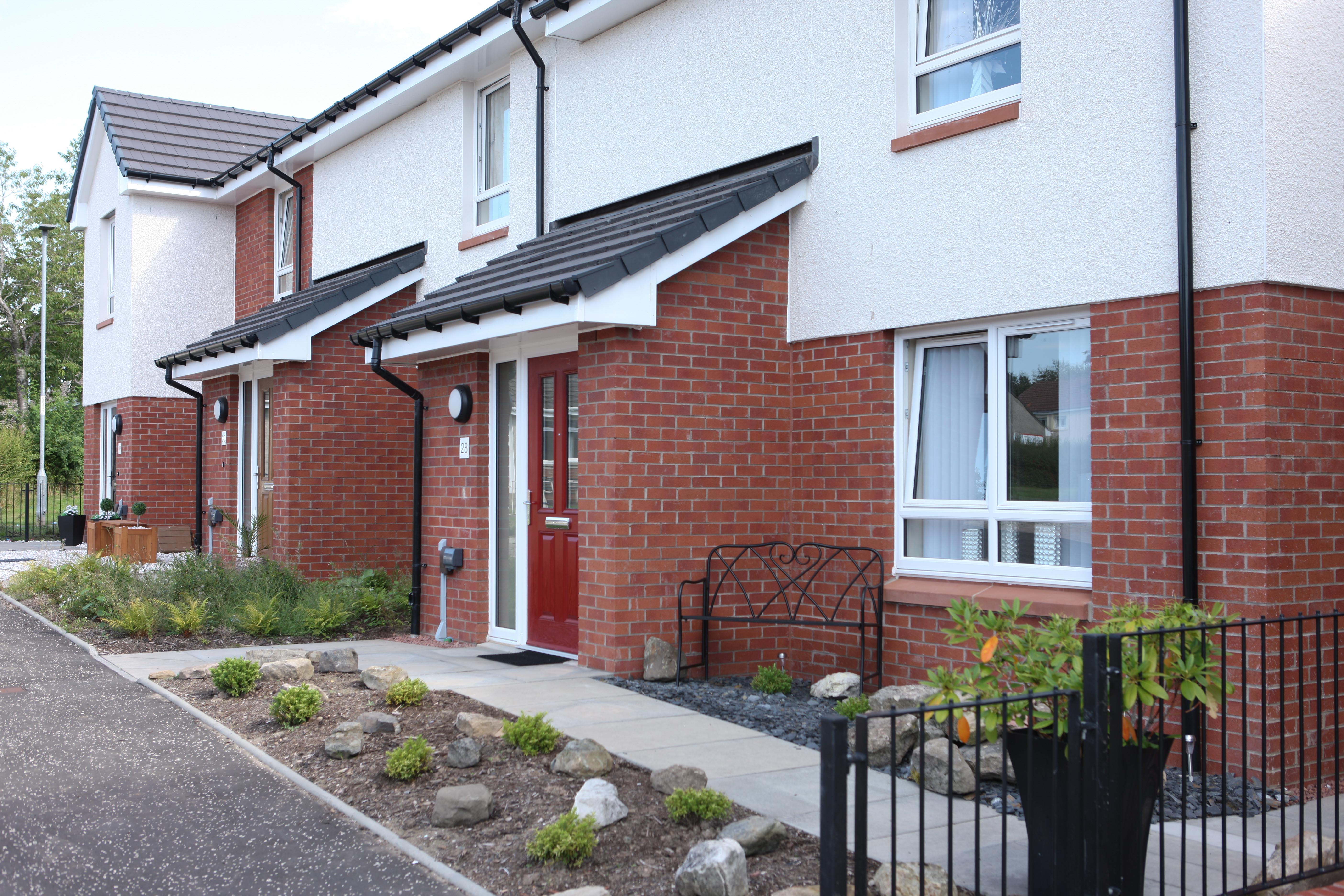 The council has already built 859 new homes with a further 342 on-site and 175 in total expected to complete by April 2022. Sites have been identified and are at various stages of progression for a further 1,265 homes across North Lanarkshire, including a number of town centre sites and Phase 1 of its tower programme, to transform towns and communities and improve the lives of local residents.
Councillor Heather Brannan-McVey, convener of housing and regeneration, said: "Our yearly report shows how we're adding to our housing supply and building on the progress made in delivering our new council house programme.
---
---
"We're building modern, affordable homes across the area, designed to the highest standard and helping to meet the needs of households affected by disability, tackling fuel poverty and reducing social inequality.
"Our commitment to improving the lives of our residents and regenerating local communities is clear. We're driving forward our ambitious plans which are transforming communities by using empty or derelict sites for our new homes, providing jobs that boost the local economy and meeting the needs and aspirations of our tenants now and for the future."
To allow the council to meet its targets and support the supply of affordable homes for rent, it has successfully introduced key initiatives which are adding to its housing supply.
The Open Market Purchase Scheme has seen around 500 homes purchased and made available to meet local need. And approval was given to expand the scheme which could, potentially, see an additional 600 homes added.
---
---
The Development Pathfinder approach allows North Lanarkshire Council to purchase new build homes directly from developers. Using this approach, to date, the purchase of 20 homes at the former John Orrs Building in Airdrie have been agreed along with the potential purchase of 39 homes at the former DWP Building, Coatbridge, and 24 homes at Lorne Place, Coatbridge.
The council has purchased 78 'Off the Shelf' homes from private developers in the north area as part of their Affordable Housing Policy planning obligation, with a further 88 in the pipeline. In addition, 39 homes have been purchased from developers in Ravenscraig.
Councillor Brannan-Mcvey added: "The purpose of this report is not solely to update on the progress we're making but to talk about the challenges we're facing and how we're managing these.
"We're facing similar issues to private developers across the country in relation to the supply of materials, labour, Covid, HGV driver shortages and increase in costs. We're also planning for legislation changes. For example, from 2024, new build homes cannot be powered by gas.
---
---
"By constantly reviewing and monitoring our progress we can plan to overcome these challenges while maintaining an adequate supply of sites, particularly as our approved re-provisioning plans to demolish our multi-storey flats over the next 20 years continue.
"We're making real progress with our investment and developments across all of our towns and communities and realising our ambition for North Lanarkshire to be the place to live."
---