North Lanarkshire Council leader calls for support for school development bids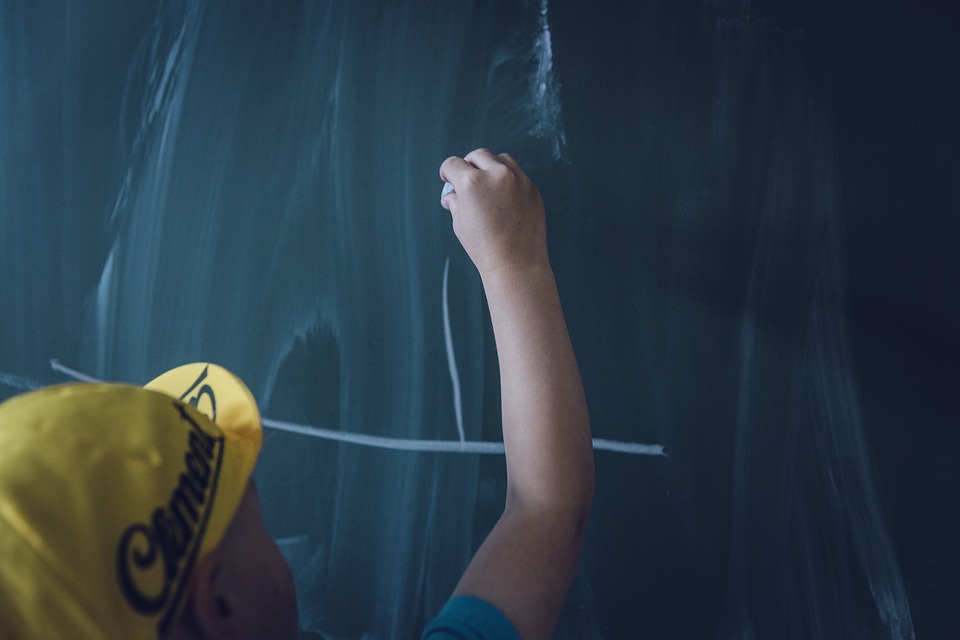 Councillor Jim Logue, leader of North Lanarkshire Council, has written to the Scottish Government to ask them to back funding applications for two school estate improvement programmes.
In a letter to the cabinet secretary for education & skills, Shirley-Anne Somerville MSP, Councillor Logue has urged the Scottish Government to support bids for developments in Chryston and Gartcosh, after failing to back two previous submissions for funding from the national Learning Estate Improvement Programme (LEIP).
In October this year, the authority applied for £19m through LEIP towards constructing an extension to Chryston High and to build a new Gartcosh community hub (primary school).
The submission will compete for funding against other Scottish local authorities before Scottish Government ministers announce the successful bids in December.
---
---
Councillor Logue wrote to the Cabinet Secretary, saying: "North Lanarkshire Council has previously submitted and been rejected for two bids in both earlier rounds, for a new community hub in Chryston in phase one; and a new Town Hub in Wishaw, in phase two.
"We have now submitted our third bid and hope for a positive outcome from the Scottish Government for our current bid: an extension at Chryston Town Hub and a new community hub for the community of Gartcosh.
"I would hope that you recognise the absence of any funding through LEIP to date and would ask that you actively engage with us regarding our ambitious proposals."
The council had previously hoped to prioritise the new Wishaw Town Hub project however inflationary pressures on materials and energy costs have pushed the overall cost of this development to be in the region of £150million, of which around £100million would need to be funded by the council.
---
---
Mr Logue concluded: "As Scotland's fourth largest local authority we cannot stress how disappointed we were with the outcome of previous bids, particularly when several local authorities have already received multiple support for more than one project in the previous two bidding rounds.
"We hope that our current applications are given full consideration and that funding will be given for these school development projects, which are vital to the communities they serve."
---