Offshore windfarm pipeline to be brought onshore under Carnoustie golf course
A deal has been concluded to allow the developer behind what will become Scotland's largest offshore windfarm to use Carnoustie's world-famous golf links for its cabling.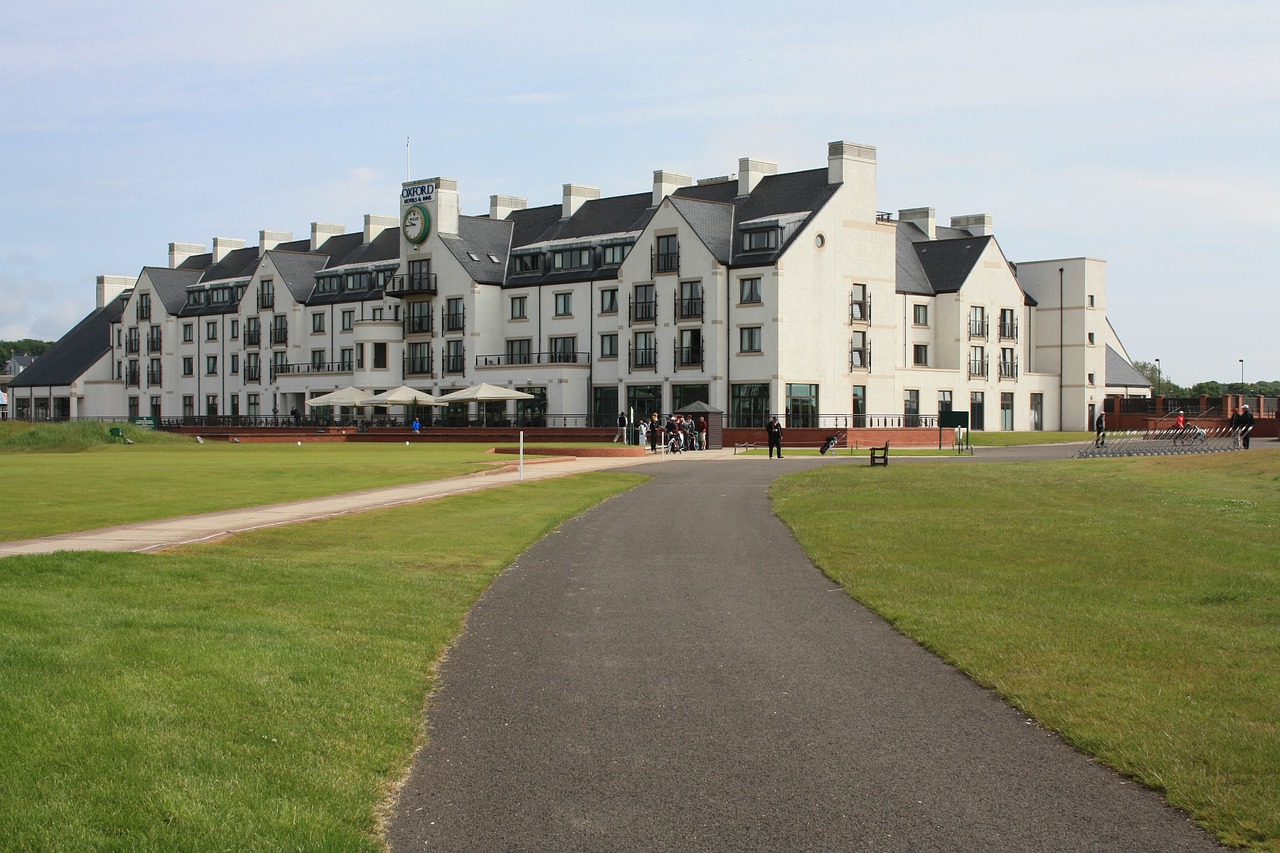 Angus Council approved a report on May 22 which authorised the director of legal and democratic services to conclude voluntary agreements with Seagreen Alpha Wind Energy Limited and CGLMC Limited and to then withdraw remaining objections from the council and Carnoustie Golf Links to a compulsory purchase order (CPO) made by Seagreen.
The voluntary agreements will allow Seagreen to bring ashore the underground cables via the links in order to connect its offshore wind farm with the sub-station at Tealing.
---
---
The initial objection was raised as there was a concern that the proposals may impact major golf tournaments such as The Open which in 2018 delivered over £21.67 million local economic benefit attracting 172,000 visitors from all over the world.
Following discussions between the three parties, a revised plan has been devised to minimise the impact on the course both during the construction phase and operationally going forward.
Leader of Angus Council, Cllr David Fairweather, said: "Through a process of negotiation involving all three parties, we have arrived at a position that is acceptable to all in relation to our respective interests.
"The Open helped to boost the wider tourism economy with over 60% of spectators planning return visits to Angus for a golf or leisure break. Therefore we had to be sure that the integrity of the course would be maintained while securing this hugely significant investment in Angus.
---
---
"This agreement is good news for all as Seagreen represents an outstanding example of the council's strategy of low carbon, clean growth, with the creation of many jobs both in the construction and operation of the windfarm."
Carnoustie Golf Links chief executive, Michael Wells, said: "Carnoustie Golf Links is pleased to see a positive conclusion to this long-anticipated project that will help to support Scotland's target for net-zero emissions of all greenhouse gases by 2045."
Seagreen project director John Hill added: "We're very grateful to the Carnoustie Golf Links Management Committee and Angus Council for their constructive approach to these discussions and we look forward to continuing to work collaboratively with them in the future.
"This agreement is a further step forward in progressing what will become Scotland's largest offshore wind farm, helping to meet Scotland's net-zero targets and tackle climate change, while also protecting Carnoustie's place as a world-leading golf destination and host for major championship golf."
---