Orbit digital engagement deemed best practice by Scottish Government
Two examples of digital public engagement by Orbit Communications during the COVID-19 pandemic have been deemed best practice by the Scottish Government.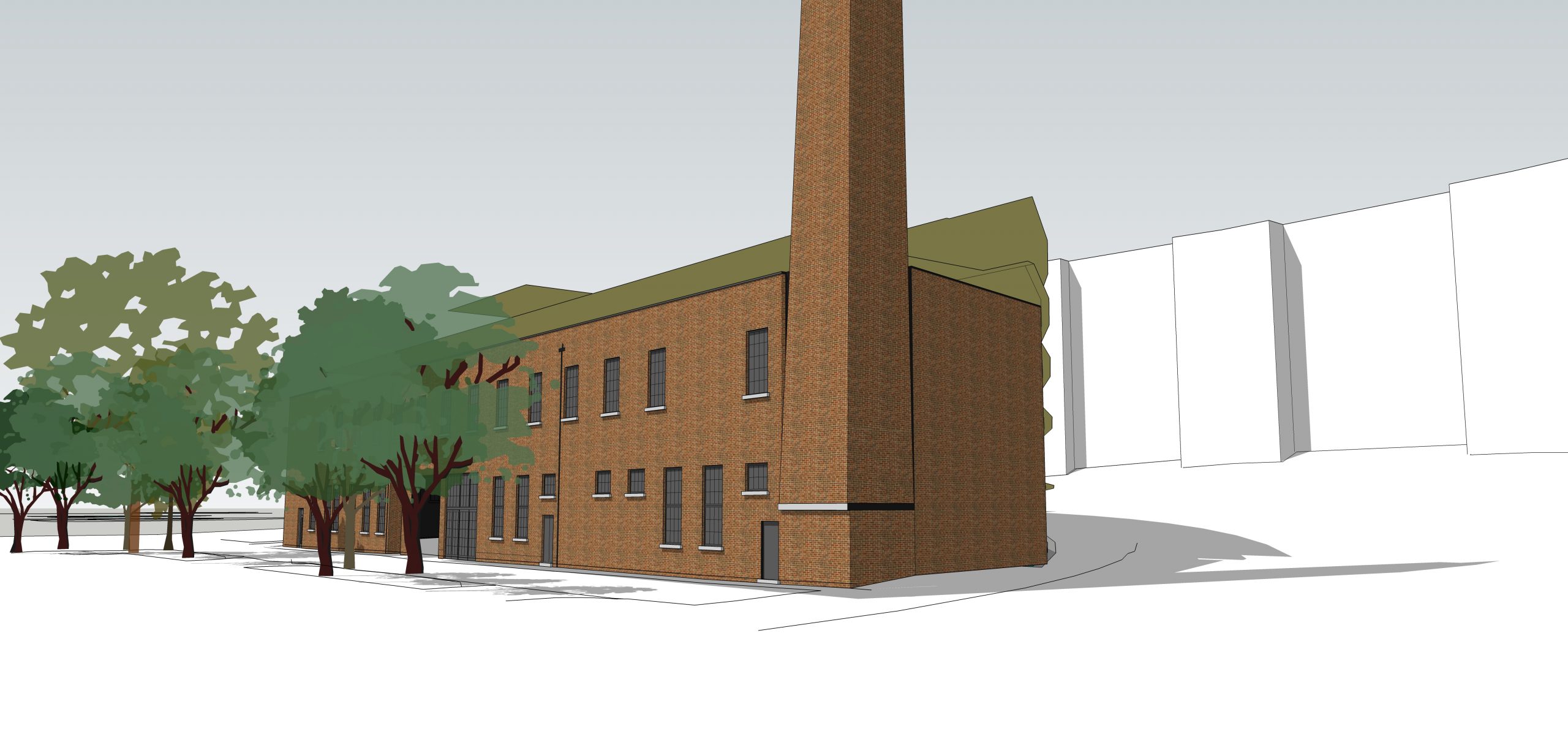 The work to engage with the public on two projects, Finance House in Edinburgh and Locarno Works in Dundee, has been featured by the Scottish Government as examples of planning consultation best practice because of their effective use of digital products. This includes bespoke interactive websites and webinars – underpinned by targeted social media marketing- improving community participation in the planning process.
Orbit Communications, an Edinburgh-based public affairs, public relations and digital consulting agency, was one of the first agencies in Scotland to anticipate the COVID-19 lockdown and design and implement digital public consultations for major planning projects.
---
---
Two consultation websites, for Queensberry Properties' proposals for Finance House and for proposals by Torridon Developments for Locarno Works in Dundee, were highlighted for their success in creating a real-time, live chat functionality between developers and their teams and communities across Scotland.
Orbit Communications' managing director, Alex Orr, said: "Our team at Orbit are always forward-thinking and adapting to our clients' needs. We are delighted that our quick reactions to the COVID-19 pandemic have delivered good results for them and helped keep communities informed of planning activity in their area.
"Our experience and the data has highlighted that our digital product has allowed new demographics to participate and seen more people able to engage in a process that previously relied on traditional methods.
"There is an opportunity here for digital methods to remain a firm part of the community consultation in the future because they work incredibly well for both developers and local communities alike."
---
---
Read all of our articles relating to COVID-19 here.
---