Pair of promotions for Cushman & Wakefield
Cushman & Wakefield has announced the promotion of Sarah Stewart to partner and Ollie Barron to associate in its Scottish operation.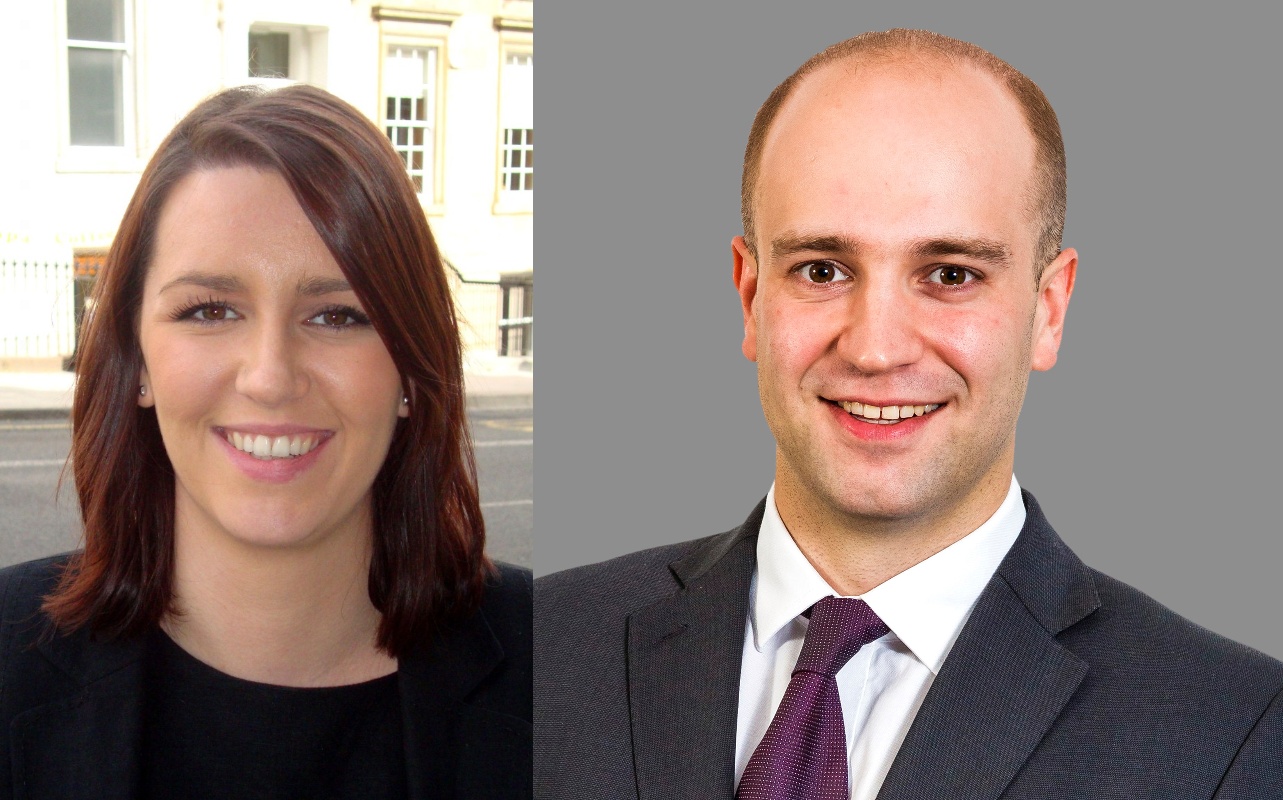 The duo are among 64 promotions across a range of markets, service lines and functions based within the UK and Ireland.
George Roberts, head of UK & Ireland at Cushman & Wakefield, said: "These deserved promotions recognise the contribution of colleagues to both our business and our clients this year. As a people business, investing in our talented colleagues and providing opportunities for them to grow and develop goes hand in hand with maintaining our high-performance culture. I have no doubt that all those promoted will make the most of the opportunities in front of them."
---
---
Sarah, who works in energy & infrastructure specialist markets, has been with the real estate agency for ten years and has had a busy year working with energy and infrastructure clients dealing with all aspects of the energy transition and net zero, including some of the UK's largest land disposal projects and the funding of renewable energy projects.
Ollie, who works in global occupier services, has been involved in some of Edinburgh's biggest property deals in the past few years including the relocation of a major fintech's European HQ and was part of the team which disposed of Drummond House on behalf of RBS. He also recently disposed of more than £5 million of properties for NHS Lothian. In his spare time, he has been designing and self-building his own garden office pod.
Stuart Dorward, head of Scotland for Cushman & Wakefield, said: "Sarah and Ollie are both incredibly talented individuals who have not let the pandemic stop them from achieving great things for their clients and inspiring others with their hard work and dedication.
"Both have been with us since early in their careers and are shining examples of how with enough enthusiasm and determination young surveyors can quickly progress up the career ladder at Cushman & Wakefield."
---