Passivhaus Trust and AECB welcome Duncan Smith as joint external affairs director
Duncan Smith has joined the Passivhaus Trust (PHT) as director of operations and external affairs in a joint role with the Association for Environment Conscious Building (AECB).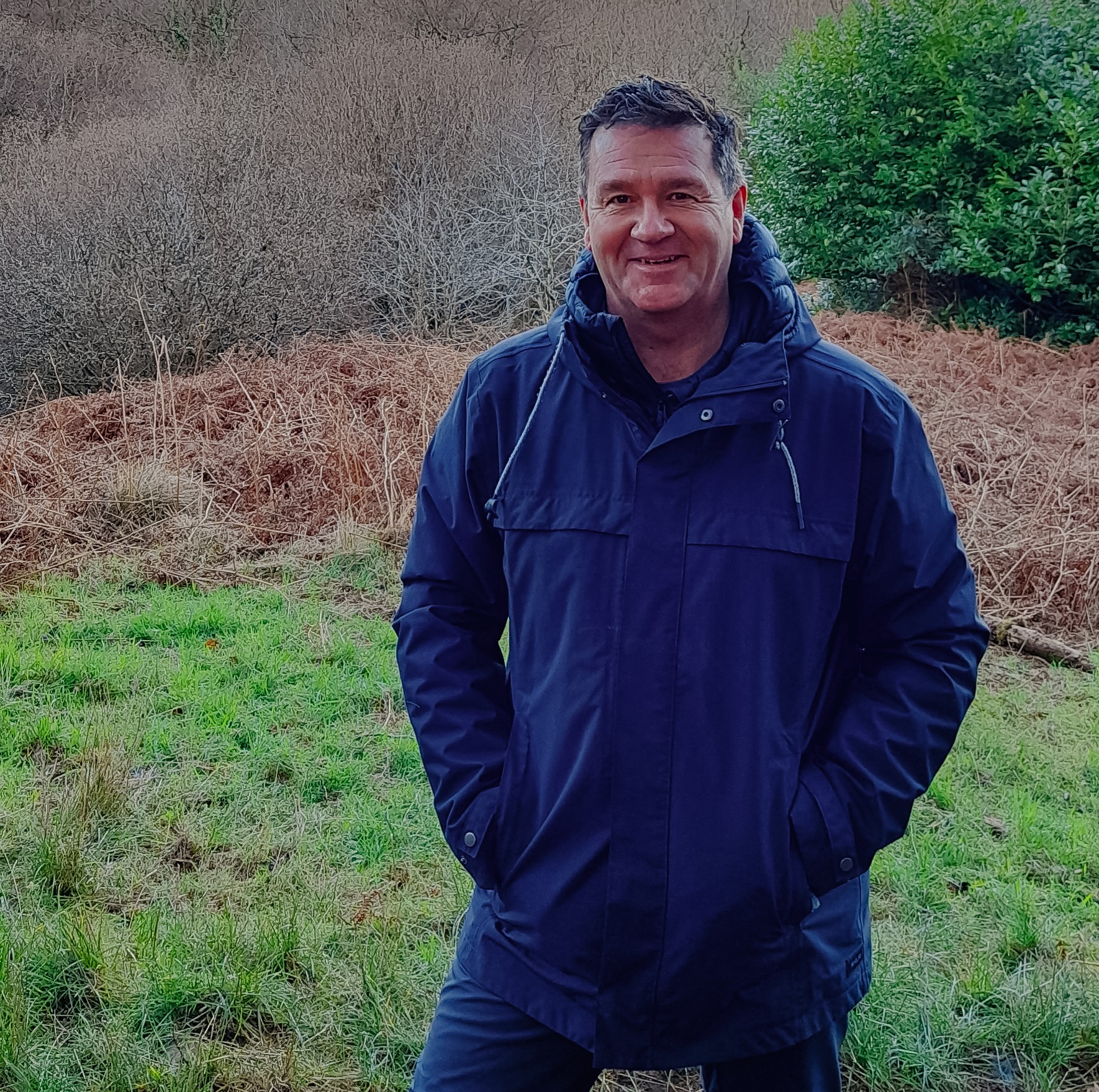 The role will help explore and develop the synergies of the PHT and AECB's common agenda, whilst maintaining the unique focus and mission of both organisations.
With over thirty years of experience in the construction and energy industry, Duncan has worked internationally in both public and private built environment sectors. His previous role as housing asset & energy strategy manager at Renfrewshire Council involved overseeing the investment in the regeneration and improvement of the council's homes to meet climate targets.
---
---
Duncan is a member of the Scottish Government Zero Emissions Social Housing Taskforce (ZEST) and has also been part of the working group of the Energy Efficiency Standard for Social Housing (EESSH) since 2012. Most recently, Duncan has been involved in the United Nations Economic Council for Europe (UNECE) Thought Leaders Group at COP26.
As a long-standing Passivhaus supporter, Duncan will play a crucial role in the scaling-up of Passivhaus in the UK and in the future development of the Trust.
Duncan Smith said: "I am delighted to be joining the AECB at a point in time that is pivotal in terms of how we decarbonise housing and the built environment. How we tackle the decarbonisation of our homes sustainably is crucial, and we have to look at both operational and embodied carbon for new and existing homes. I wanted to work with an organisation that shared my views, goals, and objectives, which is why the role at the AECB is so appealing.
"I believe that the AECB can play a prominent role across all sectors of housing - public and private. I'm particularly interested in how our members can play a significant role in designing and delivering the solutions that we need to reduce the demand for energy within our homes."
---
---
Duncan also extended thanks to his colleagues, in particular, his managers Mary Crearie and Louise Feely who he said have been supportive and open to the change that is required in the sector.
---