Persimmon lands another new director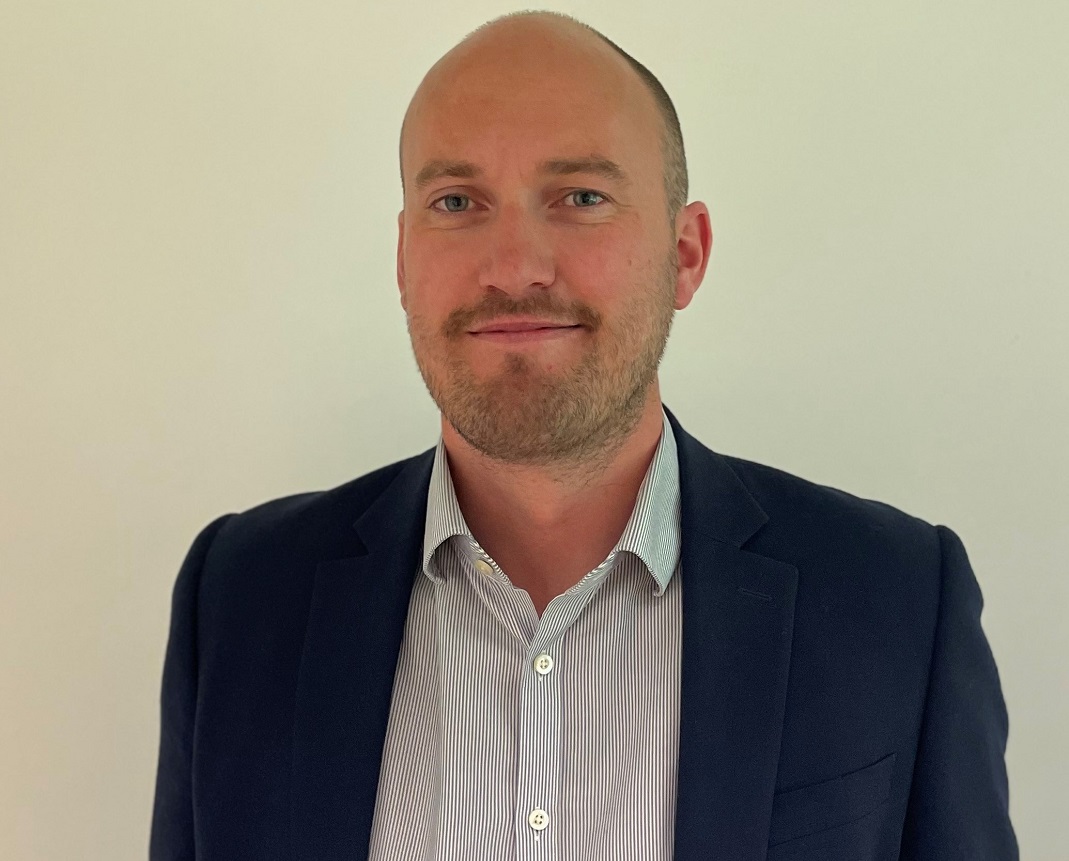 Persimmon North Scotland has added to its land team with a combination of promotion and retention of experience.
The builder has appointed Robert Patrick as its new land director and will continue to benefit from the experience of current director Iain McGouldrick on a part-time basis.
Robert takes up the director baton having previously served as the company's senior land manager and has spent more than ten years in the industry. As part of Persimmon North Scotland's succession planning, Robert has been working closely with Iain on the firm's land strategy across the region. He will now take on responsibility for overseeing all of Persimmon North Scotland's land and planning activity.
---
---
Former long-term land director Iain McGouldrick recently announced his intention to step down from the role but will be remaining with the firm on a part-time basis – ensuring Robert and the rest of the team can continue to benefit from his considerable experience and expertise.
Robert Patrick, Persimmon North Scotland land director, said: "I've been working closely with Iain for a number of years and I'm excited to now step up and take on overall responsibility for our land strategy across the region.
"From landowners to local authorities, we're committed to working with stakeholders to maximise new opportunities and ensure we continue to deliver much-needed new homes that benefit local communities."
James MacKay, Persimmon North Scotland managing director, said: "I'm delighted Robert is stepping up to the director role, his knowledge and experience will ensure we can continue to develop a land pipeline that supports the creation of successful and sustainable communities across the North Scotland region.
---
---
"I also want to thank Iain for all he has done in the land director role and I'm really pleased he'll be staying with us on a part-time basis. I knew Iain was intending to step down as land director and his early communication allowed us to develop a succession plan that will create a smooth transition and ensure we have the strongest possible land and planning team."
Also this week, Patrycja Allan was appointed to the role of land manager at Persimmon West Scotland.
---