Persimmon North Scotland appoints Kate Narro as senior land manager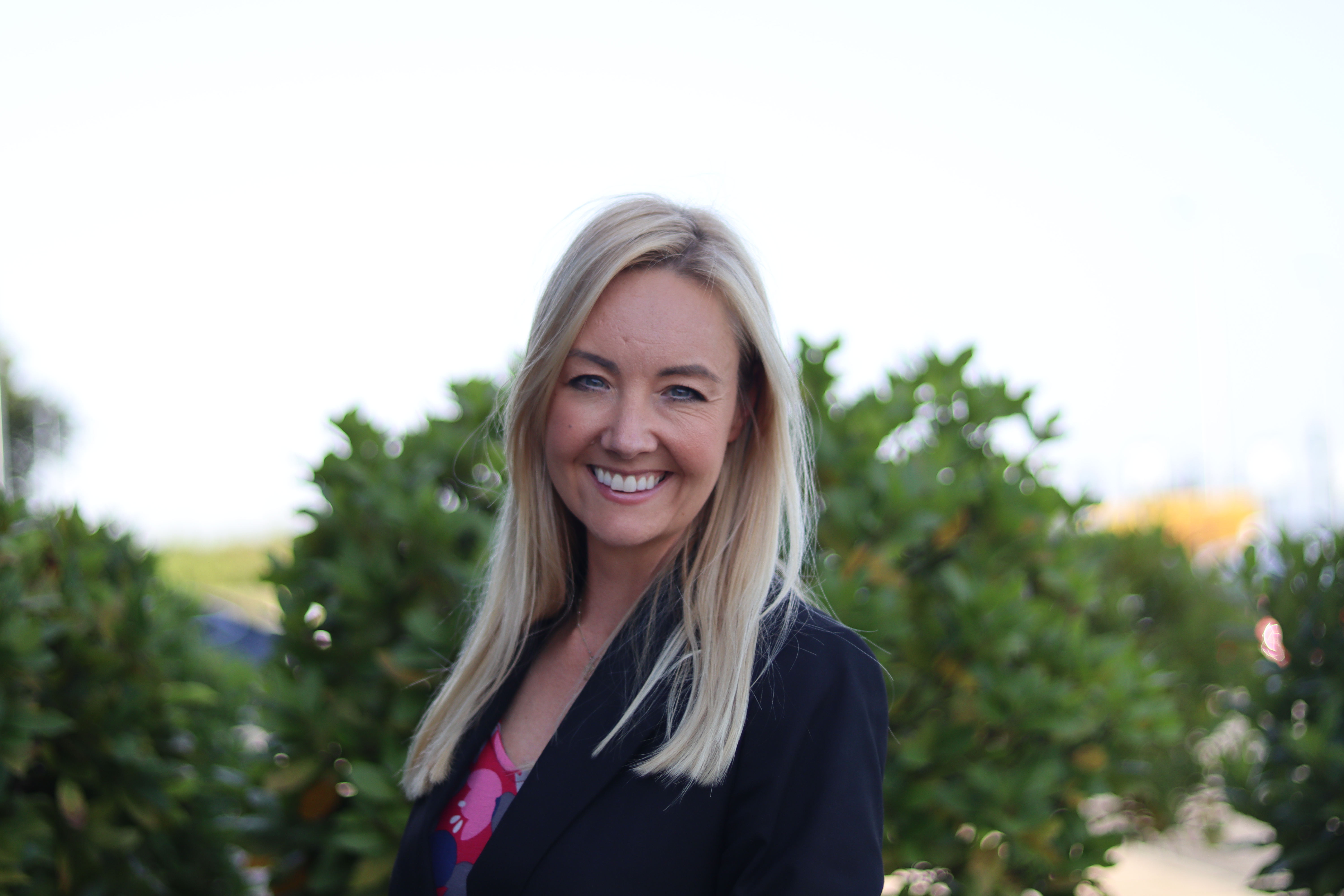 Kate Narro has been appointed to the role of senior land manager at Persimmon North Scotland.
She joined Persimmon North Scotland last month, strengthening a land team whose activity stretches from Perth and Kinross to Aberdeen. She brings with her a wealth of experience, having previously worked for Justin Lamb Associates as an associate and with several land consultants across Scotland. Her knowledge of the wider market adds to the variety of experience within the existing team.
Following the latest addition to Persimmon North Scotland's land department, the team is now at full strength and is setting its sights on maximising land opportunities for the business throughout North Scotland. Kate joins the team comprising land director Robert Patrick, senior land manager, Iain McGouldrick and development planner, Kenny Mitchell.
---
---
Robert Patrick, Persimmon North Scotland land director, said: "I am delighted to welcome Kate to Persimmon North Scotland, her wealth of experience and industry insight has been an asset to our business.
"With our land team stronger than it has ever been before, we are actively looking to bolster our businesses land portfolio by increasing our outlets through land acquisition and maximising the opportunities across North Scotland."
Commenting on her appointment, Kate Narro, added: "I'm delighted to join Persimmon North Scotland and I'm looking forward to working with the experienced team to deliver our exciting land strategy for the region.
"I am determined to play my part in ensuring the business is able to deliver on its track record of creating much-needed new homes and communities through Scotland."
---