Perthshire firm makes Grand Designs return
Staff at Perthshire construction firm JML made sure they tuned into the latest episode of 'Grand Designs' after its SIPs team featured in the popular Channel 4 series for a second time.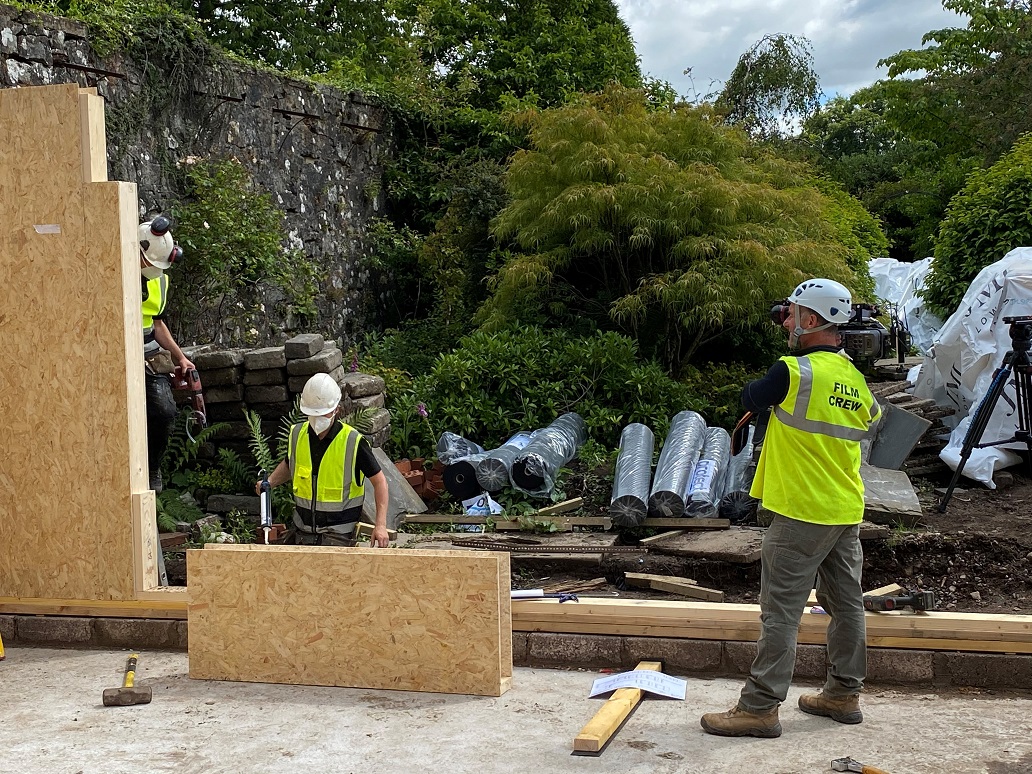 Four years after presenter Kevin McCloud visited its manufacturing unit near Dunning to film the team turn out and erect precision-engineered panels for a project billed 'London's smallest home', this time their in-demand 'Structural Insulated Panels' were crafted for a challenging listed building project closer to home.
Rumbling Bridge couple Iain and Jenny Shillady took on the daunting task of transforming a dilapidated 150-year-old bothy within a walled garden setting on the Briglands estate.
---
---
Iain, a partner with Edinburgh firm Staran Architects, turned to JML SIPs commercial director Derek McIntyre to provide the kit for their imaginative family home blending the old and the new.
"We had to keep it under wraps until the programme was aired but it is so exciting to feature on a second episode of Grand Designs," said company director Katie Langley.
"We are privileged to have had the opportunity to be involved in two Grand Designs projects.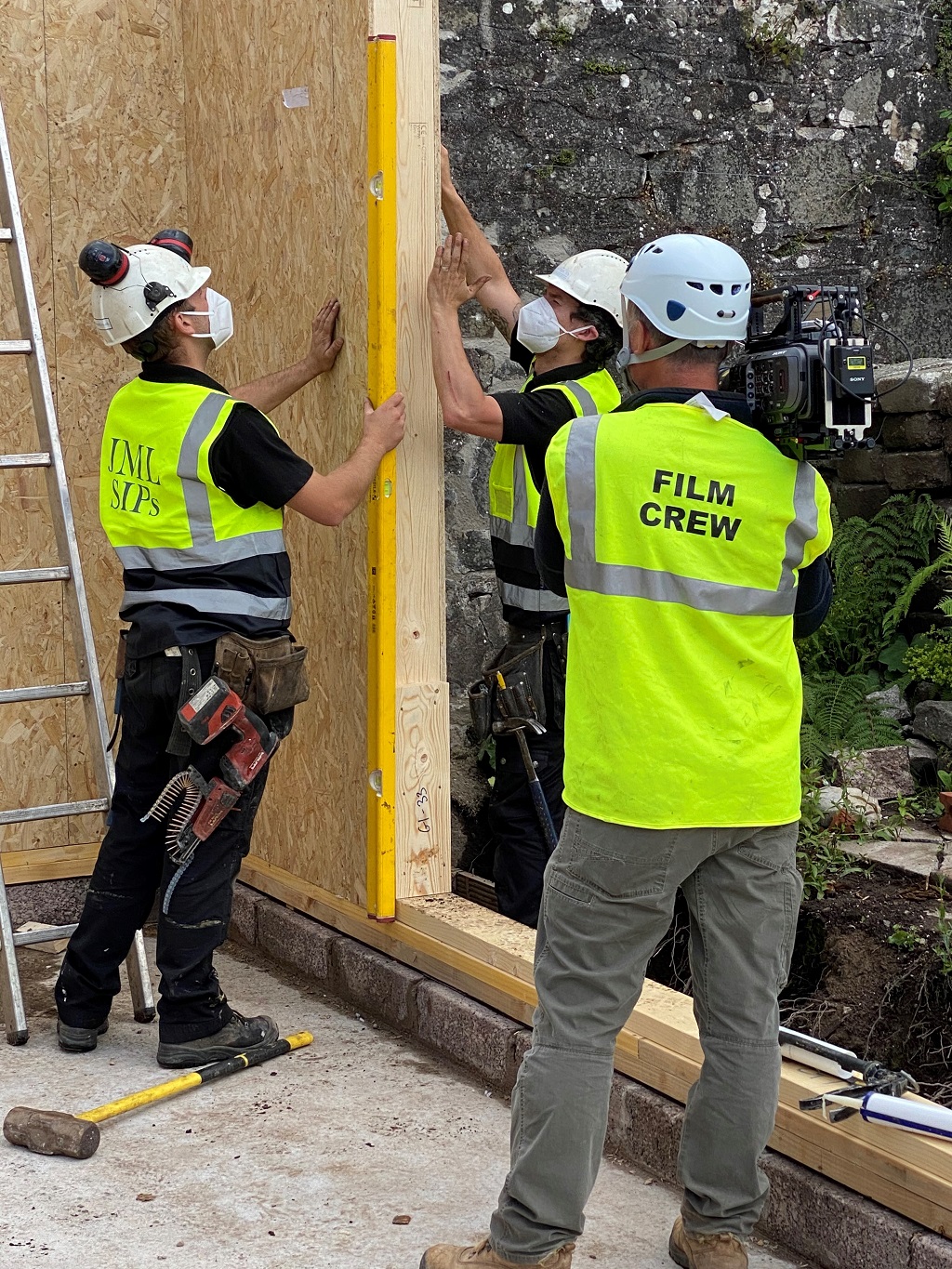 ---
---
"In 2017, Kevin and the production team spent a day at our factory. It was the first time they had ever filmed at a SIPs facility where the client could see a pre-built home ahead of transportation to the site.
"For the Rumbling Bridge commission, we supplied and erected the thermal efficient SIPs kit for a modern extension to an old gardeners' hideaway.
"There was a real juxtaposition between the traditional and the contemporary but thankfully Kevin was won over, calling it 'charming,' and so were nearby residents of the original Sir Robert Lorimer designed estate buildings.
"Our team has become one of Cal Mac's best customers, heading for some stunning locations in Scotland's Highlands and Islands - Jura, Skye, Tiree to name but a few.
---
---
"In 2018, the company was also involved in the much acclaimed 'Riba House of the Year' project in the Highlands which was announced on Grand Designs.
"We have been lucky to be involved in some exciting and innovative projects but it was particularly nice that the Rumbling Bridge development was so local to us."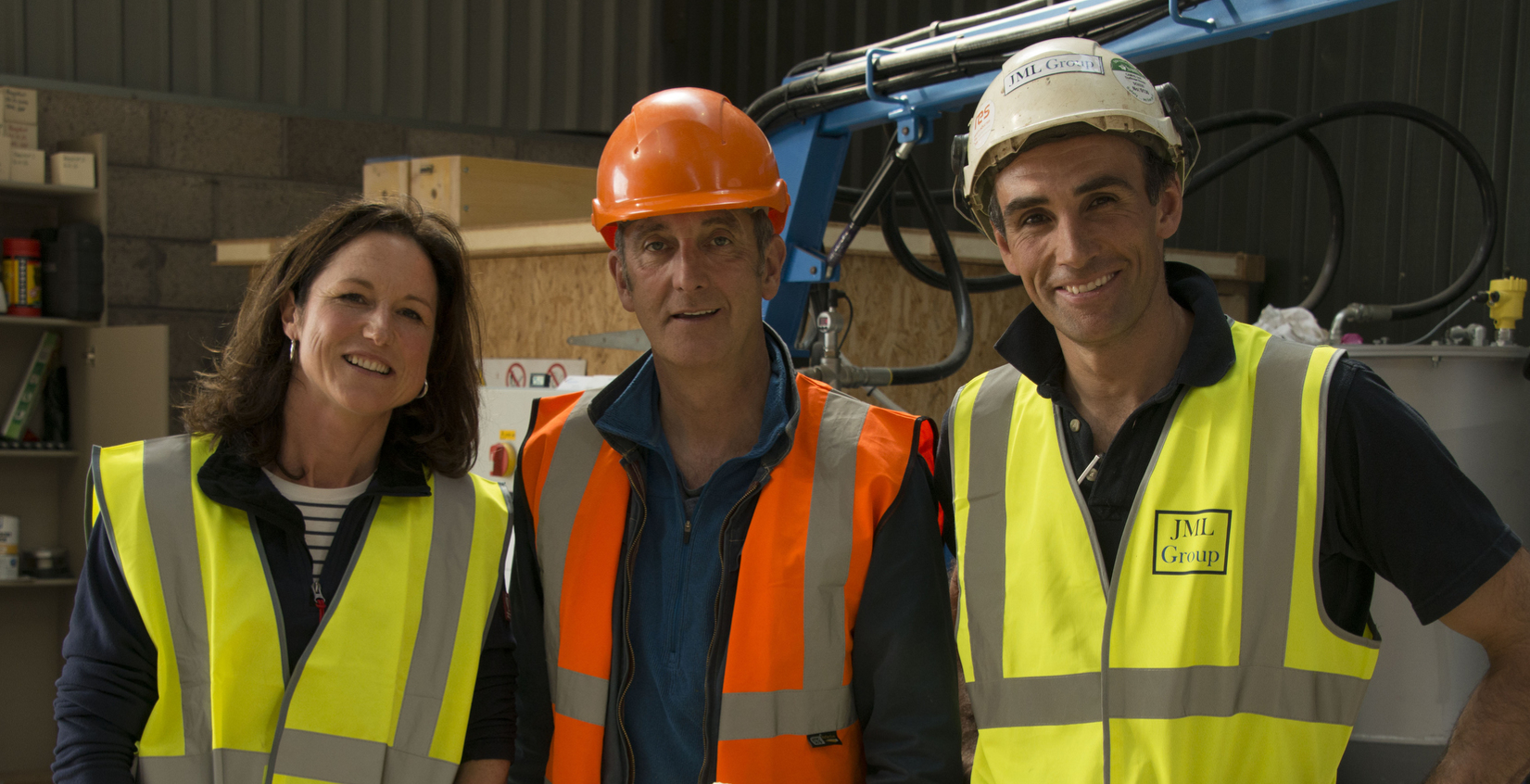 The JML team has grown from an original payroll of three to 50-plus.
---
---
The company's civil engineering business, JML Contracts, was founded 15 years ago and Auchterarder couple John and Katie Langley also head up JML Garden Rooms and JML SIPs.
"SIPs panels have been widely used in North America and Scandinavia and demand has been growing in the UK," said Katie.
"Recent challenges have been presented in terms of materials and tradesmen by Brexit and the pandemic.
"But there has been a surge in demand for our luxury garden rooms in particular, during and post-lockdown, with so many people working from home."
---