Planning appeal 'high on agenda' at IBM Greenock site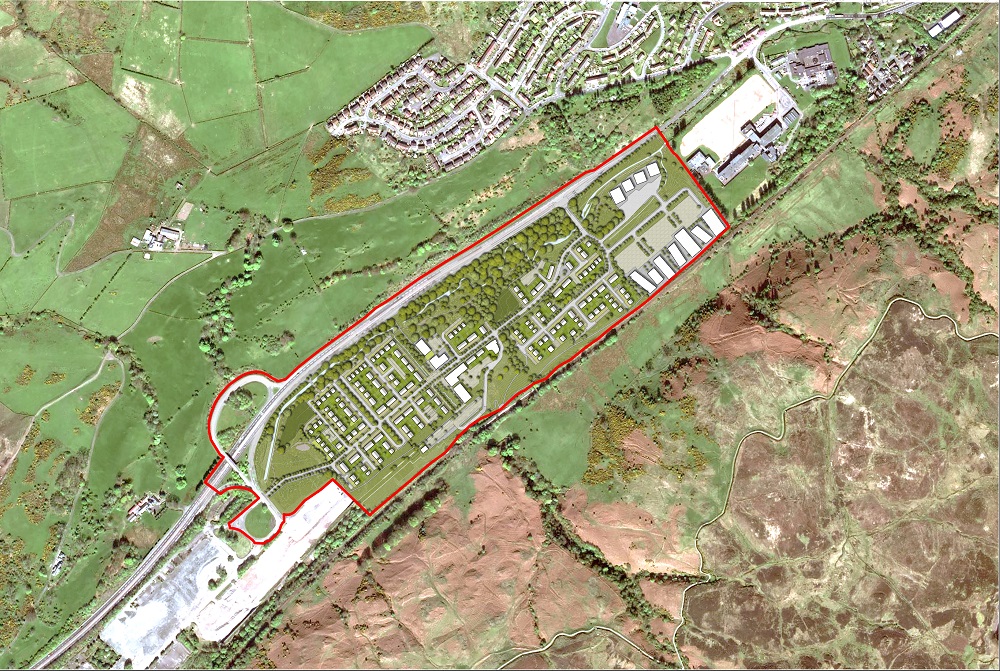 Backers of a proposed £100 million housing-led regeneration of the former IBM site in Greenock are considering an appeal to Scottish ministers following a dispute with a council over their planning application for the project.
Last year brothers James and Sandy Easdale sought planning permission for up to 450 homes plus commercial, leisure, community and retail buildings on a large part of the site at Spango Valley.
An application - prepared and submitted in February 2020 by planning and design consultancy Barton Willmore on behalf of Advance Construction - sought Planning Permission in Principle (PPP) for the mixed-use masterplan.
---
---
After delaying the decision to conduct a visit to the Spango Valley site and demand a further briefing by Municipal Buildings officials regarding the application, Inverclyde Council's planning board voted 5-4 to grant planning permission for 270 houses on the site – 40% lower than the 450-house development applied for.
Permission in principle for 450 dwellings had been deemed excessive because it is 30 above the current limit for the whole Spango Valley site – only part of which is owned by the Easdale brothers.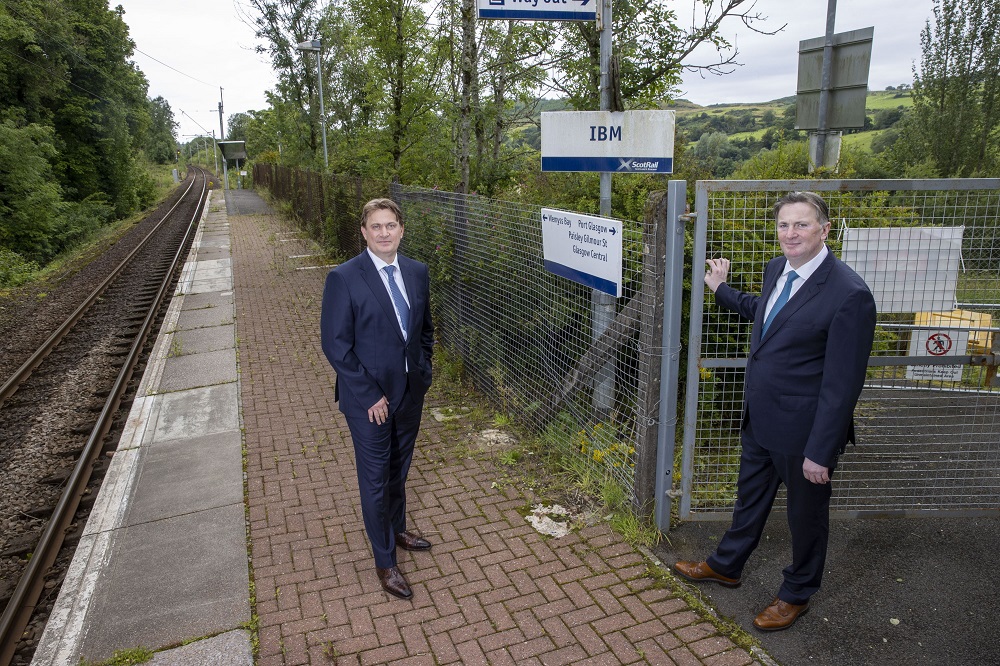 A report to the planning board by Inverclyde Council's interim director of planning and regeneration said there were no objections to the development on education grounds, though the local high school had "some capacity issues".
---
---
It said: "Education – no objections. It is advised that the development is within the catchment of St Columba's High School, which is currently experiencing some capacity pressure.
"However, education services assessment, based on currently available information, is that the school estate will be able to accommodate additional pupils from this development in the future."
The report added: "After careful consideration, the conclusion reached is therefore again that in order to protect its interests including realisation of the wider Spango Valley Priority Place development, and to take full cognisance of the potential impact on the capacity of the denominational secondary school, the council has to control, via condition, the number of residential units on the application site to the previously mentioned maximum figure of 270."
According to The Herald, sources close to the Easdales said they were not informed of the housing limits when they submitted the proposals and if they had been they would not have lodged them. They have previously said the lower number of houses would not make the development viable.
---
---
Asked if the businessmen were considering an appeal to the Scottish Government, a source close to them told The Herald: "Yes, it is high on their agenda."
The Easdales' adviser Jack Irvine said: "Sandy and James Easdale will explore every avenue on this matter."
He added: "First Minister Nicola Sturgeon has said Scotland needs 100,000 new homes in the next decade. Local councillors have a very perverse approach to her wishes."
---