Plans submitted to transform nuclear bunker into tourist attraction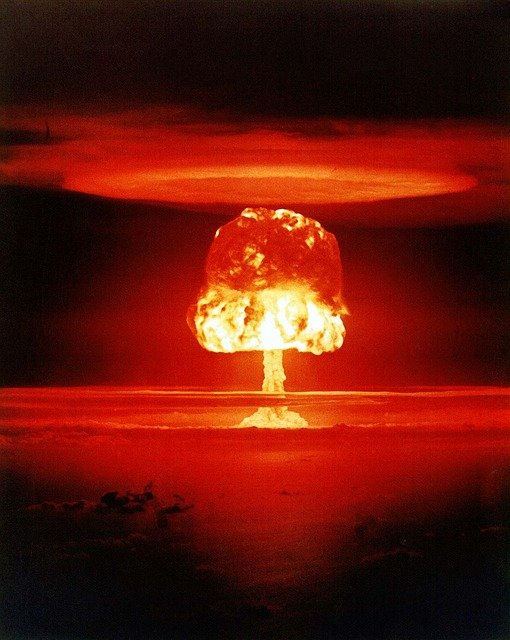 Plans to transform the Barnton Quarry Nuclear Bunker into a tourist attraction have been submitted to Edinburgh City Council.
The former Cold War bunker is owned by Scotscrown Ltd, run by James Mitchell, who also owns Scotland's Secret Bunker in Fife.
Mr Mitchell told Edinburgh Evening News: "It really is a part of our history and we don't want to lose it.
"Everything is going to be done to the highest standards so that we can we can do much more interactive things with children, schools and universities.
---
---
"We've had a lot of participation from the local community, so I'd like to think that it would become a positive for them, instead of the eyesore that it is just now."
Architect Kelvin Donaldson added: "When my client bought this bunker, it was a burned-out shell.
"Through the involvement of volunteers and their studious hard work over a large number of years, they have cleared out the bunker and started a long process of bringing it back into its original condition."
---