Preferred bidder approved for Madras College campus building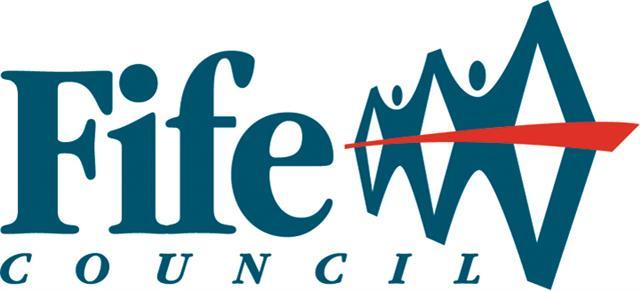 Madras College's Kilrymont campus will be put to good use after Fife Council approved a preferred bidder for the old building.
Pupils are set to leave the building for their new school in August.
Cllr David Barratt, convenor of Fife Council's asset and corporate services sub-committee, said: "The committee's decision to approve disposal, via a bid process undertaken for the sale of the Kilrymont Campus, is a positive step forward in securing a future use for the current school site.
"The council's marketing of the campus involving an approved Development & Design Brief yielded several high-quality submissions allowing the committee to make a positive decision on a disposal which will work to the advantage of the location and community from investment."
---
---
As part of Fife Council's Building Fife's Future programme, a new, state-of-the-art, purpose-built Madras College building is now almost complete on a site at Langlands, in St Andrews. The current school buildings on South Street and at Kilrymont will not be needed for the new school year.
The South Street site has been sold to the University of St Andrews, as part of the deal for the land for the new building. It is now expected terms for the sale of the Kilrymont campus will be finalised shortly.
The forthcoming necessary planning application(s) for the site will detail the approach from the developer seeking to lead the proposals for this location.
The planning brief produced by the council for any prospective bidders, indicated that the site and buildings could be suitable for a range of uses. This would include residential, business use, care home, education/community use or student accommodation. The existence of the "B" listed main school building is a significant consideration in any redevelopment as there is a presumption against demolition.
---