£1.5m Inverness retail development nears completion
An Inverness suburb is gearing up for the opening of £1.5 million of new retail space this month, the property investment development firm behind the project has confirmed.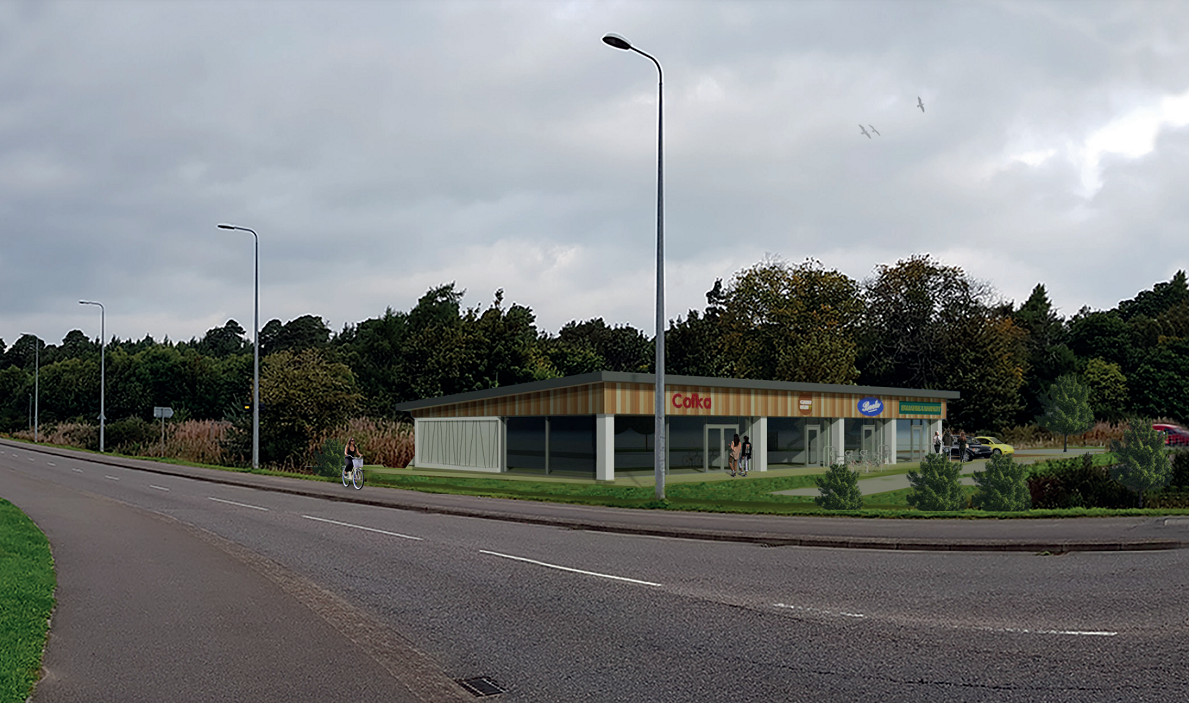 The development in Culduthel, which comprises four units totalling 4,100 sq ft and with 23 parking spaces is expected to create dozens of jobs when it opens its doors for business.
Crown Vets has been confirmed as the first tenant to take space and is now fitting out the unit ahead of opening. Dessert parlour Shakes 'n' Cakes is expected to take another unit.
---
---
Located among an existing housing development on Culduthel Avenue, it is anticipated the high-quality retail centre will provide up to 40 job opportunities to people in the surrounding area.
Aberdeen-based West Coast Estates' director, Iftikar Mian, said: "Our business is always on the lookout for development opportunities like Culduthel, where we can support companies to set up and serve their local communities. There's no doubt the retail units on Culduthel Avenue will be a fantastic addition not only to this bustling area but to Inverness as a whole.
"Over the last few years, we've seen a significant rise in the popularity of retailers in neighbourhood locations. Since the covid pandemic communities are even more intent on doing their shopping closer to home, whenever they can. And, with growing numbers of us working from home on a more permanent basis now, there is huge appeal in being able to walk to the shops while at the same time putting support behind local retailers."
---