QTS-sponsored Paralympian aims for back-to-back medals
After winning a silver medal for Team GB at Rio in 2016, Edinburgh-based para-swimmer Scott Quin hopes to double his medal tally this summer in Tokyo.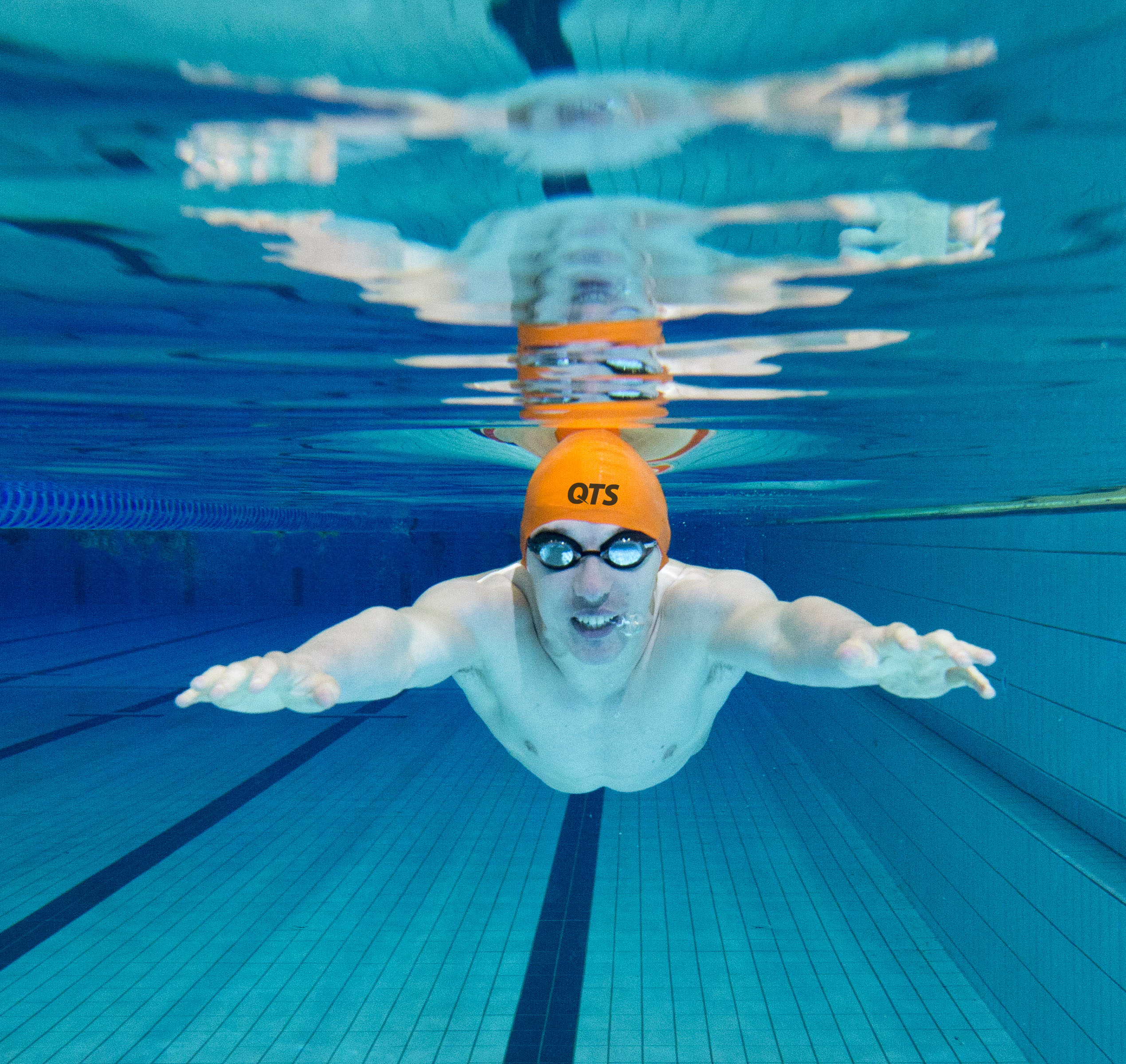 Scott has been sponsored by national rail contractor, QTS Group, throughout the last five years in his preparation for the Tokyo games.
In recognition of his continued commitment to his sport and to help inspire other young athletes to follow their dreams, QTS has named Scott as an ambassador for its Youth Athlete Programme.
---
---
Launched in 2014, the programme supports aspiring young athletes, by providing funding to help towards the costs of training and competing. QTS currently has 15 athletes on the programme, including Scott and fellow ambassador, skier, Nicole Ritchie.
The summer Paralympics will take place in August and will be 31-year-old Scott's second Games. In Rio 2016, he narrowly missed out on the gold medal in the 100m Men's S14 Breaststroke, taking home a silver, but this year he's aiming for the top podium spot.
Following a tough 18 months of training which has brought new challenges following the Covid-19 pandemic, Scott is now working with a new trainer Matt Trodden. Matt has known Scott for ten years, but it was not until this year that he took control of Scott's Paralympic preparations.
Scott said: "Rio 2016 was an amazing experience, but for me it is all about the swimming and trying to inspire other young athletes to get into the pool!
---
---
"That is why I enjoy the work with QTS Group so much, the company are really supportive and it's a privilege to be an ambassador. QTS has relieved the financial strain of competing from myself and my family, paying for travel, accommodation, food, and equipment. This means I can put all my concentration into the pool and fully focus on my training, and hopefully some more success.
"Being an ambassador has also inspired me to work towards a career behind the scenes when I eventually can't compete at the highest level. I want to inspire other young athletes – across all abilities – that if you work hard enough and keep your feet grounded, anything is possible."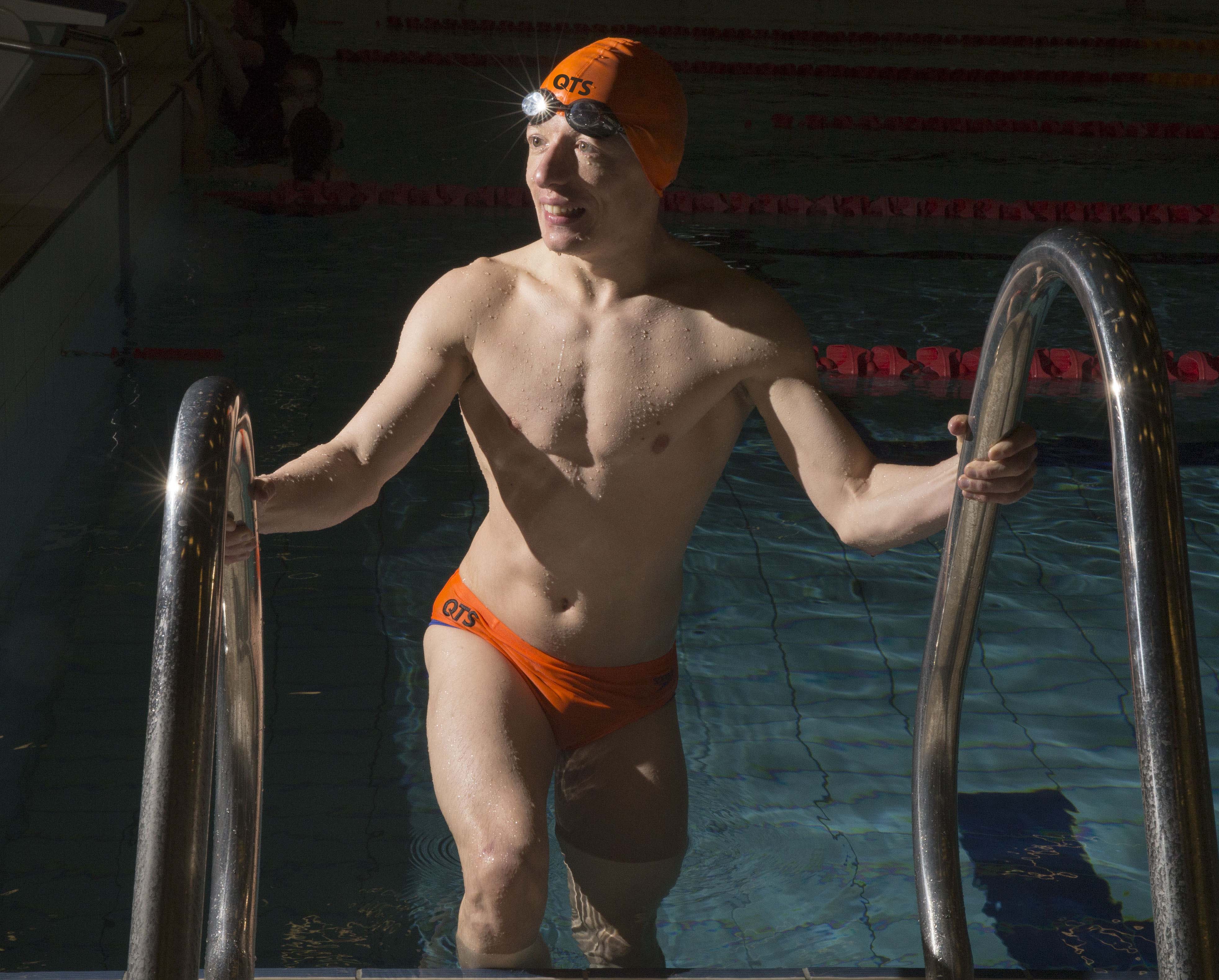 Scott was born five weeks prematurely with a life-threatening condition, Crouzon syndrome which causes the brain and skull to fuse together.
---
---
With just a 3% chance of survival, he underwent an eight-hour surgery where medics broke every bone in his face, reshaped his skull and lifted his eyes upwards. He was left with a large scar from ear to ear, tunnel vision and learning difficulties.
Scott is now one of Britain's top para sport swimmers and the European record holder at 100m and 200m breaststroke. He hopes to add Paralympic Gold medal holder to his long list of sporting achievements this summer.
As an ambassador to QTS Group's Youth Athlete Programme, Scott is a testament to the programme's success. Scott hopes to help nurture and inspire other young athletes as they join the programme and progress in their sporting careers.
Alan McLeish, managing director of QTS Group, said: "Scott is a true inspiration to anyone that meets him. His outlook on life is so humbling when you know what he has been through.
"It is a genuine privilege to be able to support his training and preparations as a para-swimmer, and specifically, the Tokyo games. Everyone at QTS will be setting their alarms to watch Scott in Tokyo to cheer him on!"