Redpath supports Jimmy Dunnachie Family Centre
If this year has taught us anything, it is the importance of community and taking care of people who, for whatever reason, need extra support.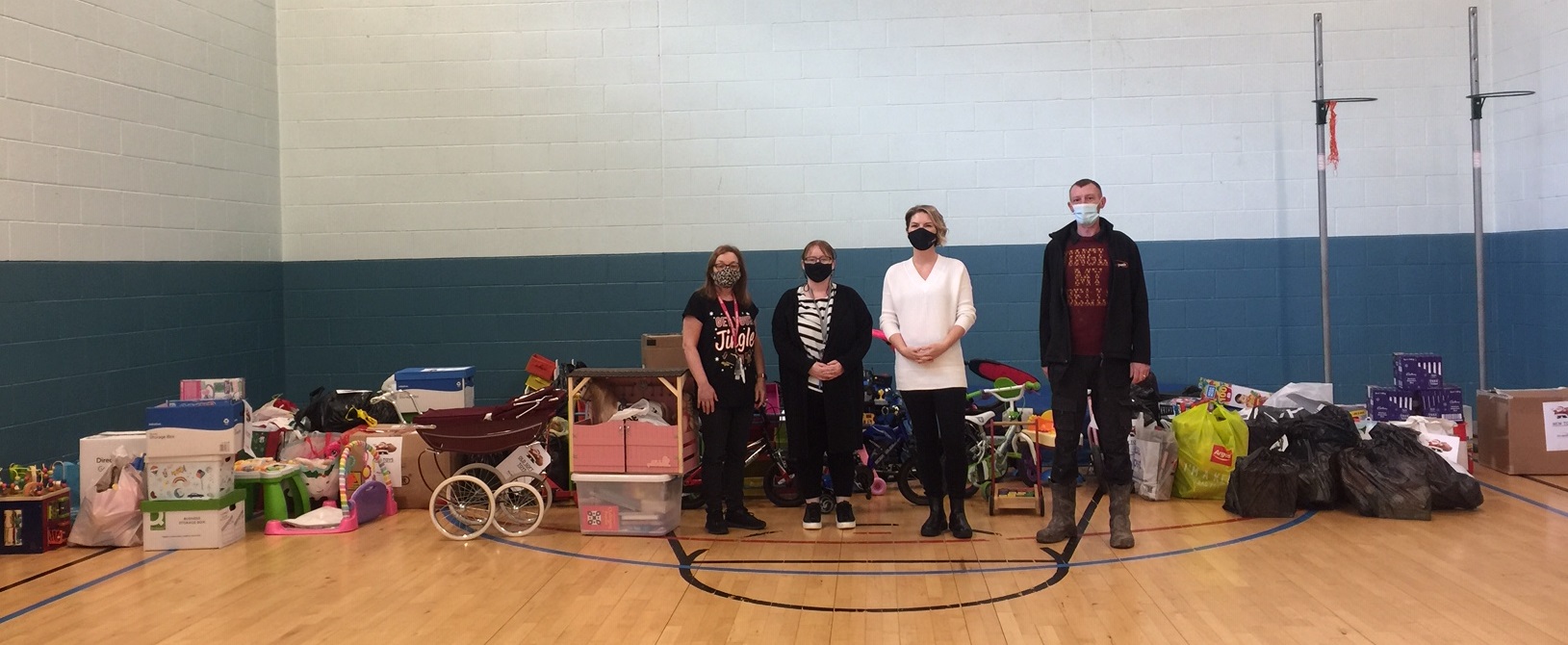 The Redpath toy appeal for the Jimmy Dunnachie Family Centre in Darnley has been met with amazing support from suppliers, clients and colleagues over the past four years.
The centre supports local families, many of whom live in poverty, with the prospect of Christmas often being a meagre one. Redpath's appeal will ensure that each child receives at least one toy from Santa this year.
---
---
The company issued special thanks to Redpath colleagues, Triangle BC, Will Rudd, Gryphen Roofing, OLA, Currie & Brown, W Munro, Melvin Brothers, Axiom, Thomson Gray, James Strang, Hub West Scotland, Hardies, Action For Children, Ground Development, CBRE, Avesta, Rainbow Blinds, NBM and IES.
---