Construction Leader: Timing is everything for Jim Pritchard and Redpath Construction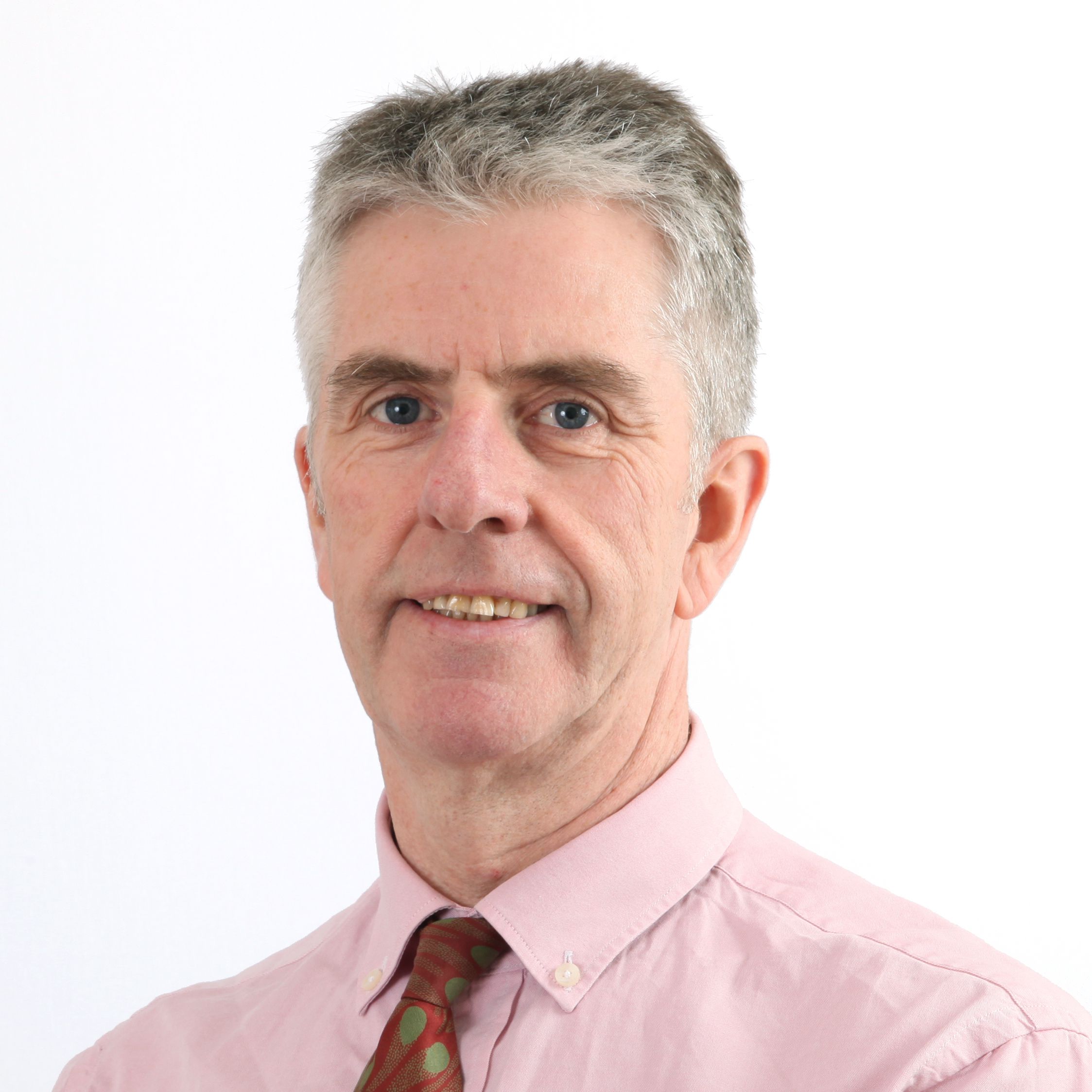 Redpath Construction founder Jim Pritchard tells Margaret Taylor for SCN's Construction Leaders feature that good timing and the ability to adapt have paid off for the company.
It was fortuitous for Jim Pritchard that, when as an employee he had become frustrated with under-performance in the industry, he met Alistair Sloan who was looking to make the move from England back to his native Scotland. The pair got together and founded Redpath Construction and, although the business was born just as the credit crunch was starting to bite, Pritchard says the timing could not have been better.
"We launched the business 15 years ago, in September 2008, in the month Lehman Brothers ceased trading" he says. "It was good timing as it turned out. Our overheads were low and we were seen as enthusiastic and passionate at a time when others were downhearted and carrying baggage through what was a very difficult period. Also, we were able to recruit really good staff who recognised our fresh approach. Those were the two main pluses to kicking off at that time."
---
---
In the early days, the Glasgow-based company worked mainly for building surveyors, doing office fit-outs, external fabric repairs and retail refurbishments with a value of up to half a million pounds. That remained the focus for the first two years, before the chance to work on a large new-build community centre in Easterhouse broadened the scope of service for the business. From there, it has continued to seize opportunities when they have arisen, strategically branching out into other sectors such as healthcare.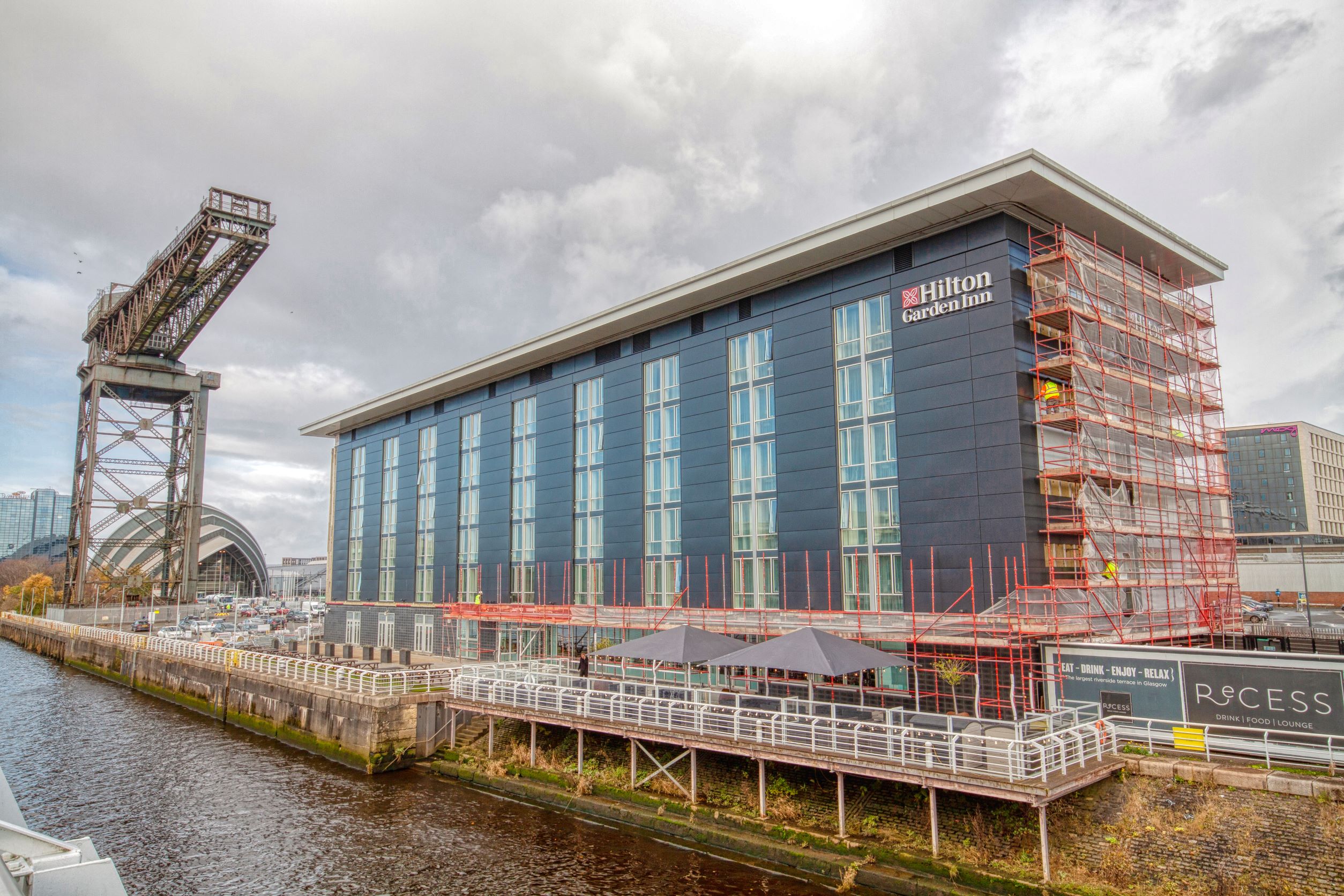 "We've evolved significantly and had pretty steady growth until Covid hit," Pritchard says. "Our projects have been getting larger and more complex. We have a significant amount of repeat business as our profile and reputation have grown. The coronavirus set everyone back in 2020, but fortunately, due to our business development efforts in healthcare, we had a few NHS projects refurbishing hospital wards and theatres that were deemed as essential work. These projects helped to keep our team busy."
In addition to keeping the business busy, it ensured it was on the front foot when lockdown restrictions were lifted and other non-essential sites were permitted to start.
---
---
"There are many people involved, even on small construction sites, often with close interaction. We followed Scottish Government and HSE guidance rigorously to ensure that our healthcare sites complied with social distancing and cleaning regimes. When restrictions were lifted, our other sites benefited hugely from the protocols we already had in place, giving assurance to our clients that our sites were safe."
"The impact of the pandemic was quite dramatic, but our team have worked extremely hard to secure new opportunities and re-focus the business," he says. "Material price increases and labour availability have been the two main issues over the past 18 months. This has delayed some projects and put a key focus on contractors working much more closely with design teams and clients to ensure best value, which has been a very positive experience.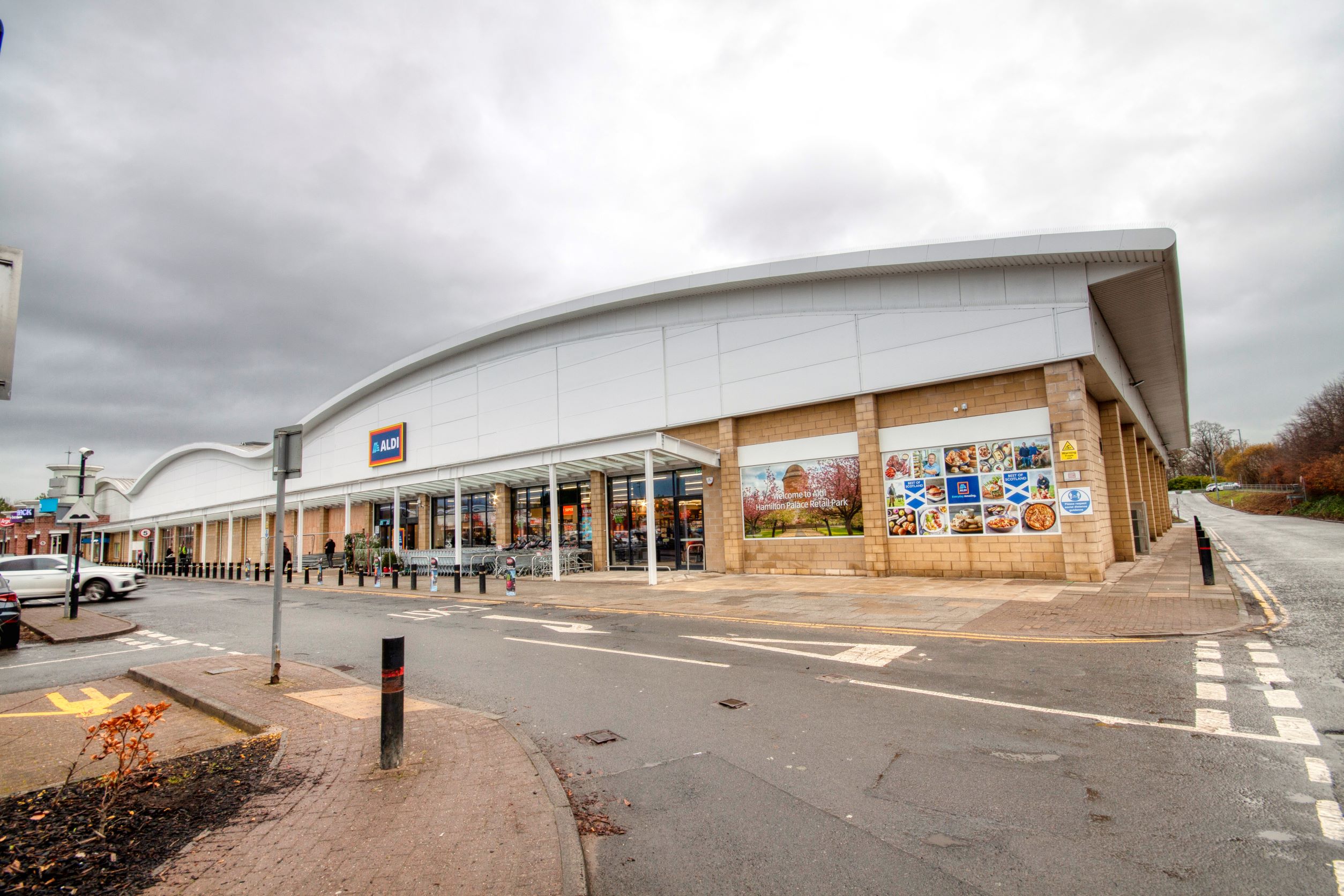 "Many projects being tendered were over budget and couldn't be stripped down enough through value engineering. Clients have had to find more funds for their projects and every member of the project team has been challenged to add value. The Redpath reputation has developed in a positive way due to our mix of experience and technical knowledge, allowing us to realise buildable efficiencies."
---
---
Among the fifteen projects Redpath is currently working on, nine are healthcare projects including a private clinic in Glasgow city centre and the Glasgow Centre for Thrombectomy Interventional Procedures at the Institute of Neurological Sciences, QEUH. The healthcare sector remains a key area for growth, with Pritchard noting that the business is currently pursuing healthcare frameworks.
"Every NHS project we've won has been tendered competitively and our success rate is high due to the knowledge, expertise and efforts of our bid team," he said. "Our NHS colleagues value the service we provide, and we are focusing our attention on securing a place on the Minor Works framework which would allow us to bid for a much wider range of projects, across multiple NHS Boards."
With the business gearing up to celebrate its 15th anniversary this year, Pritchard's sights are set firmly on the future, with further growth on the cards.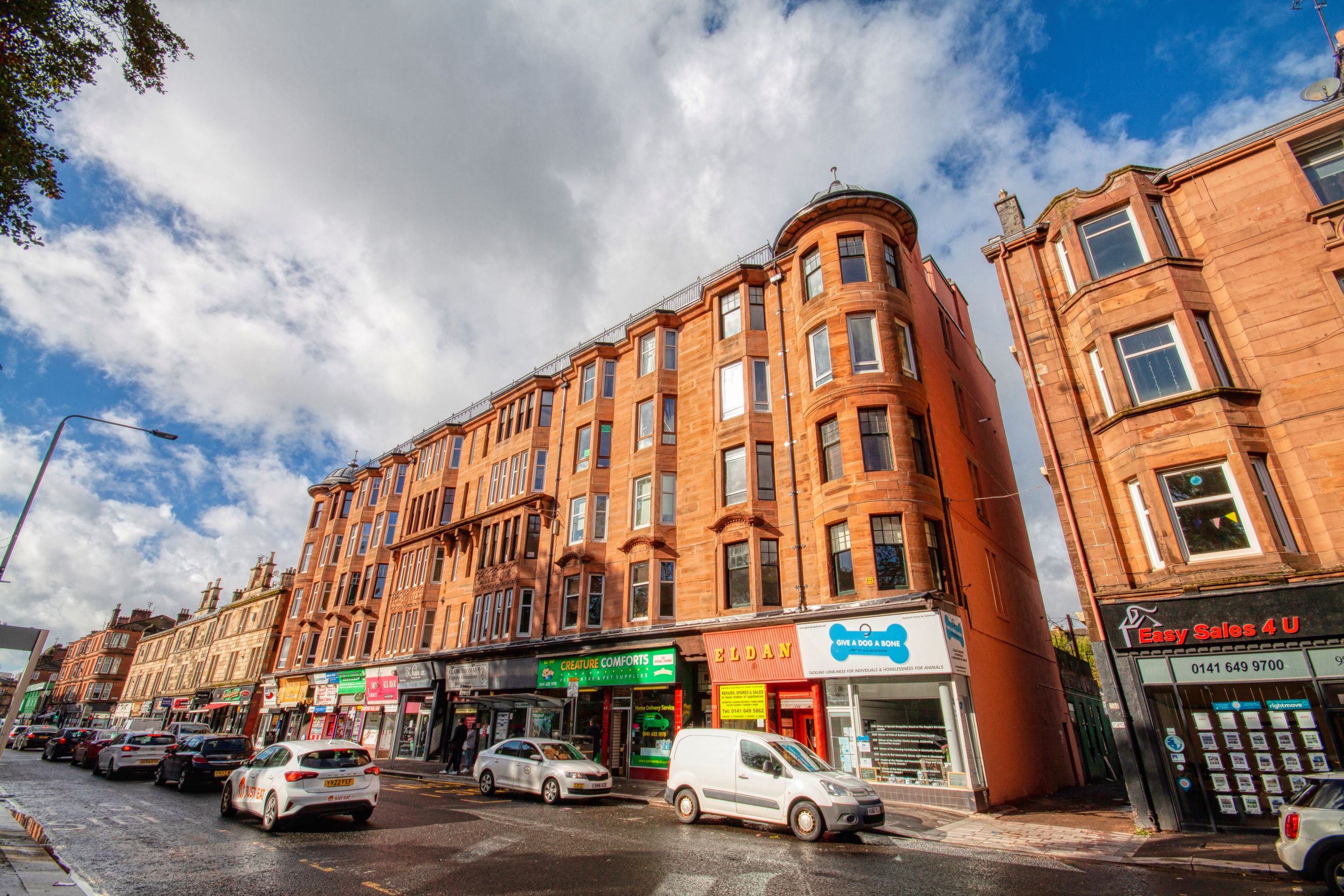 ---
---
Jim added: "We believe there are sufficient opportunities across the central belt to accommodate our plans for growth, without risking losing control of our delivery by being spread too thin across the country. Redpath is now looking at larger opportunities up to £7m."
"There's enough work in the Central Belt for us," he says. "Maintaining the quality of our delivery is key to continued success and we see further growth coming from targeting other sectors such as education, where the skills and experience we have developed in our healthcare projects can be transferred."
The business has had success in the universities sector and is now on site with its second University of Edinburgh project for the formation of a number of separate electronic lab spaces, in support of the new Regius Chair appointment and establishment of the Centre for Electronics Frontiers at the Murchison Building, Kings Buildings. Redpath is looking at other Universities including Glasgow, Strathclyde and Stirling who all appear to have good pipelines of work and contractor frameworks which are due to be re-procured.
Securing frameworks and delivering what Pritchard refers to as 'Redpath-type projects' will support the business in achieving turnover this year of £20m and £25m next year.
---
---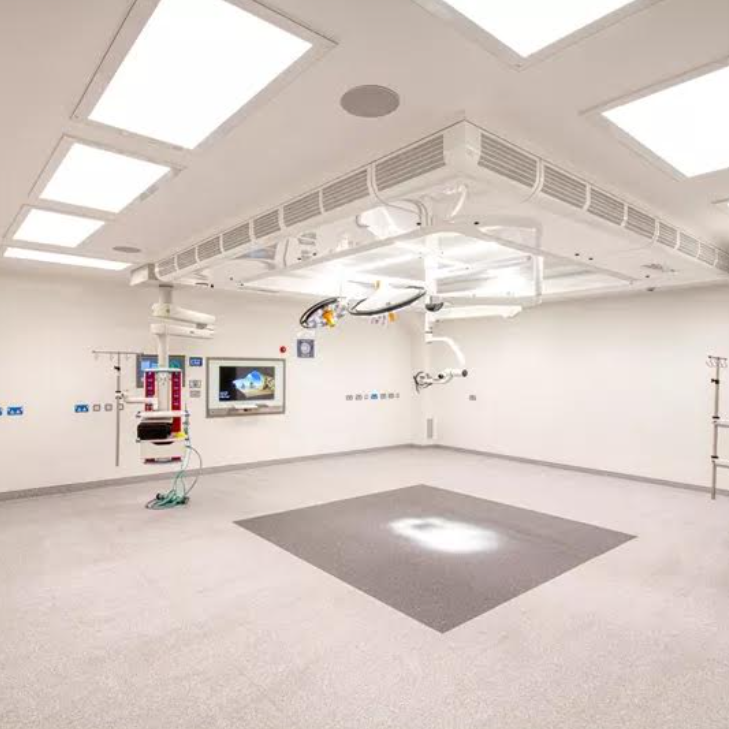 "We're going to achieve a £20m turnover this year and if everything we are focused on falls into place, I see that growing to £25m and then £30m, over the next few years," Pritchard says. "We have always had a particular skill set in structural refurbishment projects whether that be retail shells for clients like LandSec or British Land; listed building conversions to create apartments; extensions of existing spaces to meet emerging business needs, etc. We work hard to maintain a level of trust and professionalism with our clients and their consultants, who work with us because they can rely on the service we give them. Without that unwavering effort, we wouldn't be where we are today."
The current success isn't without its challenges. Pritchard admits "finding people with the right skills and commitment to deliver high quality projects across a wide range of sectors is not easy".
"Having said that," he added, "we have recently recruited a number of site and project managers who have slotted in well to the team. Over the past few years, we have employed a number of young people through a variety of training and employment initiatives, including Kickstart via DWP and it is very rewarding when they find permanent employment within our supply chain. Also, we upskill within, mentoring members of the team with, for example, healthcare delivery experience. It's such a good way to keep the team motivated and spread our knowledge base."
---
---
The business has weathered a recession, a global pandemic, Brexit and now the cost of living crisis.
Pritchard reflects: "Our sector has gone through such change and turmoil over recent years. Having the ability and more importantly, the appetite to evolve and adapt quickly in line with client requirements and technological advances is crucial to survival. Every day throws up a new challenge, but I am proud of and confident in the Redpath team as we meet each challenge head on. As a company, our objective since day one was to become the best regional contractor in Scotland and I believe we are making great strides towards achieving that goal. "
---