Redpath supports local families at Christmas
For the third year running, Redpath Construction has supported the Jimmy Dunnachie Family Learning Centre in Darnley with a Christmas toy donation.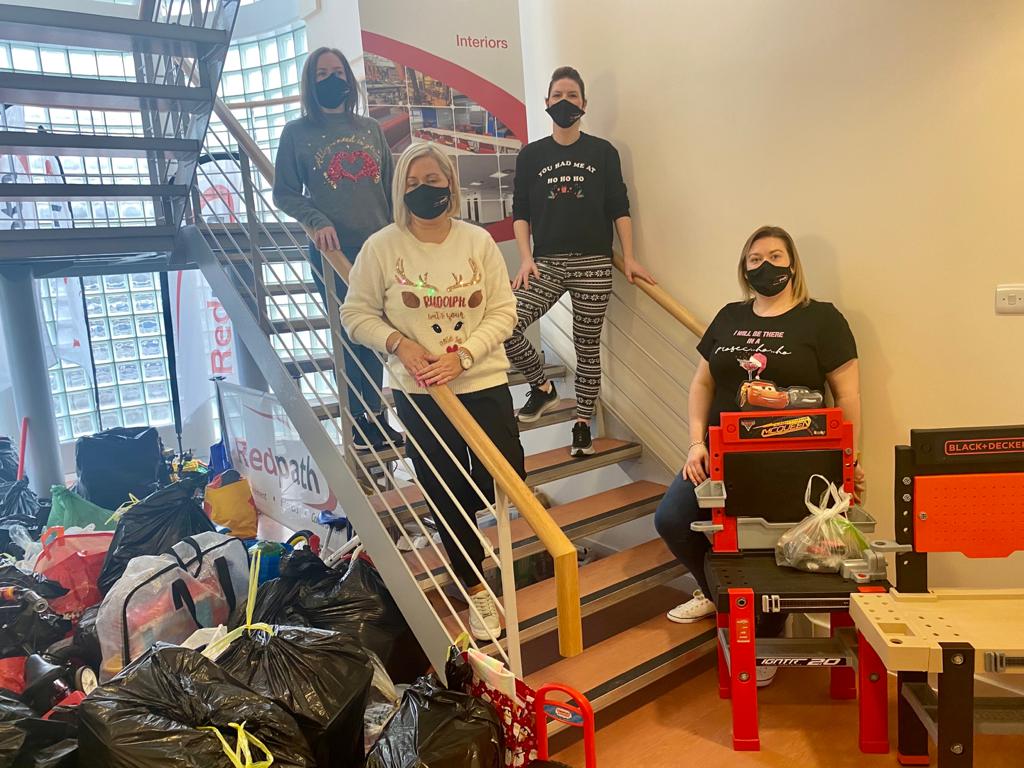 The Jimmy Dunnachie Family Learning Centre provides childcare and family support facilities for local families, many of whom are living in severe poverty.
Susan Cardwell, business development & marketing manager, said: "This year due to COVID-19, even more families are living in severe poverty and reliant on food banks and donations to feed and clothe their children. Having three children of my own, who are more fortunate that others, it's important for them to understand this and to do what they can to support others less fortunate than themselves.
---
---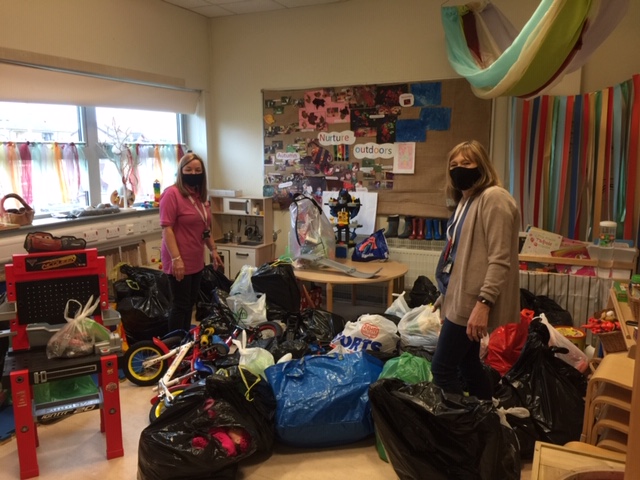 "We reached out to our fantastic staff, supply chain and consultants and have been overwhelmed with donations of a van full of pre-loved and new toys. We know that every child who is supported by the centre will wake up on Christmas morning with a gift from Santa and their parents won't have the difficult choice of choosing between buying toys or heating their home."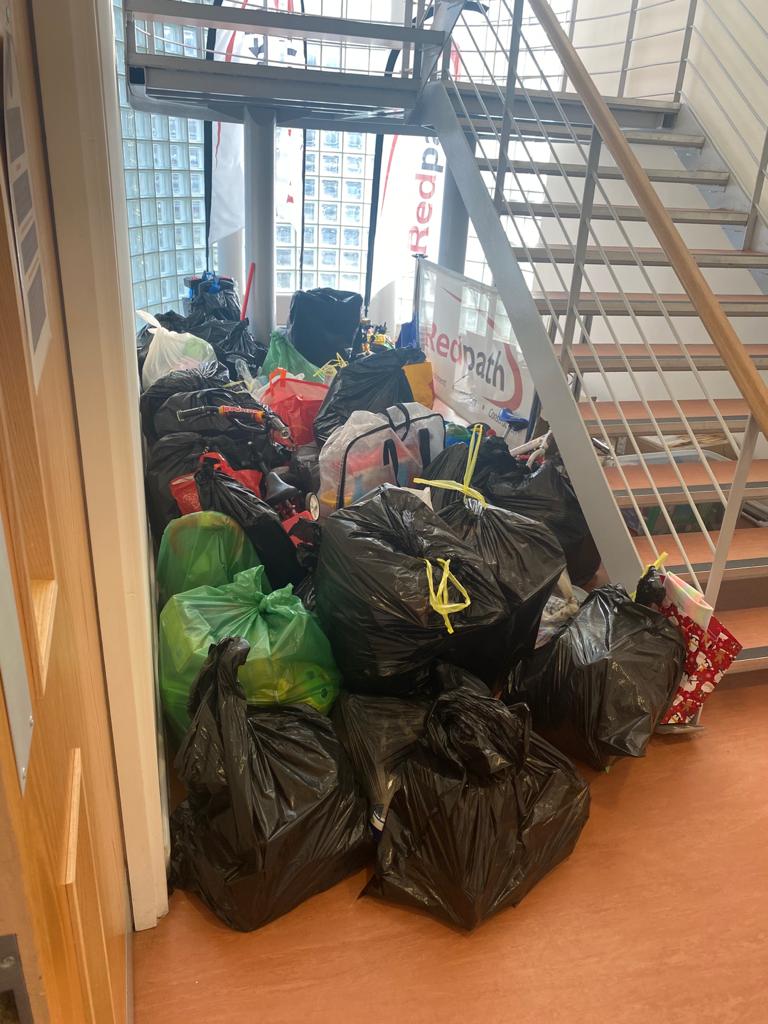 Centre manager Mary said: "Staff, children and families at The Jimmy Dunnachie Family Learning Centre feel quite overwhelmed at the generosity of Redpath Construction and associates. Gifts and donations support our most vulnerable families and without these Christmas is a very meagre prospect.
---
---
"We are proud to call Redpath Construction our collaborative community partner and thank them most sincerely for their support and that of their associated companies."
Redpath also extended thanks to its staff and the following supporters for their generous donations: Thomson Gray, Ogilvie Construction, PMP, Oberlanders, Clyde Scaffolding, A De Cecco Ltd, MHSL Services and Melvin Bros.
---