'Refreshed' RIAS unveils new five-year strategy
The Royal Incorporation of Architects in Scotland (RIAS) is to put the climate emergency at the heart of a new five-year strategy.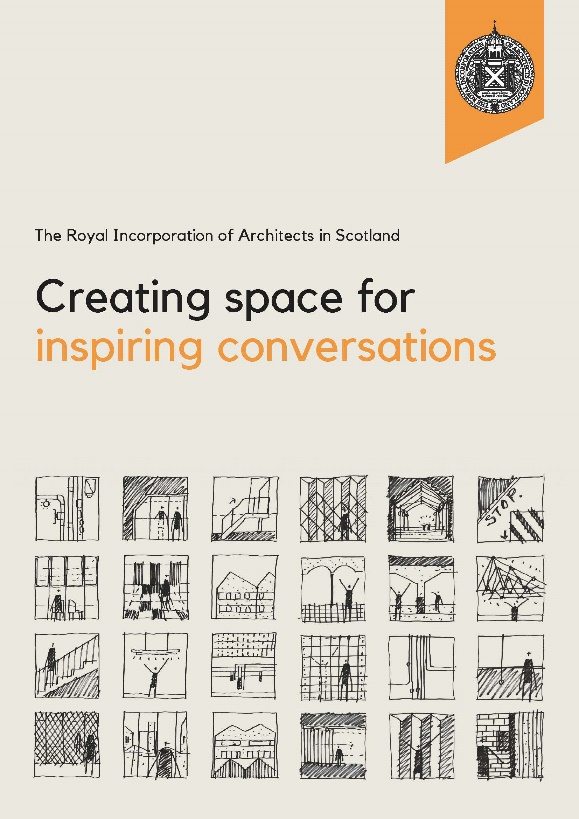 Presented by president Robin Webster at a meeting of members this week, the 'RIAS Inspiring' strategy comes in the wake of a refresh at the architecture body.
The new strategy will be launched at the RIAS 'Climate of Opinion' convention on October 4 in Edinburgh together with the announcement of the Student Awards and Andrew Doolan Best Building in Scotland Award.
---
---
"A refreshed RIAS has given us the opportunity to review our priorities and agendas," the RIAS said.
The organisation added: "RIAS trustees were able to confirm that they have also given their support to further discussions with partners and stakeholders about the delivery of public development with concerns about procurement to achieve quality and resilience in Scotland's built environment.
"This work will also ensure that our architects and members are at the forefront of discussions about sustainable futures for people in their Scottish urban and rural environments."
---