Report outlines benefits of low carbon steel production in Scotland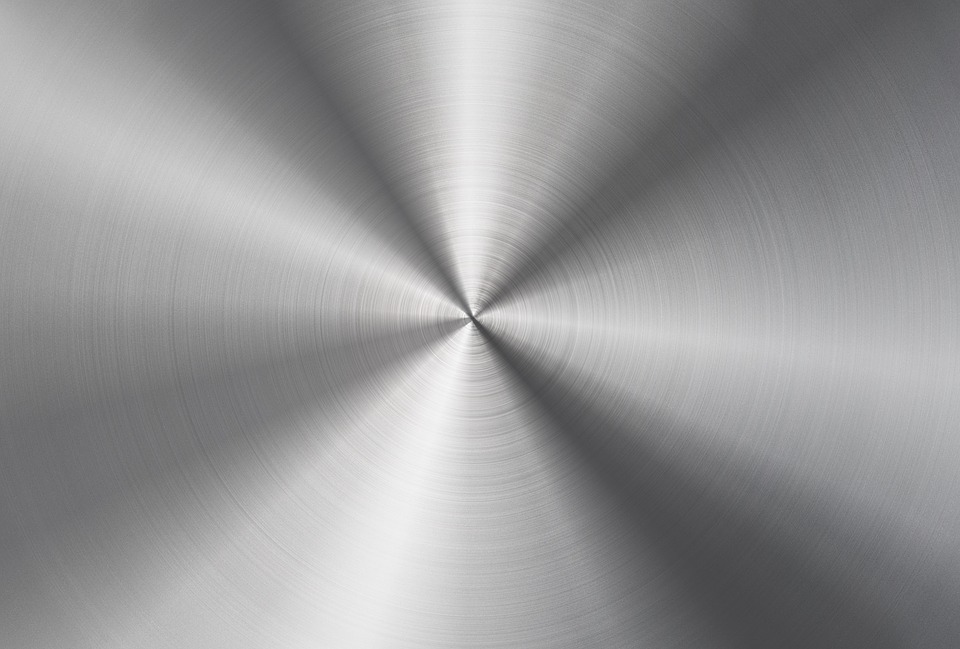 The embers of Scotland's proud steel production industry could yet be rekindled in a move that would see Scotland become the producers of some of the greenest steel in the world, according to Zero Waste Scotland.
In a new paper published today titled 'How Should Scotland Manage its Scrap Steel?', Zero Waste Scotland's analysts detail the "clear and obvious" environmental benefits of using Electric Arc Furnace (EAF) technology, powered by Scotland's low-carbon electricity grid, to remanufacture scrap steel in Scotland.
The advantages include:
savings of 60% in carbon emissions currently incurred. Today, we export scrap steel to other countries in a process which takes 1.6 tonnes of greenhouse gases to produce one tonne of steel, whereas moving to EAF-based steel production in Scotland would reduce this to 0.64 tonnes;
creating highly skilled green jobs in Scotland, and
embedding resilience in meeting Scotland's steel needs now and in the future by reducing our reliance on overseas imports.
Dr Charlotte Stamper, partner for energy infrastructure at Zero Waste Scotland and co-author of the report, said: "Our findings show that Scotland exports almost 820,000 tonnes of scrap steel per year for remelting in other countries. In many of those places, they still use methods which require large amounts of coal and the addition of virgin iron ore to operate – and this carries a high carbon cost.
---
---
"If Scotland were to instead invest in modern Electric Arc Furnace technology, we could operate these using 100% scrap and power them using Scotland's low carbon electricity rather than coal. We would also no longer export valuable materials, strengthening Scotland's resilience by securing domestic steel supply chains are in place to keep Scotland's economy running in times of global material shortages.
"This move makes sense as part of the underpinning of Scotland's transition towards a circular economy. By switching to a Scottish-based EAF technology for steel production, we would save 790,000 tonnes of CO2 emissions per year, which is more than 1% of Scotland's annual global footprint.
"Whilst the establishment of this industry would also bring economic and social benefits, this paper looks first at the environmental case, which is clear and obvious. Simply put, the opportunity is there for the taking."
Zero Waste Scotland's analysis also highlights that Scotland currently has one of the lowest carbon electricity grids in the world. This advantage means that if Scotland delivered on EAF-operated steel production it would be some of the greenest steel in the world.
---
---
The paper is part of a series of reports released by Zero Waste Scotland looking at the circular opportunities for the energy transition in Scotland, including onshore wind decommissioning and the future of batteries. The onshore wind report forecasts that decommissioning of onshore wind turbines will generate 1M tonnes of scrap steel by 2050.
These reports highlight a significant opportunity for Scotland - used parts and materials will become available as a local resource for remanufacturing and reprocessing, securing green jobs and future resource supply – which will be key to a just and effective energy transition.
---