Research highlights extent of affordable housing contributions by private developers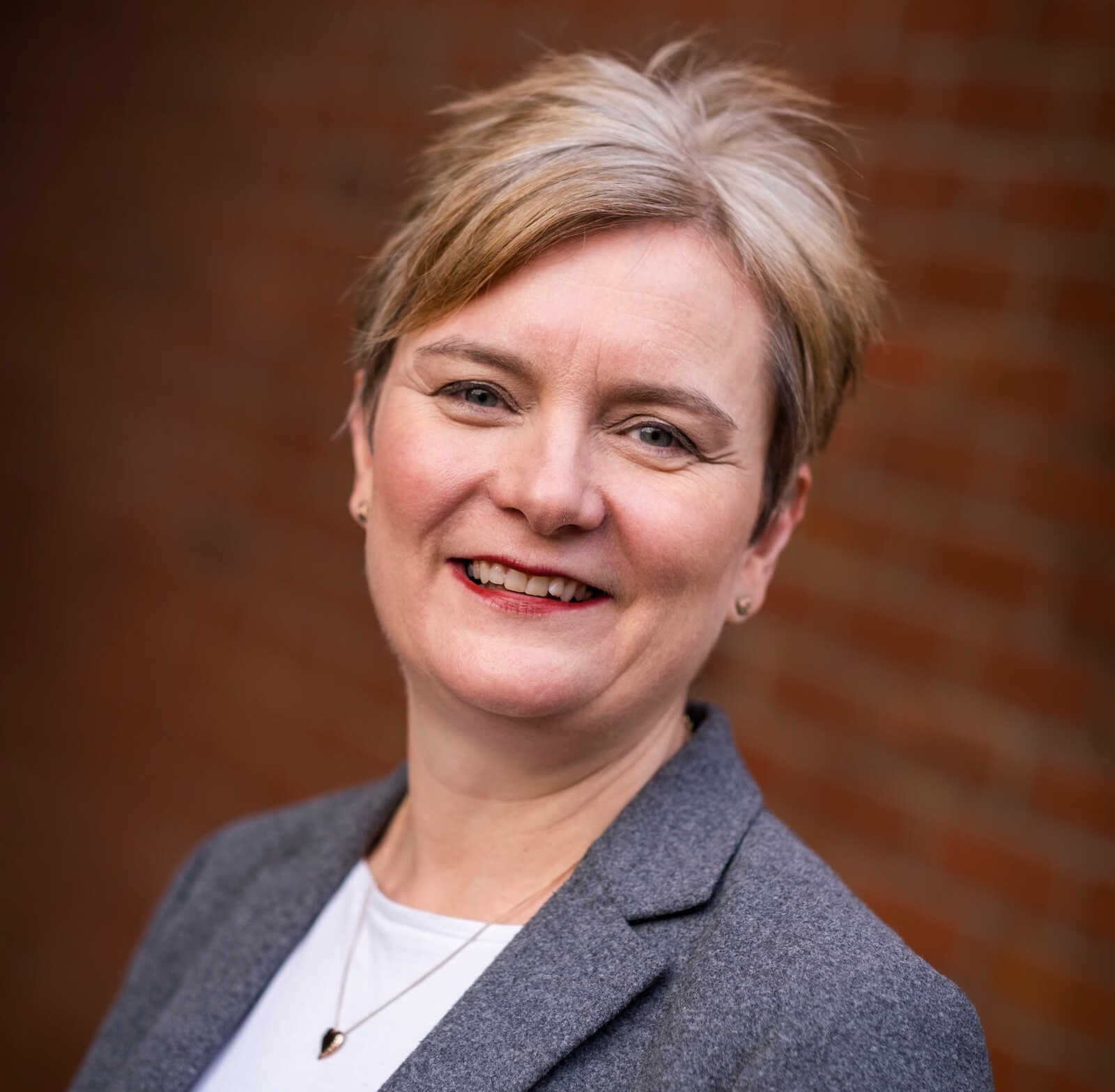 Around a third of new affordable housing in Scotland is directly delivered through contributions from private developers, new research by Homes for Scotland (HFS) has revealed.
A survey undertaken by the sector body compared the output of a representative sample of its members against available Scottish Government data.
The figure was announced during evidence given to the Scottish Parliament's Local Government, Housing & Planning Committee to inform its pre-budget scrutiny work.
---
---
Director of policy Fionna Kell said the figures demonstrate the need for a policy environment and genuine partnership approach to supporting the delivery of homes of all tenures.
Ms Kell added: "We have long spoken of the strong interdependencies between social and private housing delivery given the partnership working that is necessary to build out sites. This is because as well as building their own homes to sell into the open market, private builders also supply land, and often the buildings, to satisfy planning requirements for affordable housing.
"Our survey results indicate that 30 per cent of affordable homes are delivered as a direct result of private homes being built. The importance of the role of the private sector is increased even further once you factor in the number of homes delivered by members that also have contracting arms, with the private sector then accounting for a total of 90% of affordable housing delivered.
"At a time of constrained public finances and increased cost pressures, when all budgets will be under the microscope, this clearly demonstrates the need for a policy environment and genuine partnership approach that supports the delivery of homes of all tenures."
---