Richard Murphy Architects to undertake Leith Custom House feasibility study
Scottish Historic Buildings Trust (SHBT) and the City of Edinburgh Council have tasked Richard Murphy Architects with carrying out a feasibility study to develop a long-term masterplan for Custom House in Leith.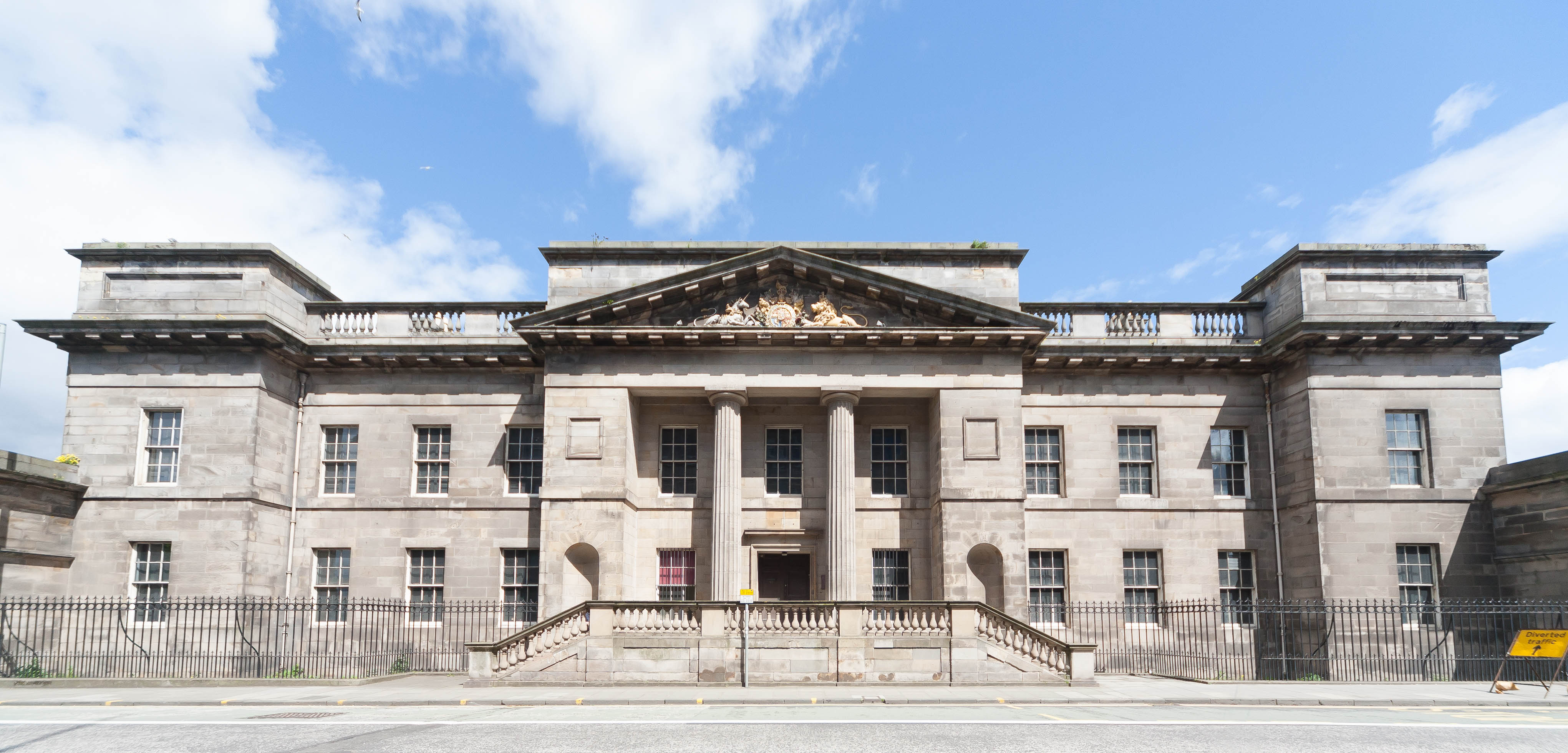 The study will consider a range of options to secure the future of the building with the aim of benefiting the local community and beyond.
It is anticipated that the feasibility study will be completed by the end of 2019.
---
---
Una Richards, chief executive of Scottish Historic Buildings Trust, said: "The work that SHBT has undertaken so far to bring the building to life and draw people to the site has been very successful. As a result, Custom House is now a vibrant artistic hub, and we have brought new life to the Shore and to Commercial Street. This will continue to grow as the capital project to restore the building is developed. The feasibility study will set out the future vision for the Custom House and will see it given its place back in the heart of Leith, for the community."
The council acquired Custom House in 2015 using Common Good funding.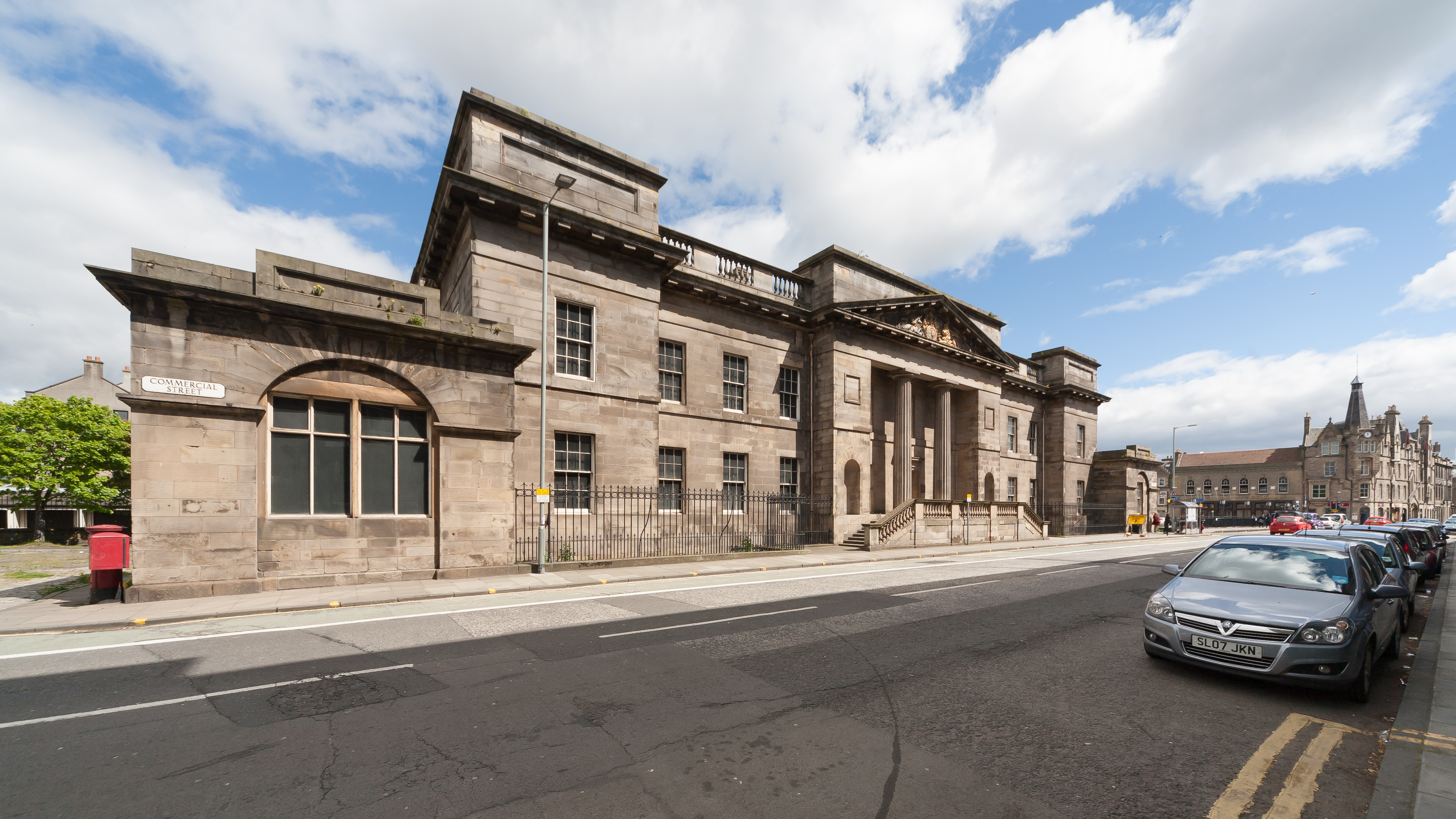 The building has since been transformed into an art hub offering studio rooms, an event space, meeting rooms and a café.
---
---
Councillor Donald Wilson, convener of culture and communities for the City of Edinburgh Council, said: "This is an important moment for Custom House and the Leith community. The building and the surrounding area share a rich history, with Custom House once acting as the main site of imports in Leith. The appointment of Richard Murphy Architects is the next step in developing the long-term masterplan for the future of building to the benefit of the Leith Community and beyond."
Bill Black, director at Richard Murphy Architects, added: "Richard Murphy Architects are delighted to have been selected to work with SHBT on developing a truly exciting future for the Leith Custom House. Working creatively with historic buildings is something that has held a long fascination for us and is an important part of developing and maintaining our city's heritage. We look forward to the challenges that this study will explore and the opportunities it can bring for the people of Leith."
Image credits: Dave Morris/courtesy SHBT
---