Robertson appointed to Scotland lot of major projects framework
Procurement Hub, part of Places for People, has appointed Robertson Construction Group to the Scotland lot of its new major projects framework following a strict procurement process.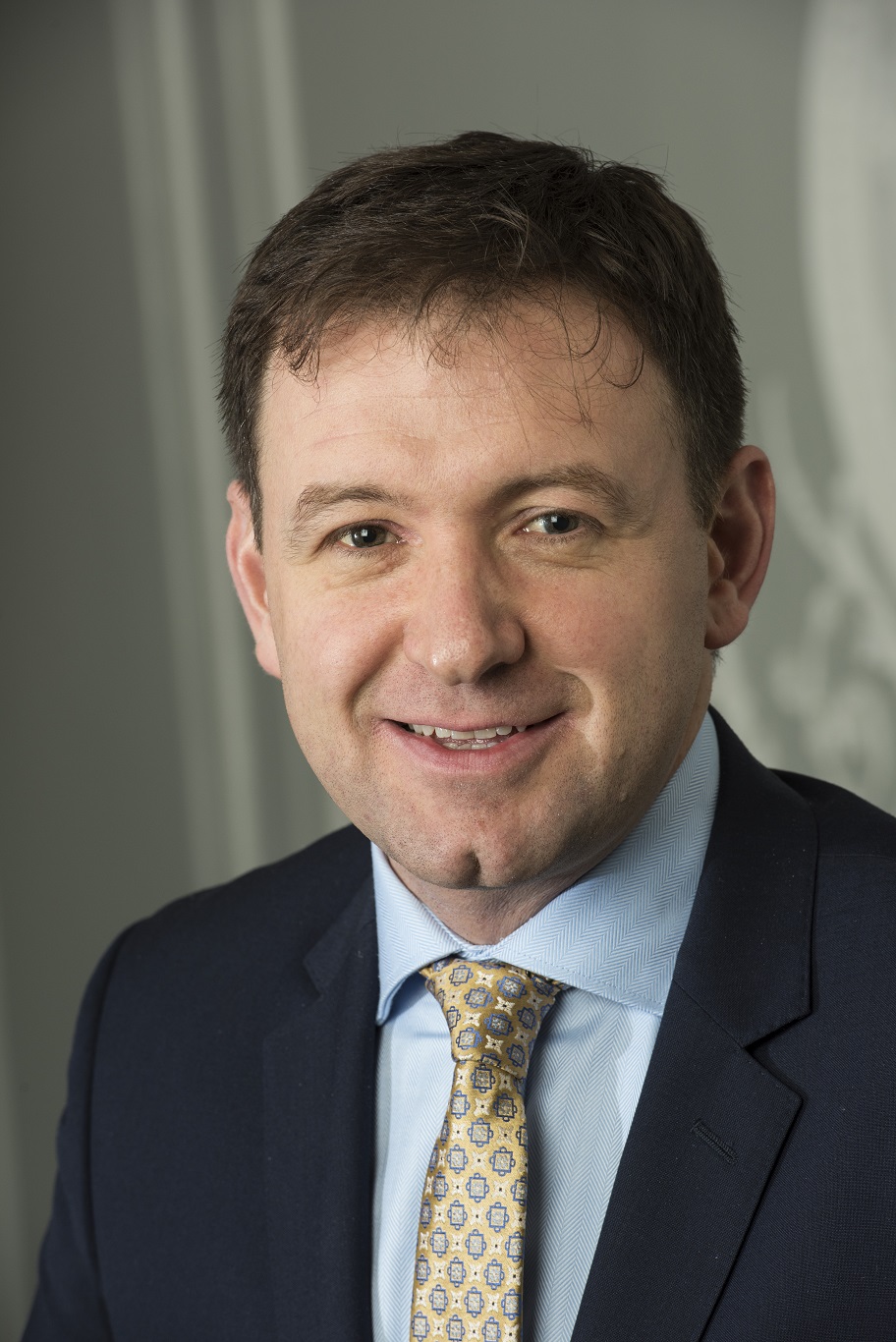 The £4.2 billion Major Projects Framework will be the second iteration, building upon the success and strengths of the current framework, providing a variety of construction work for a wide range of public sectors including local government, housing, health, transport, education and more.
Features of the framework include:
---
---
transparent and low framework fees, which reduce for larger project values
100% of fees generated will be donated to charities, support social value projects, or be reinvested directly into the public sector
low Carbon alternatives presented
100% renewable energy used on every site
a minimum of 85% of project values will be available to local supply chains and SMEs
mandated Modern Slavery Awareness training for contractors on each project
fast payment of sub-contractors (within 19 days)
up to eight jobs created per £5m of project value
immediate starts to projects - no further competitions required
support from Procurement Hub's dedicated framework management team.
Alan Heron, director of procurement for Procurement Hub and Places for People, said: "This framework aims to be one of the most socially conscious, greenest, financially robust, and flexible frameworks available anywhere in the UK, enabling clients to benefit in all areas of procurement. We are aiming to achieve this by reflecting the principles of the UK Government's Green Paper 'Transforming Public Procurement', The National Procurement Policy Statement, The Construction Handbook, The Construction Playbook, and the recently published 'Constructing the Gold Standard' report.
"We're incredibly proud that the core ethos of this innovative new framework and the appointed contractors embody the principles of key current and future legislation and best practice."
The agreement will run for an initial four-year period, with the option for it to be extended for a further two years. The framework has been established with three regional lots covering Scotland, England and Wales, and Northern Ireland.
---
---
Elliot Robertson, chief executive officer, Robertson Group, said: "Our appointment to the Procurement Hub Major Projects Framework 2 provides us the opportunity to continue to work directly with existing and new public sector customers across Scotland to deliver high-quality construction contracts.
"We look forward to delivering on programme and budget for our customers through the framework which not only aligns with our sustainability, decarbonisation and social value agenda, but allows us to continue playing our part in making a real difference in transforming communities."
Nick Mennell, National Framework Manager, Willmott Dixon Construction, which won lot 2 (England and Wales), said: "We are delighted to have secured our place on the framework and thrilled to be continuing our partnership with Procurement Hub. The goals and values at Procurement Hub match ours including green and social value targets. We can't wait to continue the momentum of the first framework and providing customers with a fantastic financially robust and flexible framework for the future. Here is to much more success."
Farrans Construction won Lot 3 (Northern Ireland).
---
---
Warren Wright, regional director for buildings Ireland, Farrans Construction, said: "We are pleased to be included on the Major Projects Framework 2 and look forward to continuing our relationship with Procurement Hub and Places for People. Farrans has significant experience of delivering high quality, user focused projects for clients through a range of frameworks across the UK and Ireland. The Major Projects Framework 2 allows the Northern Ireland public sector to take advantage of the fully Public Procurement Guidelines compliant process in order to modernise how projects are procured."
The second generation of the framework builds upon the key successes of its predecessor and will launch to the public sector on April 4.
---